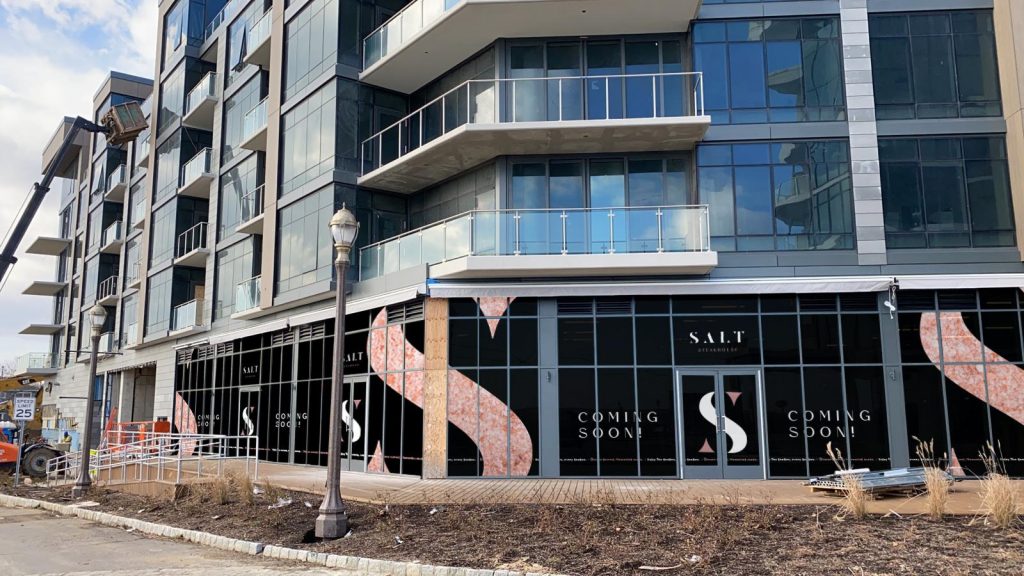 We first published an article about the opening of SALT Steakhouse 6 months ago, and the grand opening is now just around the corner. The steakhouse has taken over the 5,500 sq ft space under the Lofts luxury condos in Pier Village (just steps from the beach!), to create a space that includes the restaurant, bar, and lounge.

… more info below …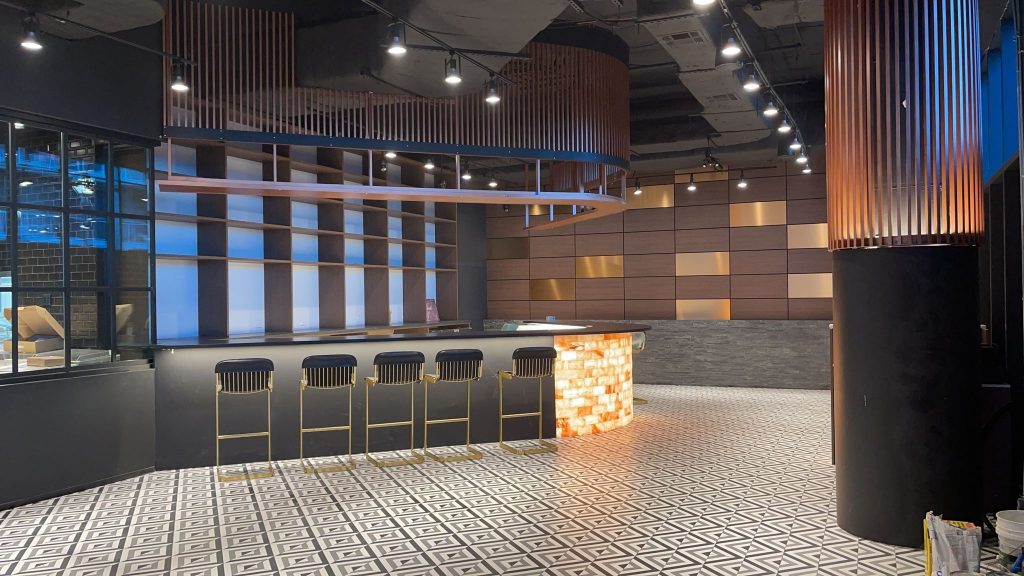 SALT's soft opening will begin July 5th for walk-ins only, followed by a 9 days menu, with the grand opening scheduled for July 19th.

Salt Steakhouse is located at 15 Morris Ave at Pier Village in Long Branch, NJ. The restaurant will be kosher supervised by JSOR.