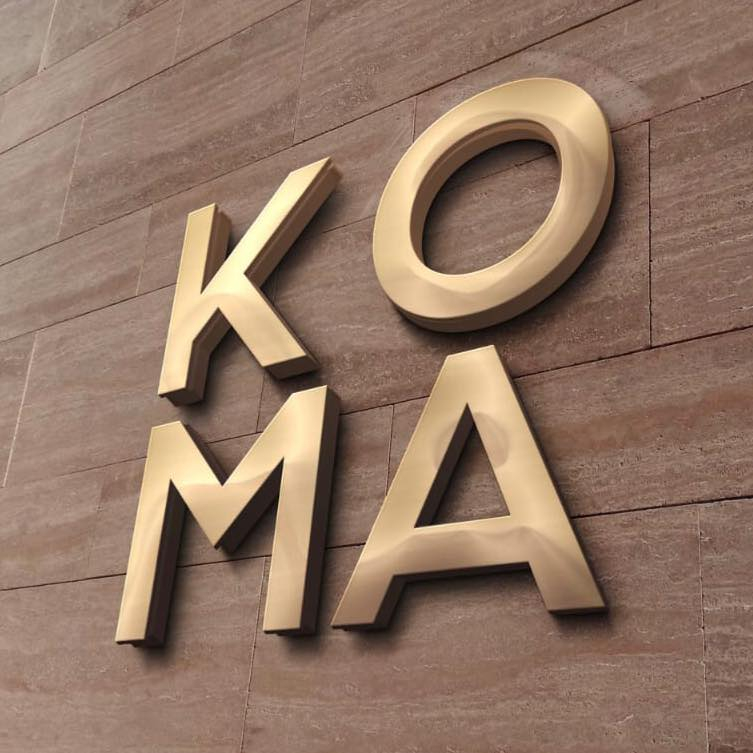 The brand new Koma Sushi opened April 6th in Midwood, and it is ready to delight sushi lovers with its upscale sushi menu, including its omakase special.
Koma Sushi offers a wide variety of sushi rolls, ranging from classic staples to the creative and unique. The Koma roll is filled with yellowtail, tuna and avocado, and topped with fluke and salmon, while the Koma spicy roll is filled with spicy tuna and spicy kani, topped with spicy salmon and crunch. For those who prefer just the fish, Koma offers fish entrees that include grilled salmon and ahi tuna.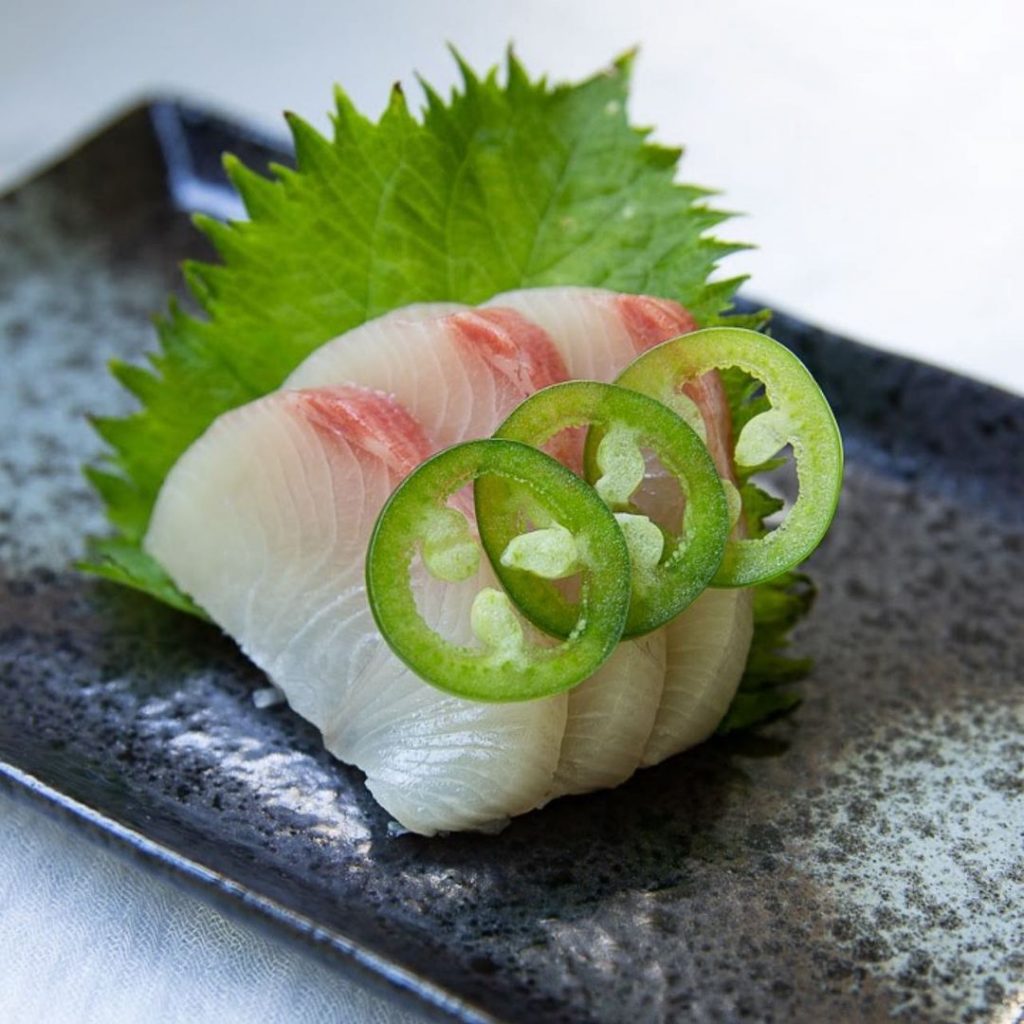 If you are looking for something adventurous, try Koma's omakase option – you'll skip the decision making and enjoy a meal curated by the chef, which will certainly pack the perfect punch of flavors.
Koma Sushi is located at 1618 Avenue M, Brooklyn, NY. It is kosher certified by the Vaad Hakashrus of Flatbush.
>>> Click here to see Koma Sushi's Full Menu