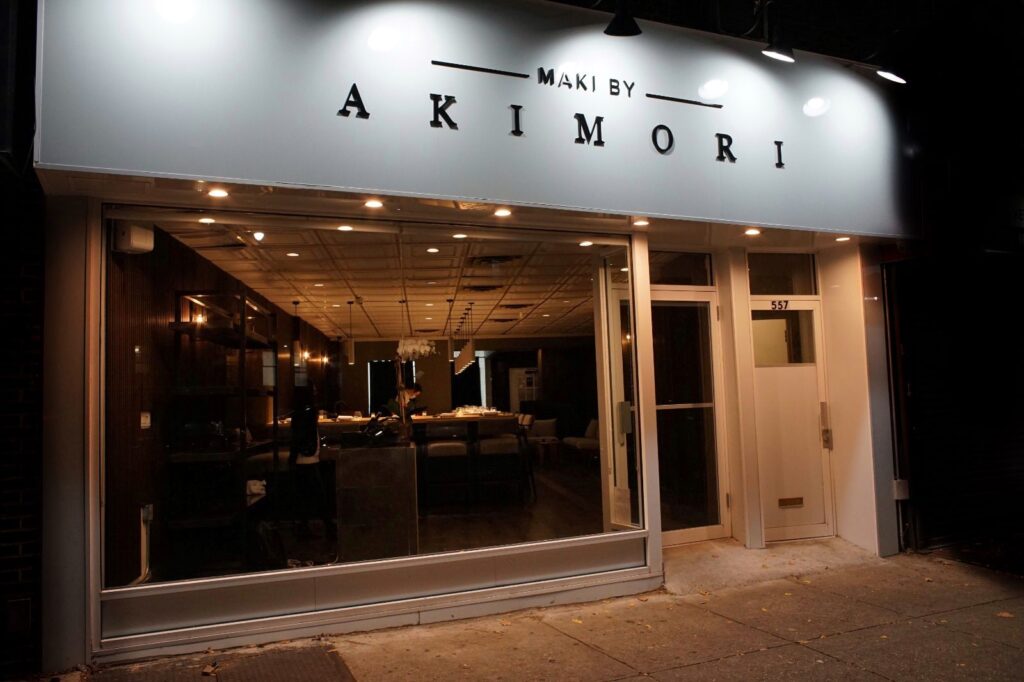 Gourmet kosher sushi is booming in the NY/NJ area and that's partially due to the Akimori Hospitality Group. Maki by Akimori is a new Brooklyn restaurant offering a selection of innovative high-end sushi rolls as well as an omakase (Chef's choice) experience. The Brooklyn location has a 14 seat counter designed to enjoy specialized sushi experiences. Akimori also has a location in the Deal, NJ area that is closed for the winter season and will be reopening after Pesach 2022.
Dining options in Brooklyn include the handroll bar (walk-ins only), the Omakase + handroll bar (reservations only), as well as catering options at your home or event space anywhere in the NY/NJ area.

Akimori has been catering private in-home sushi dinners for the past 2 years and they've just expanded to large events as high as 300 people, which is more of a sushi buffet.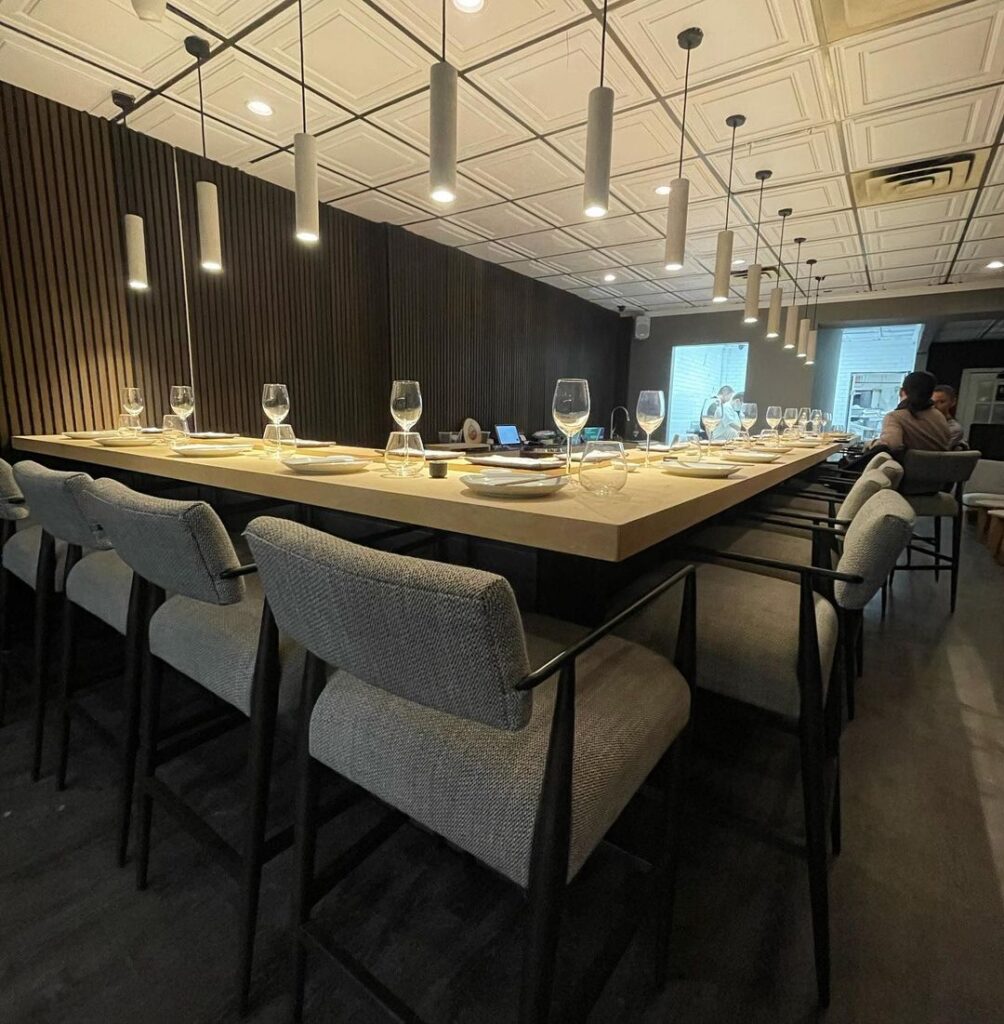 Maki by Akimori is located at 557 Kings Highway, Brooklyn, NY. The seasonal restaurant in NJ is open Spring & Summer at 250 Norwood Ave, Deal, NJ.

Akimori is kosher certified by JSOR.

Maki by Akimori Brooklyn is open:
Sunday-Thurs 12pm-10pm
Friday – closed
Saturday 1 hour after Shabbat to 12am