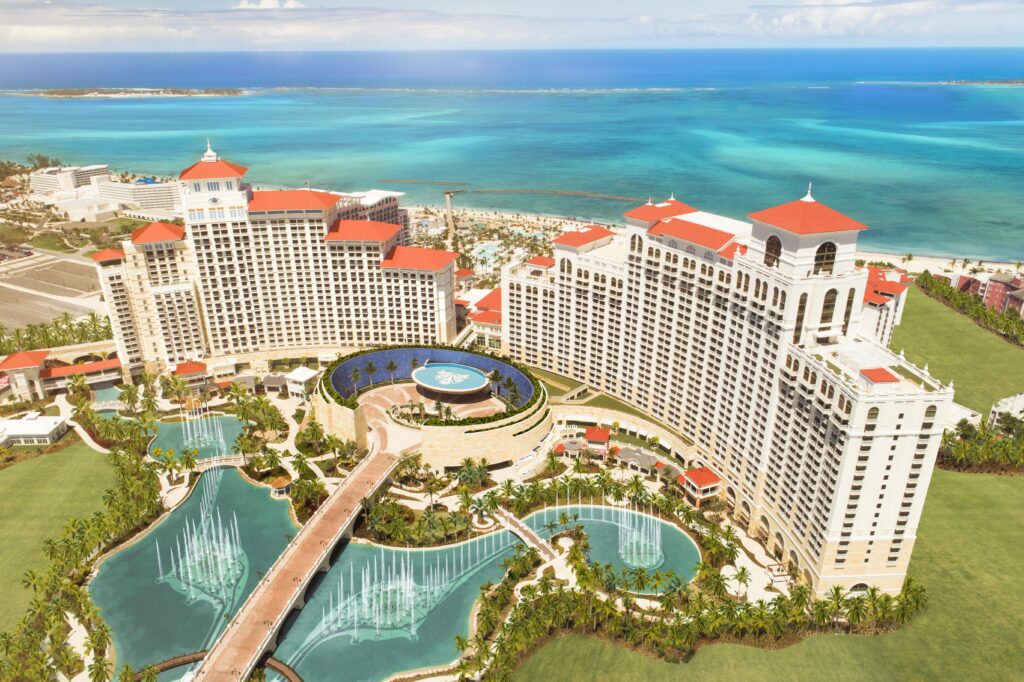 In huge news for the kosher travel world, the massive Baha Mar resort in Nassau, Bahamas will be opening an upscale kosher restaurant later this year on-premises. The restaurant will be named Cinko, it will be an Asian and Latino-inspired kosher restaurant debuting on December 20, 2021, under the strict supervision of Chabad of the Bahamas. "Cinko celebrates the rich diversity of five of the top culinary Latin American countries, bringing an exciting exploration of the multicultural Latin cuisine paired with bold Asian flavors."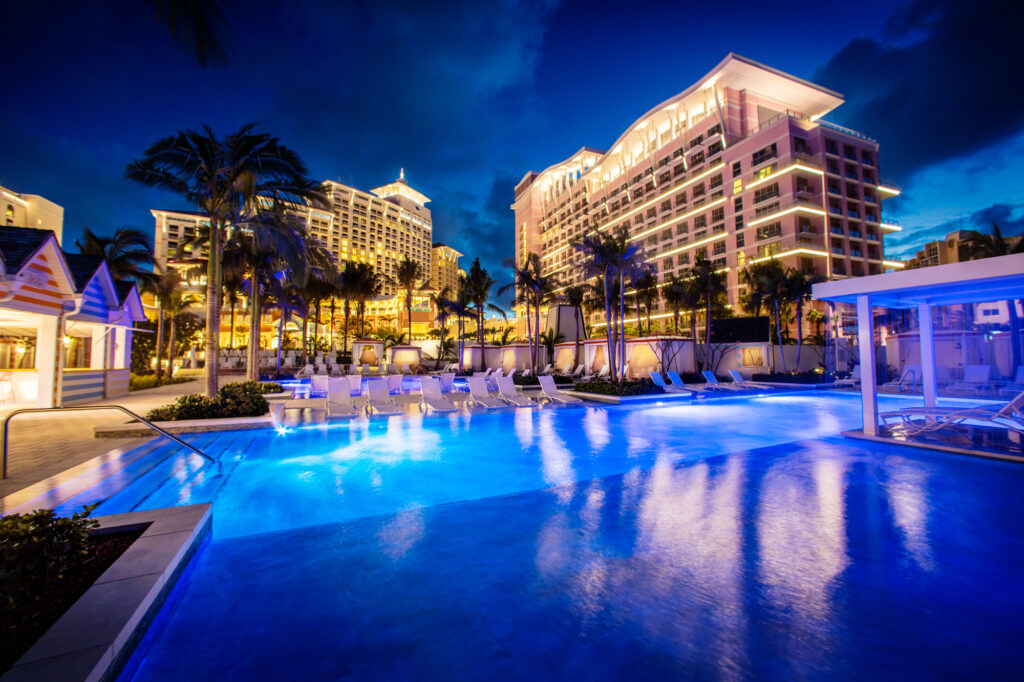 The menu at Cinko will introduce classic Argentinian Parrillada mixed grill featuring: Korean style Kalbi Ribs, Wagyu Ribeye, Chicken Chorizo Sausage, Lamb Chops, and NY Strip served with authentic sauces including Chimichurri, Romesco and Aji Amarillo, as well as classics with a Latin twist such as Pastrami and Brisket Cubano sandwich, and Won Ton Chicken noodle soup. Salmon Ceviche from Peru made with leche de tigre with a hint of fresh Yuzu (Japanese Lemon) is another example of the Asian-Latin pairings with a modern twist. Cinko will also serve a wide variety of the freshest sushi with Latin-infused specialty rolls along with traditional favorites.
While there have been discussions of opening a kosher restaurant at a Bahamian resort before, this will be the first-ever kosher restaurant in the Bahamas.

Cinko is a large 200-seat restaurant that will feature a grill in the center of the space for diners to watch their food being prepared. Additionally, waiters will be bringing and carving meat at diners' tables.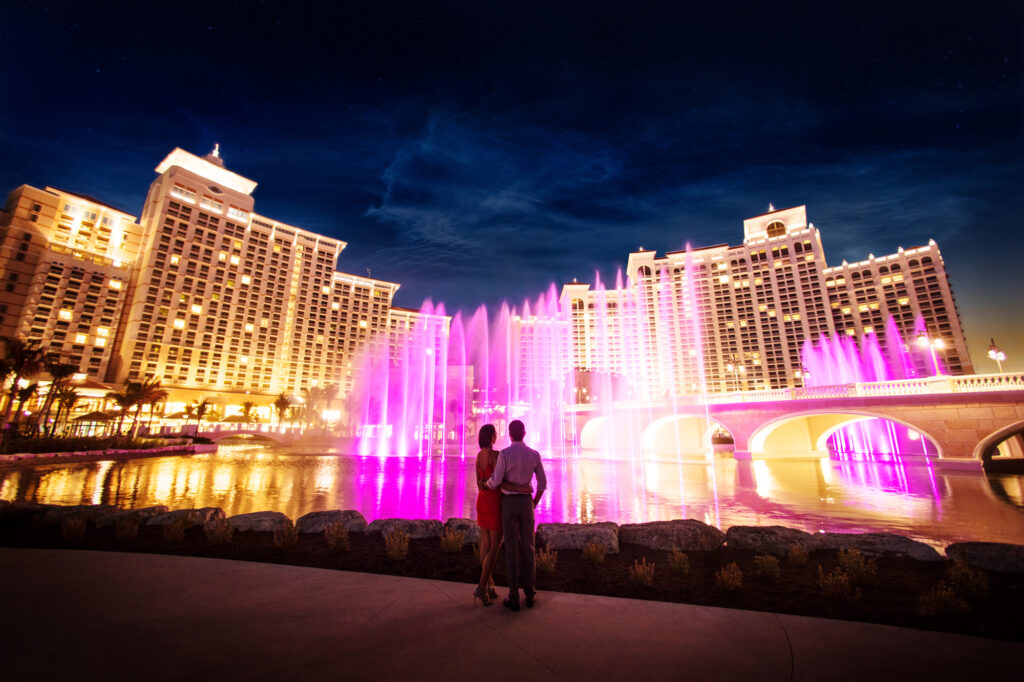 Located inside Grand Hyatt Baha Mar, Cinko Asian Latino Grill will be open for dinner and in-room dining. Kosher breakfast and lunch menu items will also be available throughout other Rosewood and SLS Baha Mar dining outlets. Cinko and bespoke kosher menus can be arranged to accommodate celebrations (weddings, bar/bat mitzvahs, etc) and groups for any size of catering events through our on-site Kosher kitchen. According to the resort, guests of Baha Mar as well as residents of Nassau, are likewise welcome to enjoy the delicious offerings at Cinko Asian Latino Grill.
According to the Chabad Rabbi providing the hashgacha for the restaurant, Rabbi Sholom Bluming, pre-paid Shabbat meals will be available for ordering for both Friday night and Shabbat lunches. Shabbat meals will likely not be the traditional Shabbat food, but rather be a hybrid of options that the restaurant already offers. For those staying at the Baha Mar, the property is within walking distance of the local Chabad for Shabbat services.
For Yeshiva Week, R' Bluming confirmed that the restaurant will be offering additional options on the beach in late January when many families will be coming down. Additionally, it was confirmed that the restaurant will be kashered and open for Pesach, allowing families to book rooms at the Baha Mar as normal, and reserve meals and sedarim for Passover in advance separately. Davening hosted by the Chabad for Pesach will be on-site at the hotel. (More on that coming soon)

More info on the local Chabad in Nassau here.