The American pizzeria chain, Papa John's, has 11 locations in the Jewish state, but until now none of their branches had been kosher. That changes with their Petach Tikva location, which has obtained kashrut this week, becoming the first and only kosher Papa John's kosher branch in world.
In addition to the chain's pizza options, kosher diners can order cheese rolls, cheese fingers, onion rings, corn bites, spicy rolls, garlic knots, and more.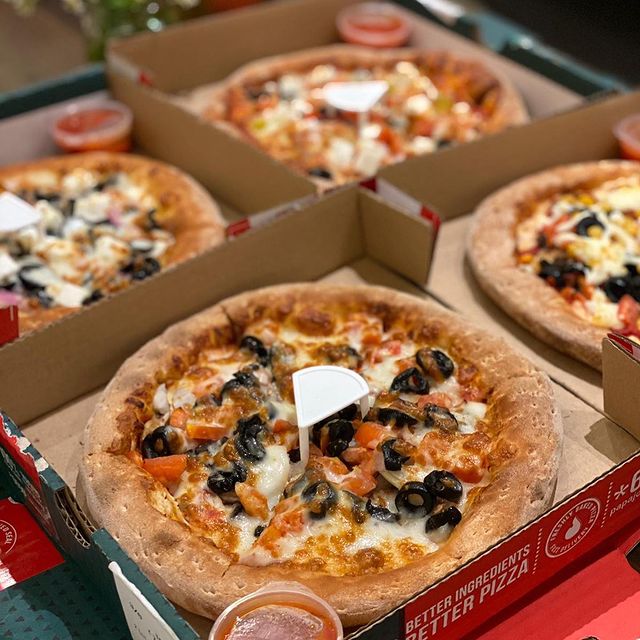 You can find the kosher Papa John's location at Yitzhak Rabin 4, Petah Tikva, Israel. Hours of operation for this branch are: Sunday – Thursday: 12pm-12am, Friday: 12pm-an hour before Shabbat, Saturday: half an hour after Shabbat-12am. They also offer free local delivery.

Kashrut for Papa John's Pizza in Petach Tikva is from the local Petach Tikva Rabbanut.
HT: Yehudah Jacobs, aka @TheIsraeliFoodie, who is a fantastic private chef located in Israel and is available for private events. Find him on Instagram at the link above.