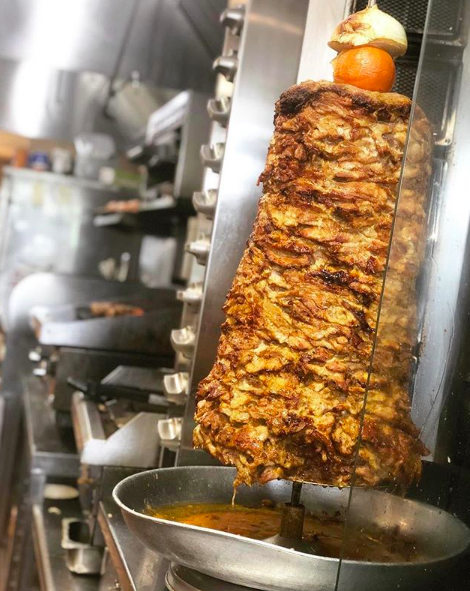 Levy's Kosher, known for their very popular burgers, pita sandwiches, and babka in Hollywood, has opened another restaurant, Levy's Shawarma, in the Waterways in Aventura. They specialize in deli sandwiches and other Mediterranean dishes.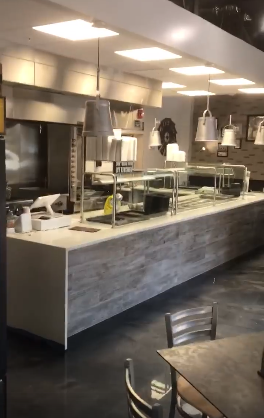 Menu items include shawarma, grilled chicken, schnitzel, falafel, on sandwiches or plates.
Levy's Shwarama is located at 3575 NE 207th St., Aventura, Florida and is kosher certified by the ORB. Glatt Kosher.