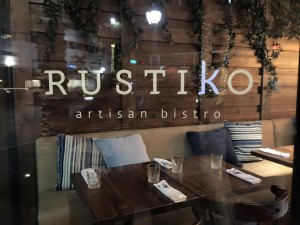 The owners of FresKo Miami and Kosh have just launched a new artisan bistro. RustiKo joins the Surfside kosher scene with delicious dairy dishes.
The one-of-a-kind menu features salads, artisanal pizzas, and fresh, homemade pasta. Pumpkin ravioli, panzerotti emmental, beet and goat cheese pizza, and cookie a la mode are just some of the unique and scrumptious dishes available. RustiKo's décor provides diners with an Italian experience with comfortable chairs and loungers with pillows, vines hanging off of wooden shutters, and a beautiful display of lights.
The restaurant is supervised by Kosher Miami, the Vaad Hakashrus of Miami Dade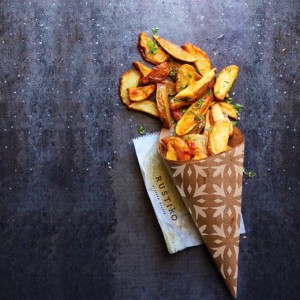 .