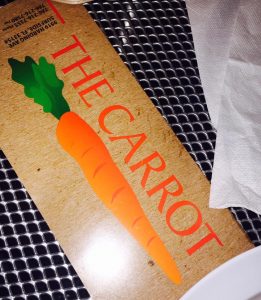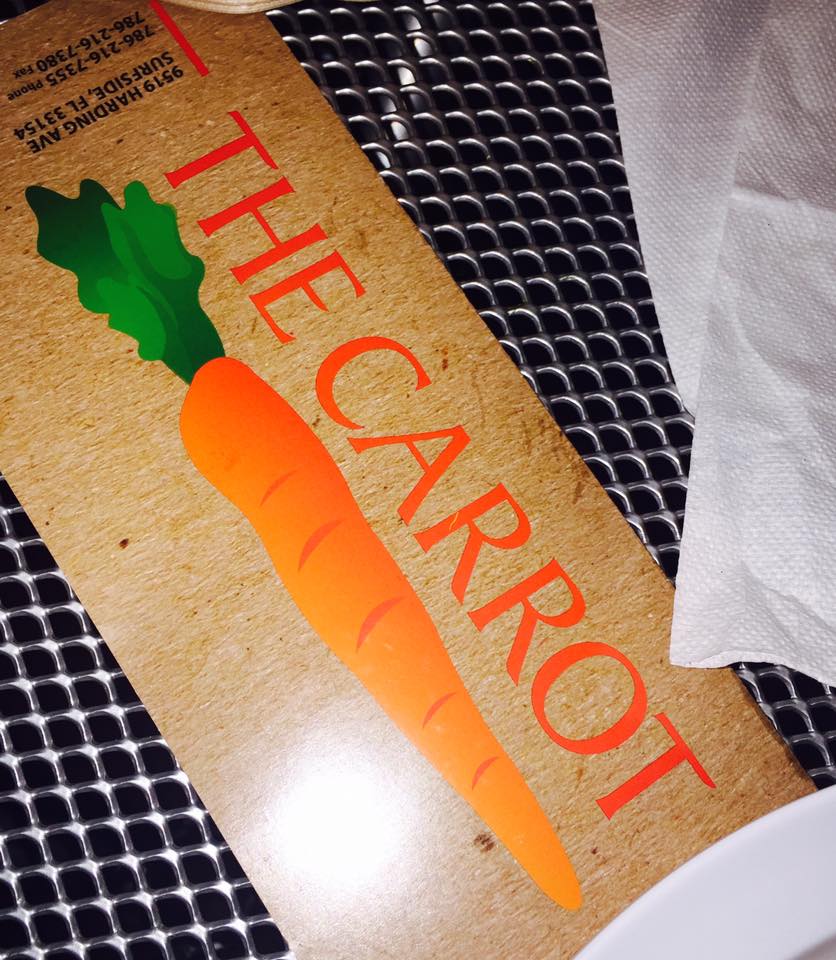 A new kosher healthy meat restaurant has opened up in Surfside, Miami. The Carrot serves all kinds of meat and vegetarian sandwiches, salads, and smoothies.
Whole wheat pita, wraps, or baguettes come with romaine or kale, bean sprouts, alfalfa, carrots, tomatoes, and cucumbers, with the choice of cilantro-lime or soy-ginger dressings. Customers can choose from tuna salad, chicken breast, turkey breast, organic tofu, hummus, avocado, or falafel varieties. Click here for the full menu.
Strawberry Passion (strawberries, apple juice, banana, honey), Pina Colada (pineapple juice, coconut milk, banana, honey), and Blue Beauty (blueberries, strawberries, orange juice, banana, honey), are just some of the different types of smoothies that are on the menu.
The Carrot also offers freshly squeezed juices. Customers can have fresh pulp from carrots, oranges, pineapples, watermelon, kale, spinach, and other healthy fruits and vegetables.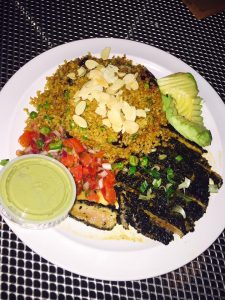 Hours of operation are Sunday-Thursday 10am-9pm and Friday 10am-3pm.
The Carrot is certified by Kosher Miami.