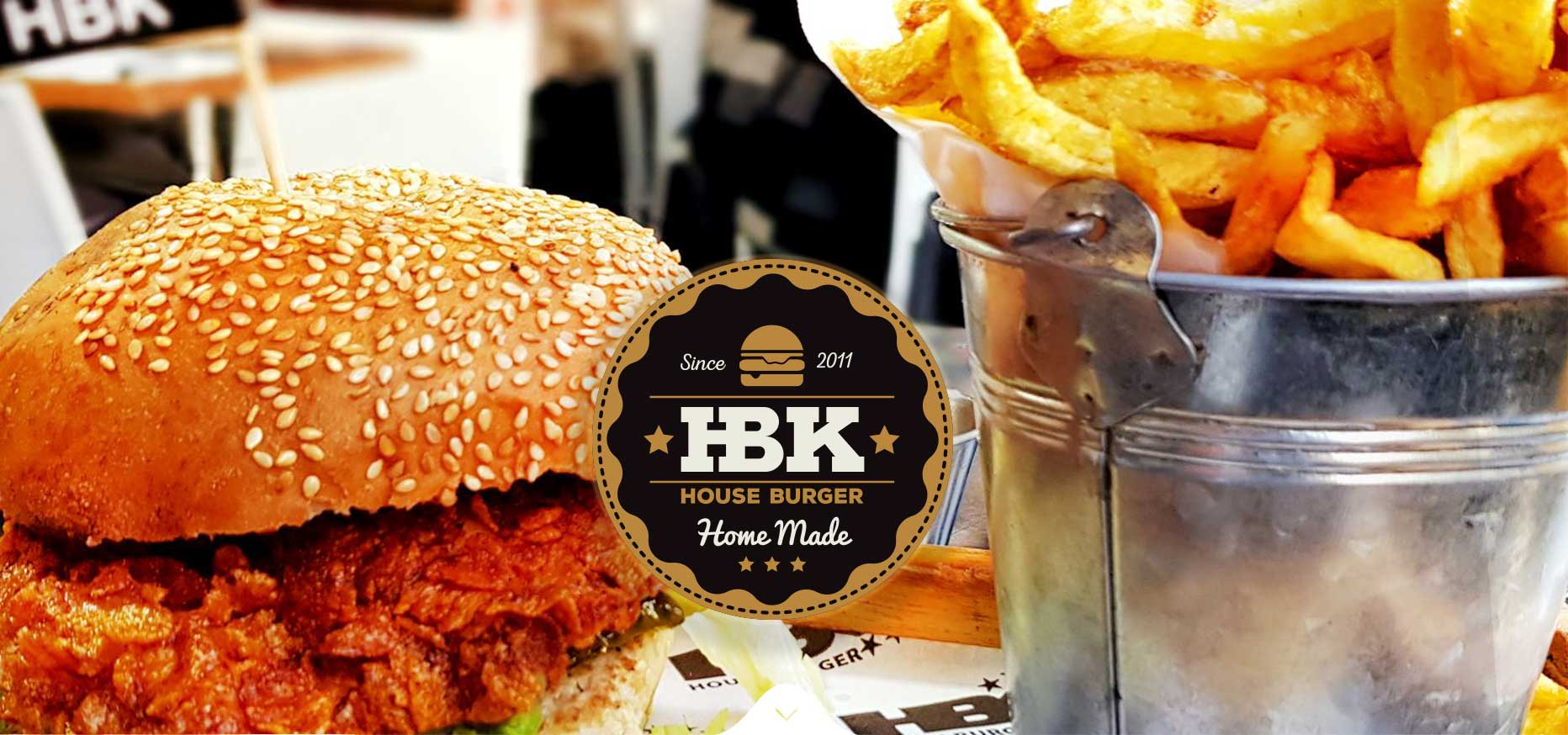 Opened in 2011, the well-known burger chain with eight locations in France, HBK House Burger finally opened its first spot in the US, choosing Hollywood, Florida for the brand's flagship location at the end of 2018.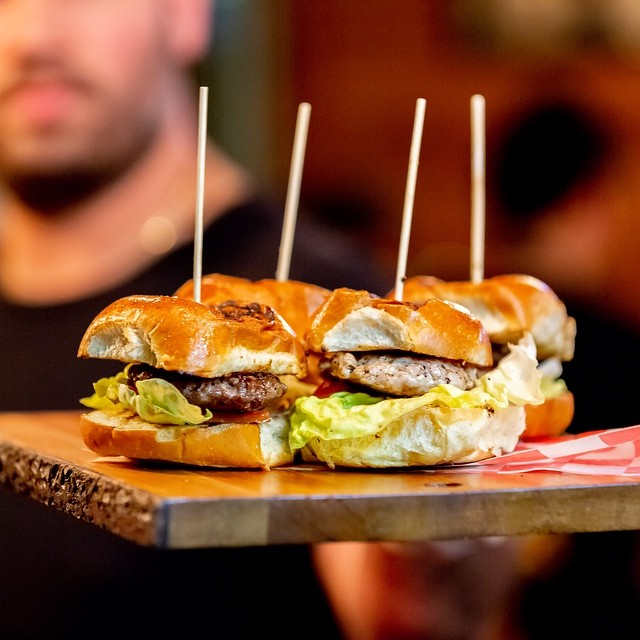 The burger bar menu presents a huge selection of burgers (including the famed Impossible Burger), salads, appetizers, off-the-grill steaks, ribs and chops and cutesy desserts like slider-shaped macarons. Order online here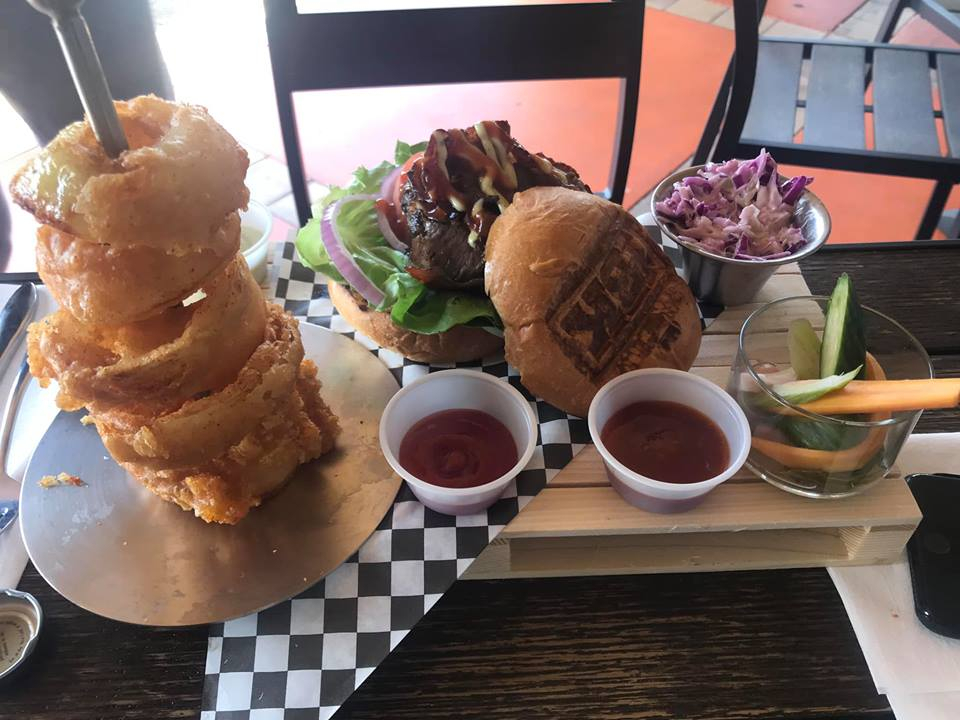 The casual atmosphere and sports bar-feel makes for a great time with friends. The restaurant is located at 5650 Stirling Road in Hollywood, FL and they offer online ordering and delivery.
HBK Burger is kosher certified under the ORB.