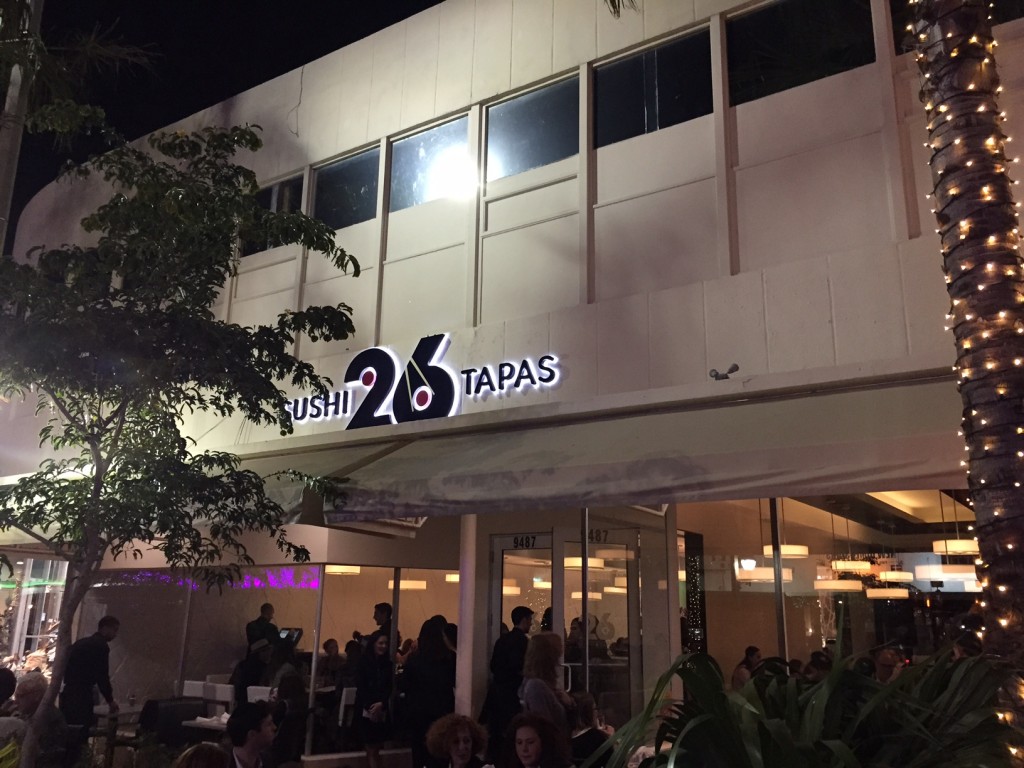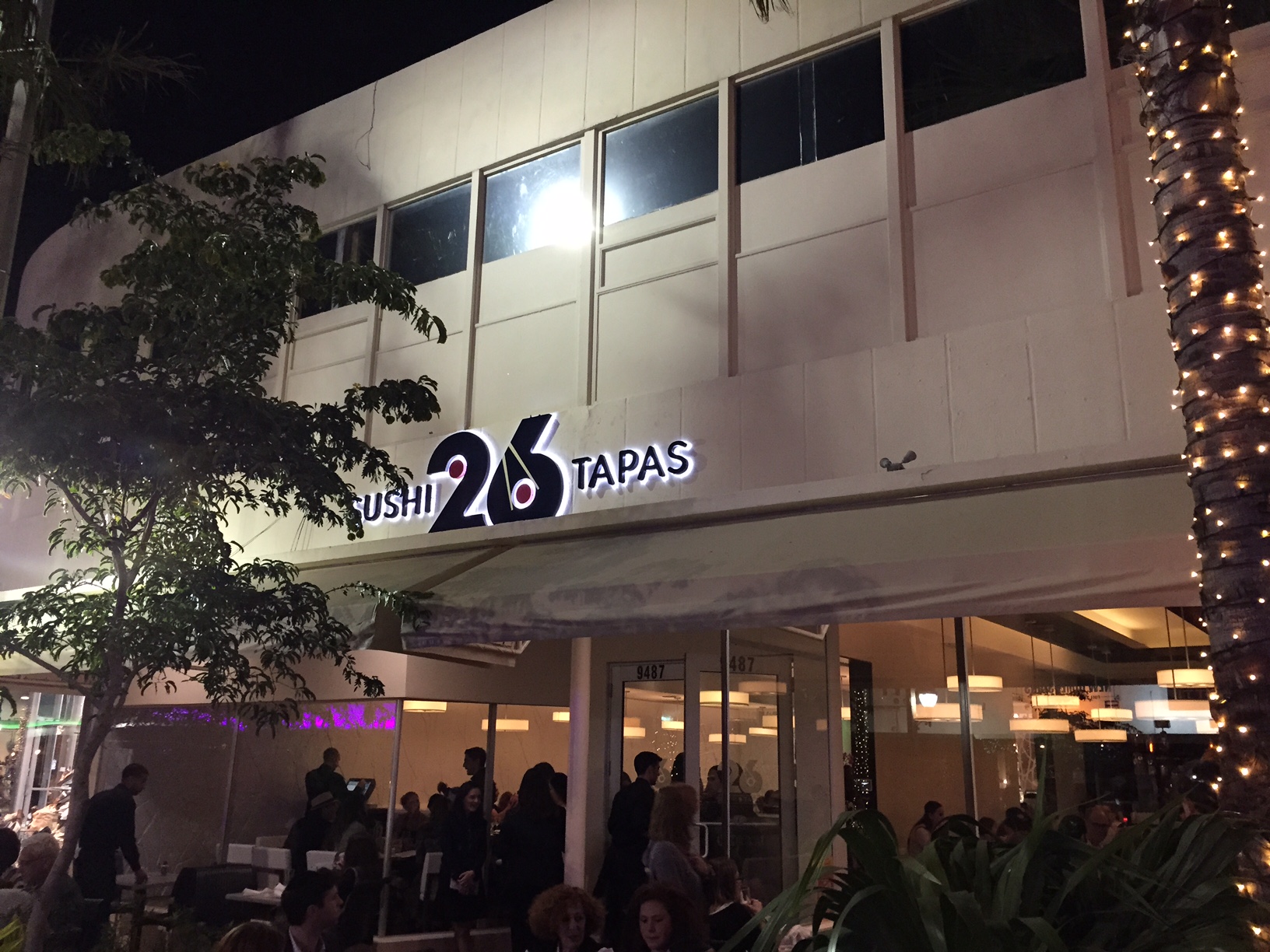 For the last few years we've been posting lists of the best kosher restaurants in South Florida, from Miami through Boca. This list incorporates some of YeahThatsKosher's favorite picks as well as some from the community.
[To be fair, there may be great kosher restaurants that we missed on this list. This is meant to be a guide for travelers.
Additionally, restaurants not found on this list should not be assumed to be bad. Many of them are good экспресс займ на карту без отказа . This is merely our subjective take on the places we like.]
For general advice navigating the kosher South Florida region, there tends to be a few "kosher corridors" in South Florida where kosher restaurants and other shops (markets, bakeries, butchers, etc.) are clustered. These are:
Miami Beach – 41st Street
Surfside – Harding Ave (between 94th & 96th Streest)
NMB – 163rd Street
Aventura – Biscayne Blvd. (between 186th & 193rd Streets); and at the Shoppes at Waterways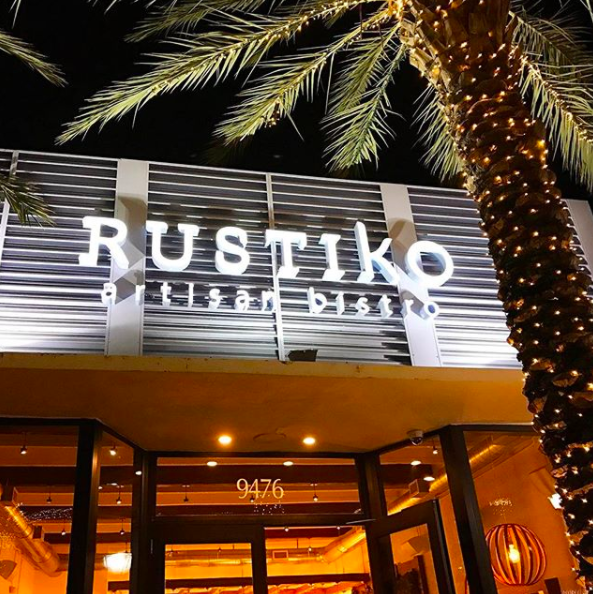 [Our guide to Reserving Kosher Meals for Shabbat in Miami Beach / Aventura]
Here's your go-to list of the top 16 kosher eateries for 2018 + new restaurants worth a first look (feel free to leave a comment below with your faves):
DAIRY / PAREVE:
26 Sushi & Tapas – Surfside – this Peruvian/Japanese high-end restaurant might be one of the best kosher dairy restaurants in the country
Zak the Baker – Wynwood/Miami – one of the premier kosher bakery cafes in the country
Tasty Beach Cafe – Miami Beach – great brunch spot walking distance to many hotels
Rustiko – Surfside – beautiful restaurant with unique flavors
Foozo – Aventura/NMB & Bay Harbour Islands – great personal pizzas, pastas, salads, and more
Raw Poke Bar – Ft. Lauderdale – best place to get your poke bowl fix in S. Fl.
The Frieze – South Beach – funky ice cream shop right off of Lincoln Rd.
Serendipity Creamery & Yogurt Cafe – Surfside – another quirky ice cream shop with both Cholov Yisroel and vegan (pareve) options.
Krispy Kreme (factory) — NMB — open 24/7 drivethru and bakes hot fresh donuts many times throughout the day, including evenings.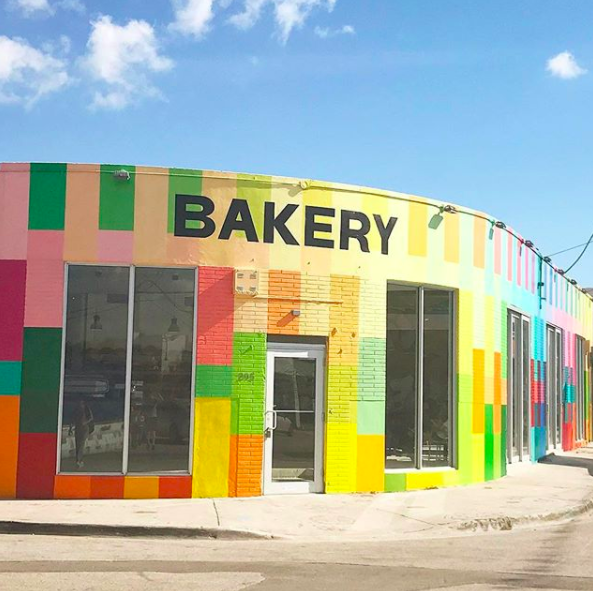 MEAT:
Zak the Baker Deli – Wynwood – leveraging freshly baked breads, ZTB Deli cures its own meat and fixins for a throwback to old school Jewish delis
Backyard BBQ & Brew – Surfside – a much improved BBQ restaurant with a new BBQ pitmaster at the helm
Harbour Bistro – Surfside – the high-end sister restaurant to The Harbour Grill, the Bistro offers unique flavors and dishes not found at other kosher eateries in S. Florida
Soho Asian Bar & Grill – Aventura – likely one of the best Chinese/Asian kosher restaurants in the country with impeccable service
Levy's of Hollywood – Hollywood – purveyor of delicious meats, sandwiches, and specialty burgers; a must stop after landing in FLL
Ditmas Kitchen & Cocktails – Boca Raton – West Coast cuisine and style in a low key East Coast environment
Fuego – Aventura – come for the flatbreads, stay for the relaxed atmosphere
Dixie BBQ — NMB — casual eatery with great sandwiches & fries
NEW PLACES OPENED WITHIN THE LAST YEAR: