Opened this week in South Florida,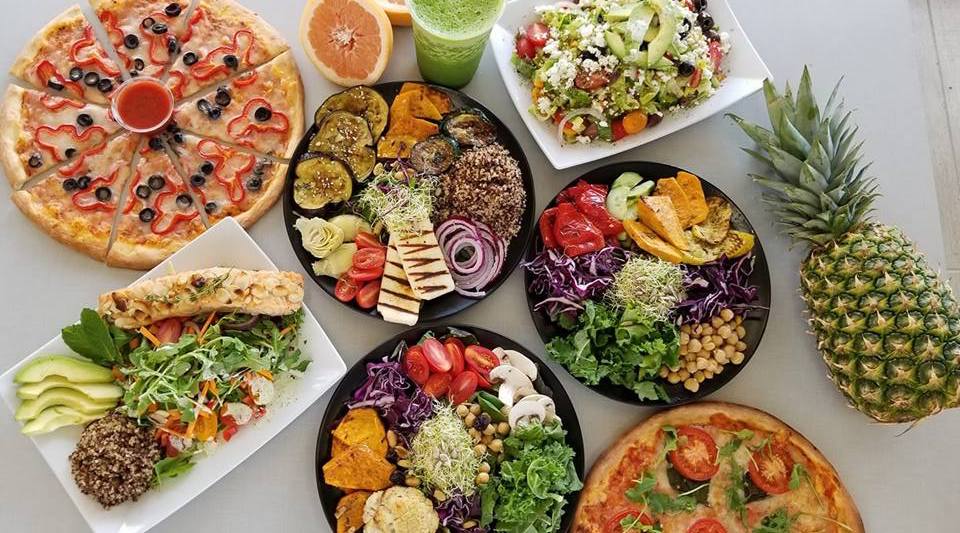 Fresh Pizza & More is more than just a kosher pizzeria.
Serving fish, cheeses, & salads alongside customizable pizzas, Fresh Pizza & More is seeking to bring healthier options for those who don't want a heavy meal.
The restaurant is located not too far from the FLL airport.
Hours of operation are:  Sunday-Thursday: 10am – 1am; Friday: 10am – 4pm; Saturday: 8pm – 2am.
Kosher supervision for Fresh Pizza & More is provided by the ORB; Cholov Yisroel & Pas Yisroel.