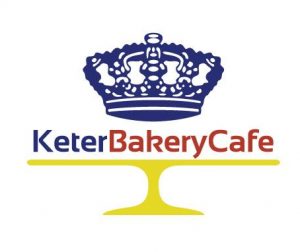 A brand new bakery on the east side of Boca Raton has opened its doors. Keter Bakery Cafe is now serving delicious kosher breakfast, lunch, and pastries. All dairy products are Cholov Yisroel.
All types of baked goods can be ordered. Cheese danishes, eclairs, strudels, nougat mousse cake, blueberry or apple pound cakes, croissants, strawberry shortcakes, and more. A variety of different cheesecakes are available (plain, brownie chocolate, Oreo, marble, and dulce de leche).
Lavish cakes can also be customized and ordered for birthdays and weddings.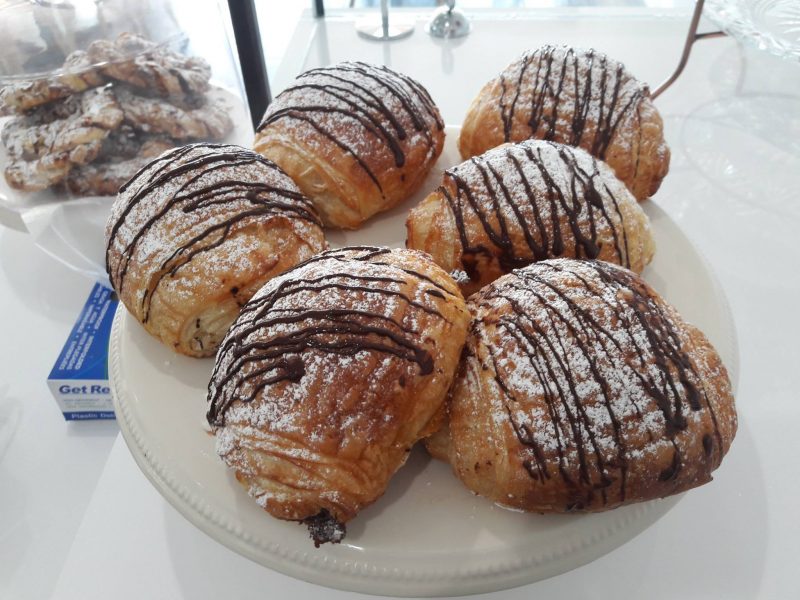 Hours of operation are Monday-Thursday 7am-10pm, Friday 7am-3pm, and Sunday 8am-10pm.
Keter Bakery Cafe is certified by the OK.