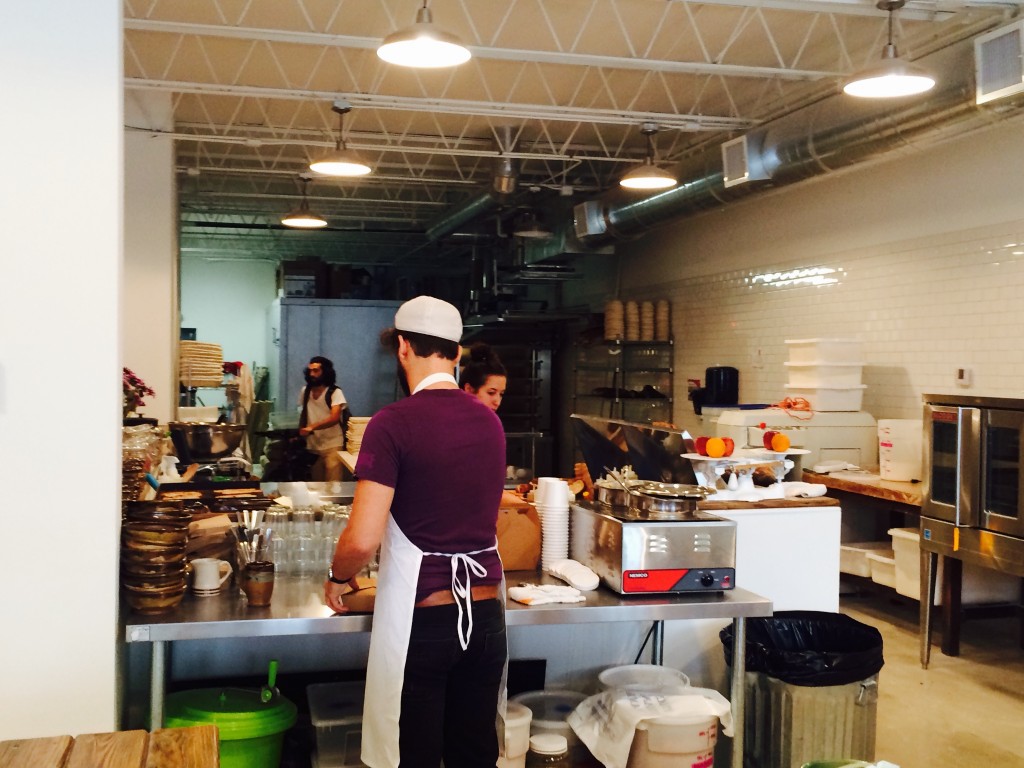 Likely one of the best (possibly the best) kosher bakery (and cafe) in the U.S., Zak the Baker, has expanded its business by moving its bakery down the block (in the Wynwood section of Miami) into a new facility (which was originally reported back in February of this year). For now, the original location (405 NW 26th st) will remain a Cholov Yisroel cafe under the OK, but the new bakery's (295 NW 26th st) items are a mix, depending on what you are getting:
Breads: Kosher Non Dairy (Parave/Pas Yisrael) certified by OK
Pastries: Kosher Dairy / Non Cholov Yisrael certified by OK
Coffee House: Kosher Dairy / Non Cholov Yisrael certified by Dade Kosher
However, as this article stated back in Feb, the cafe will eventually be converted into an old school kosher deli. That would mean that no ZTB pastries produced would be CY once the cafe closes. The timeline of the closing of the Zak the Baker cafe or the opening of the deli is not available at this time.
ZTB's hours are daily 7am – 5pm, closed Saturdays.