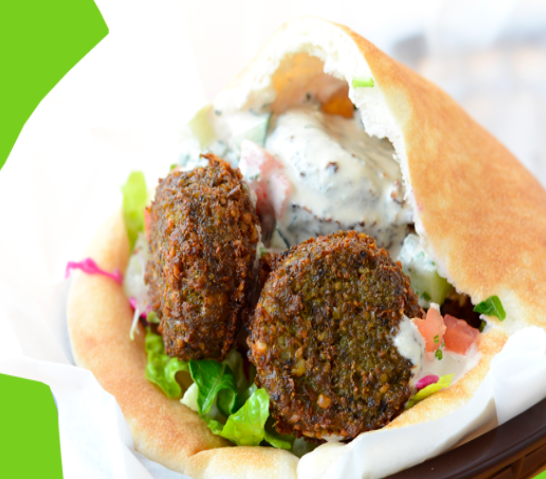 A brand new pita place has opened up in Boca Raton. Chill & Grill Pita is open and serving fresh Israeli cuisine.
All your Mediterranean favorites are on the menu. Falafel, shwarma, schnitzel, shish kebab, hamburgers and more are available on a pita, laffa, wrap, or baguette.
Salad bowls include chicken cutlet, different kababs, steak, chicken, and tuna. Kids can choose from grilled chicken, chicken fingers, hot dogs, or hamburgers. A variety of hummus options are available as well.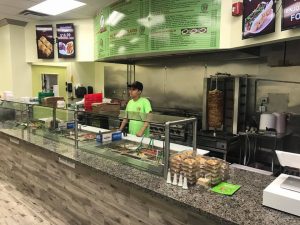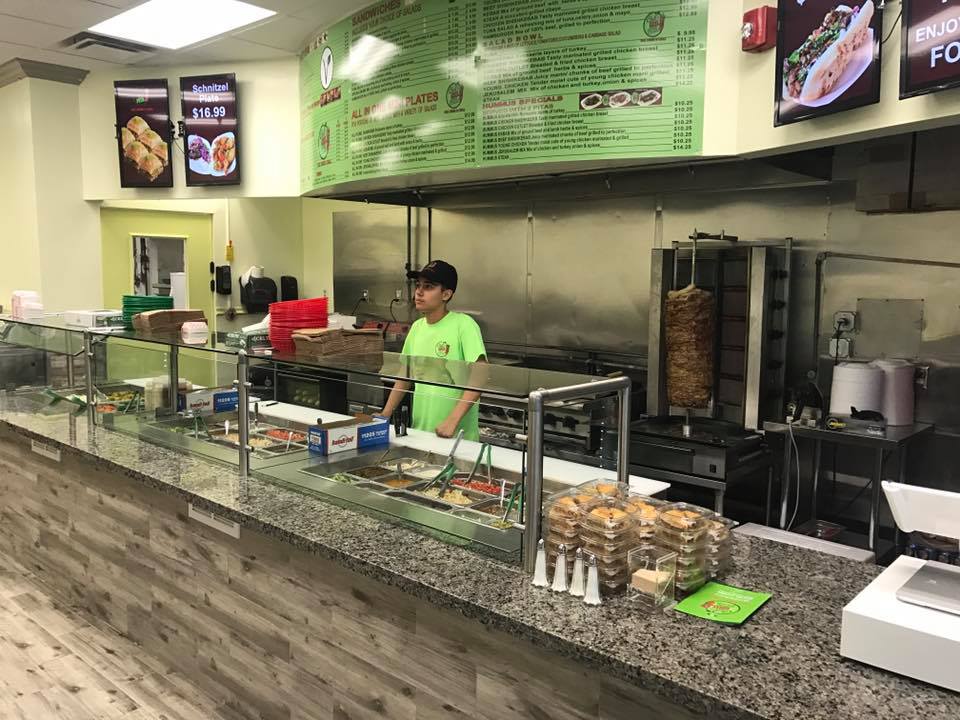 Hours of operation are Sunday-Thursday 11am-10pm and Friday 11am-4pm.
Chill & Grill Pita is certified by the ORB.