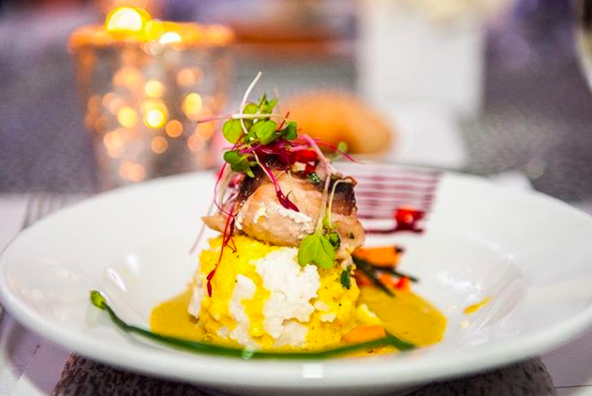 Located on the ground level of Tower 41, a predominantly frum residential building in Miami Beach, Prime 41 is a new restaurant that just launched, replacing the previous tenant, Rare Steakhouse.
The restaurant & caterer will be open during the week as a deli for takeout and delivery. On Shabbat and Chagim, the entirety of the restaurant is opened up for guests (which can seat hundreds), including the large outdoor space near the Tower 41 pool, overlooking Indian Creek. Delivery options will include UberEats, GrubHub, and Eat24 in the near future.
For the upcoming Sukkot holiday, the restaurant will be constructing a large, air conditioned sukkah.
Prime 41 will have different menus for the weekdays (deli menu), Shabbat (prix fixe menu), and separate menus for the upcoming chagim (Sukkot menu).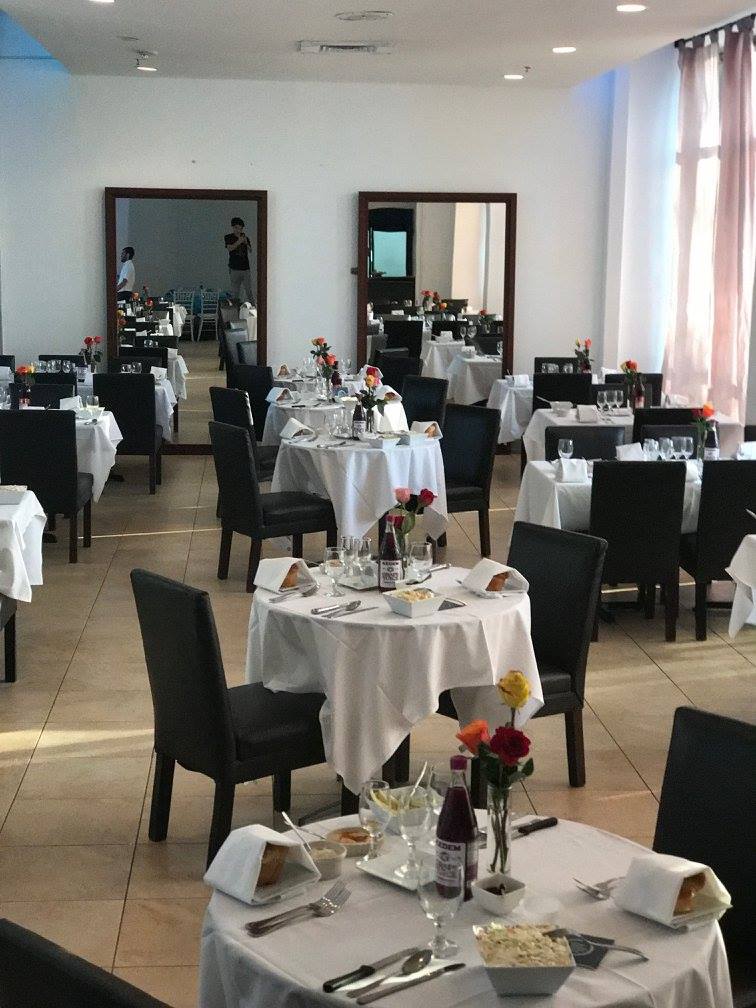 Kosher supervision by Kosher Miami.