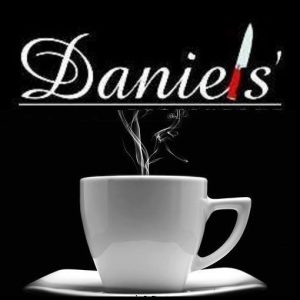 A brand new dairy restaurant has opened in Hollywood, Florida. Daniel's Dairy Gourmet has an extensive menu of items to choose from.
There are a large amount of salads, wraps, sandwiches, and pastas to choose from. Customers can also order a variety of different Iraqi lafas under the Abulafya menu.
The menu also offers a variety of fish dishes, featuring salmon, red snapper, and branzino. There is also a kids menu and smoothies available as well.
Hours of operation are Sunday-Thursday 9am-11:30pm, and Friday 9am-4pm.
Daniel's Dairy is certified by the ORB.