CLICK HERE FOR 2021 UPDATED ARTICLE
When tourists flock to the Miami area during peak times such as Yeshiva Week and other times throughout the year, Shabbat dining can be a concern if you don't have access to a kitchen, or frankly, if you don't want to cook. It's helpful to know exactly where one can find and arrange kosher Shabbos meals, especially since the restaurant and catering scene can vary year to year.
Here's our updated Shabbat meal list: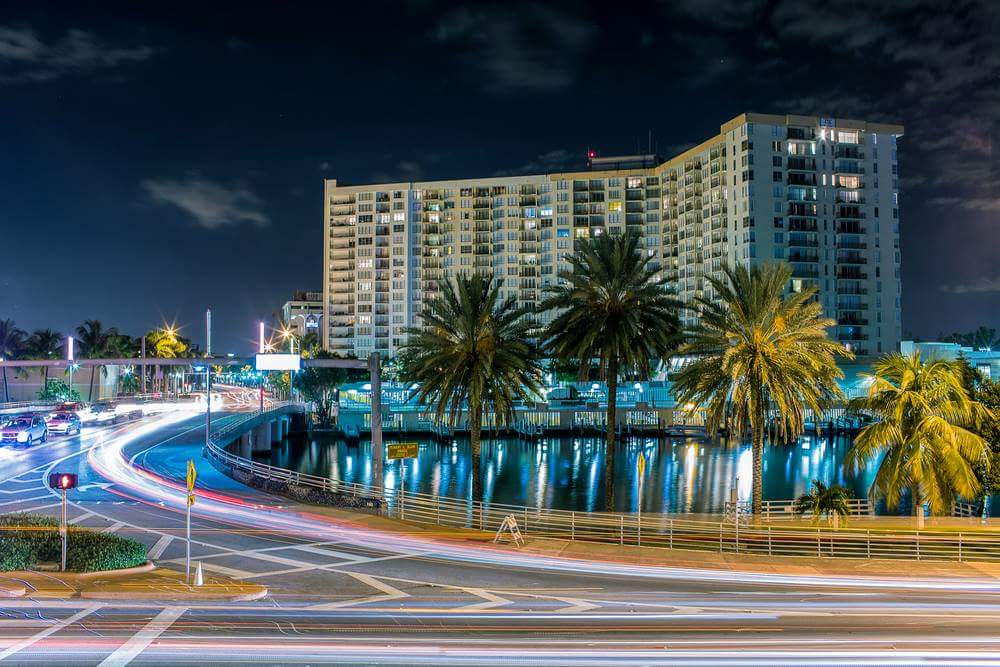 Miami Beach
C.U. Cafe – catered by Claudine Uzan catering in the Mimosa building near the Eden Roc since 2006, it might be Miami's best kept Shabbat secret, as they do not advertise. Expect a heimishe Hungarian Shabbat meal. (Click here for the Shabbat menu)
They are open for reservations only seasonally: starting Thanksgiving weekend until Pesach, as well as chag Sukkot (with a Sukkah on premises of course), and often after Tisha B'Av if there is enough demand.
It is $65/pp per meal, and they are open for both Friday night and Shabbat lunch meals.
For reservations call Rina (305) 542-1656.
Kikar Tel Aviv – located inside in the Carriage Club North, Kikar Tel Aviv has been running Shabbat meals for over 20 years. This Chinese restaurant serves a typical Shabbat meal to its guests. (Click here for the Shabbat menu)
It is $70/pp per meal, $130/pp special for both Friday night and Shabbat lunch meals.
For reservations call (305) 866-3316.
Prime 41 – is the new kosher restaurant at Tower 41. Shabbat meals are available year round, and they take reservations for busy seasons, such as Yeshiva break and Passover, which we recommend making well in advance.
Friday night meal $85/pp per meal
Saturday lunch $75/pp per meal
For reservations call  (305) 397-8782
Surfside/Bal Harbour
Backyard BBQ & Brew – located on the main drag in Surfside on Harding Ave., Backyard BBQ offers Friday night meals with reservations. It is a traditional Shabbat dinner, not their typical BBQ menu.
It is $85/pp & $40/child (include the tip) + tax
Entrees include BBQ cornish hens and smoked brisket entrees,  and diners can order in advance from their smoker and general menu which will be available for an upgraded price
For reservations call (305) 763-8818
Kosh — located across the street from Backyard on Harding, only does Friday night Shabbat dinner.
The price including tax and service is 93$ per adult and 45$ per kid.
For reservation call: (305) 763-8601
Make reservations a few days in advance.
The menu changes every week but it consistently has:
Wine for Kiddush
Challah
Salads
Soup
Entrée
Dessert
*Kosh also does private Shabbat events for big parties.
Bal Harbour Shabbat Dinner – this is a local Shabbat meal organized by local residents. Guests are invited to join for Friday night dinner with food ordered from Claudine Uzan catering (same as the Mimosa above). Reservations must be made by the Wednesday before the Shabbat you require a meal.
Note: All of the above options are under the kosher supervision of the Vaad Hakashrus of Miami Dade (Kosher Miami).
Aventura/North Miami Beach
Community Shabbat Dinner at the Family Shul
Suggested donation of $36/per person, holidays $46 (members $25, $36)
Winter at

7:00pm;

 Summer at

8:30pm

. (Services at 6:00/7:00)
For reservations call (305) 770-1919 or click here