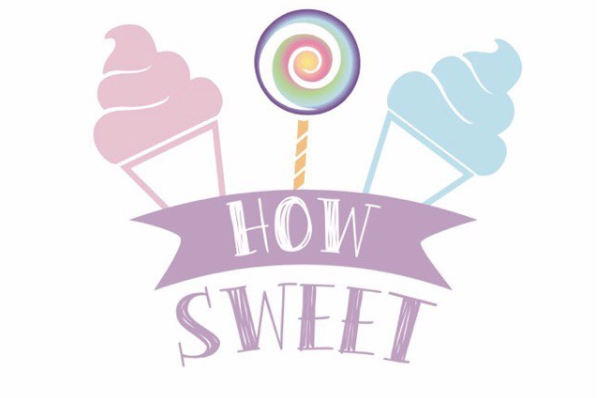 How Sweet is a new kosher ice cream shop that is opening on May 7th at the Waterways in Aventura, FL north of Miami.
The shop has recently been added to the list of establishments under Kosher Miami supervision where they offer both Cholov Yisroel and Pareve ice cream.
Packaged products are either Cholov Yisroel, or Parve, or non Cholov Yisroel, as indicated on each package.