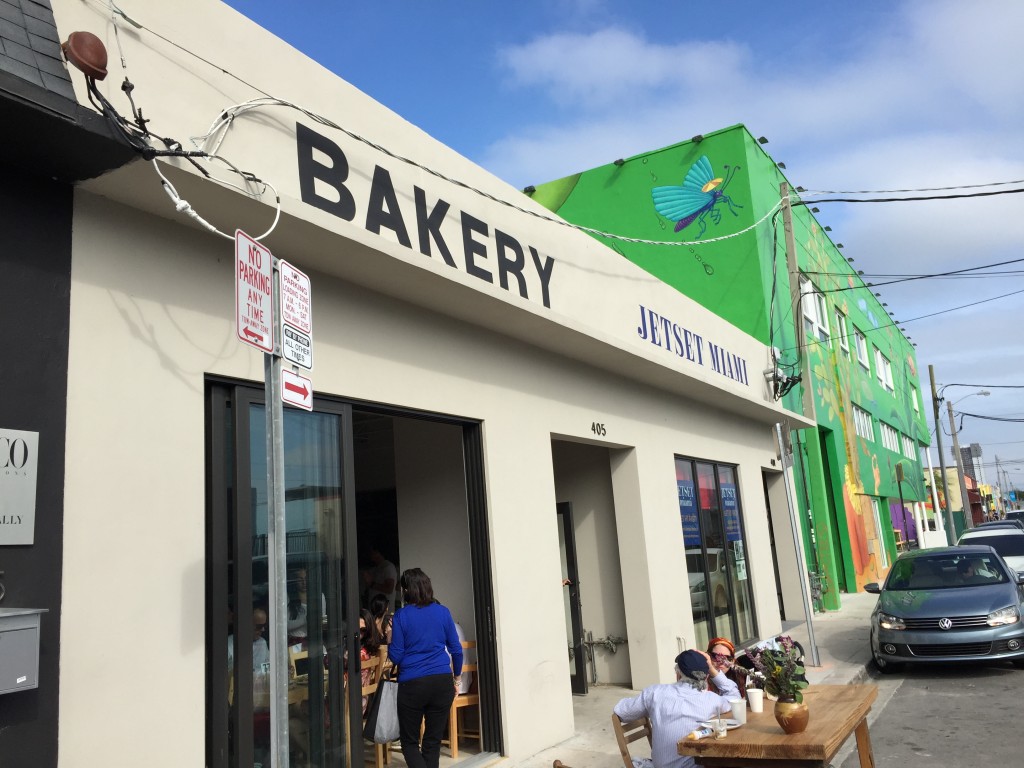 Announced last year, and after months of operating two bakeries in the Wynwood section of Miami, the original Zak the Baker location (both located on NW 26th st.) has been converted into a deli, Zak the Baker Deli, or known to the brand as "405 Deli" for its address. The bakery & dairy cafe is down the block at the new facility and labeled as "295 Bakery" by the eatery.
The traditional Jewish Deli will obviously feature ZTB's famous breads alongside traditional and new Deli dishes. Its soft opening menu (1/11 — 1/22) features the following dishes:
Breakfast Sandwich: veggie omelette w/corner Beef & aioli $14
Egg Platter w/ potato latke, cucumber salad & toast $15
Corned Beef Sandwich: 7 day brined & hand cut  $16
Smoked Blue Runner (fish) Sandwich w/ pickled celery & aioli  $13
Half Sandwich w/ soup & salad  $16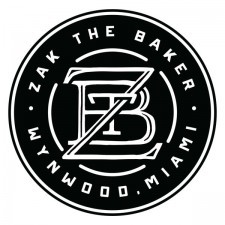 Sides include:
Split Pea Soup w/ sourdough bread $5 / $7
Green Salad $8
Potato Kugel $4
We expect the menu to expand after 1/22 to include many more traditional and innovative dishes fit for a Jewish Deli with the quality the ZTB bakery has come to be known for.
The deli's hours are 9am — 5pm daily, except Shabbat.
Zak the Baker Deli is Glatt Kosher under the kosher supervision of the OK.