Opened just 2 weeks ago, City Juice is a new Brickell / downtown Miami based kosher eatery offering Cold pressed juices & cleansers, an All Day Breakfast, Smoothies & Super Smoothies, Rice & Acai Super Bowls, Salads & Wraps, Pita Melt, Ancient Super Bars, Organic Herbal Tea & Coffee, and more. Click here for the full menu.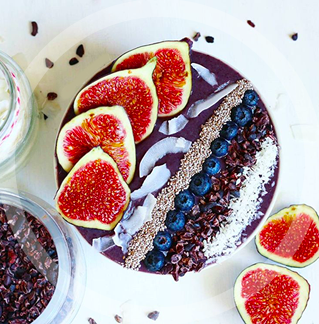 This is the 3rd kosher restaurant to open in Brickell this year, although one of them, Fresh Break, has already closed.
City Juice also joins Cold Pressed Raw in offering similar healthy cold press juices and related menus in the downtown Miami area. The eatery delivers locally via GrubHub.
Hours of operation are: Mon. – Thur. 7am-9:00pm, Fri. 7am-4pm, Sun. 10am-8pm, Closed on Shabbat.
City Juice is kosher supervised by the OK and is Cholov Yisroel.