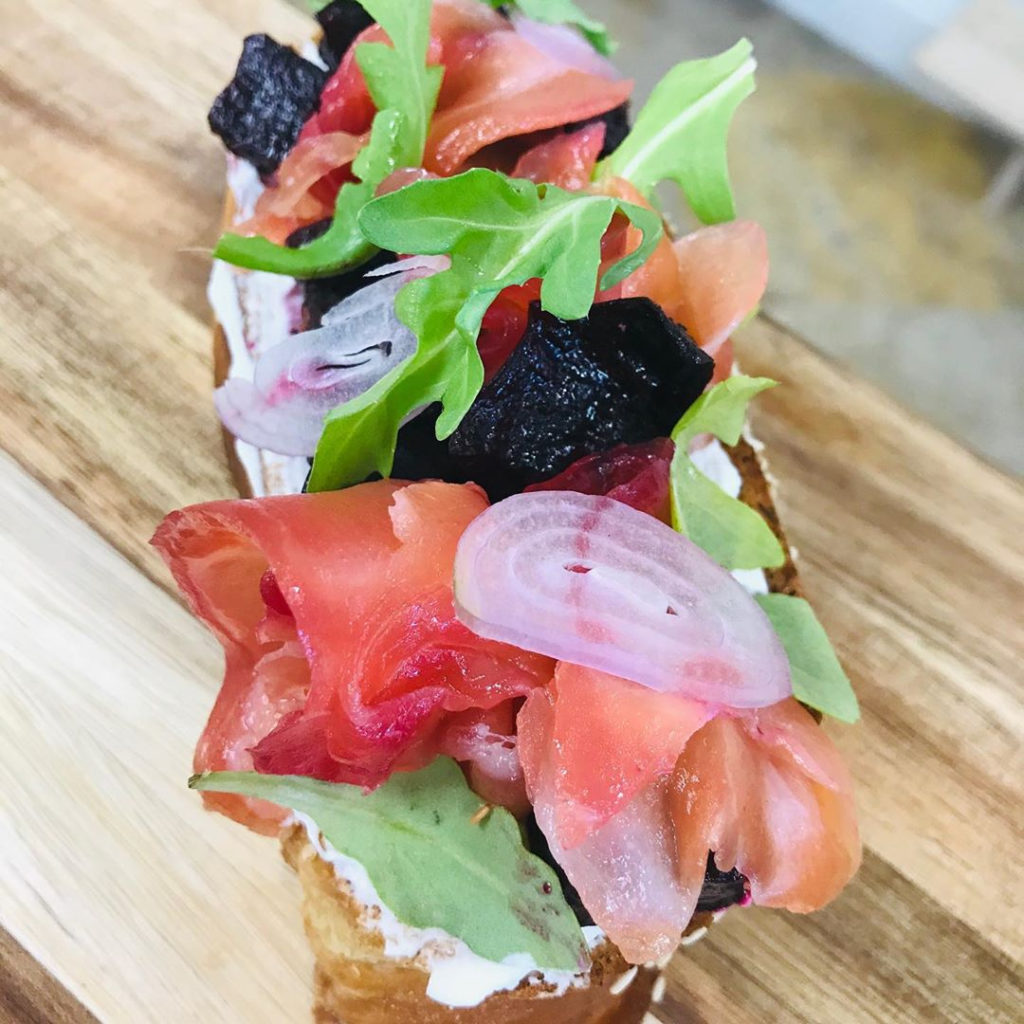 The owner of the artisan pizza shop, Foozo, has opened up a brand new kosher restaurant in North Miami Beach, FL: Hadekel 1, an Israeli style bakery and cafe.
Menu options include avocado toast, beet cured salmon, protein toast, borekas, sabich borekas, spinach ziva, Jerusalem panini, and more.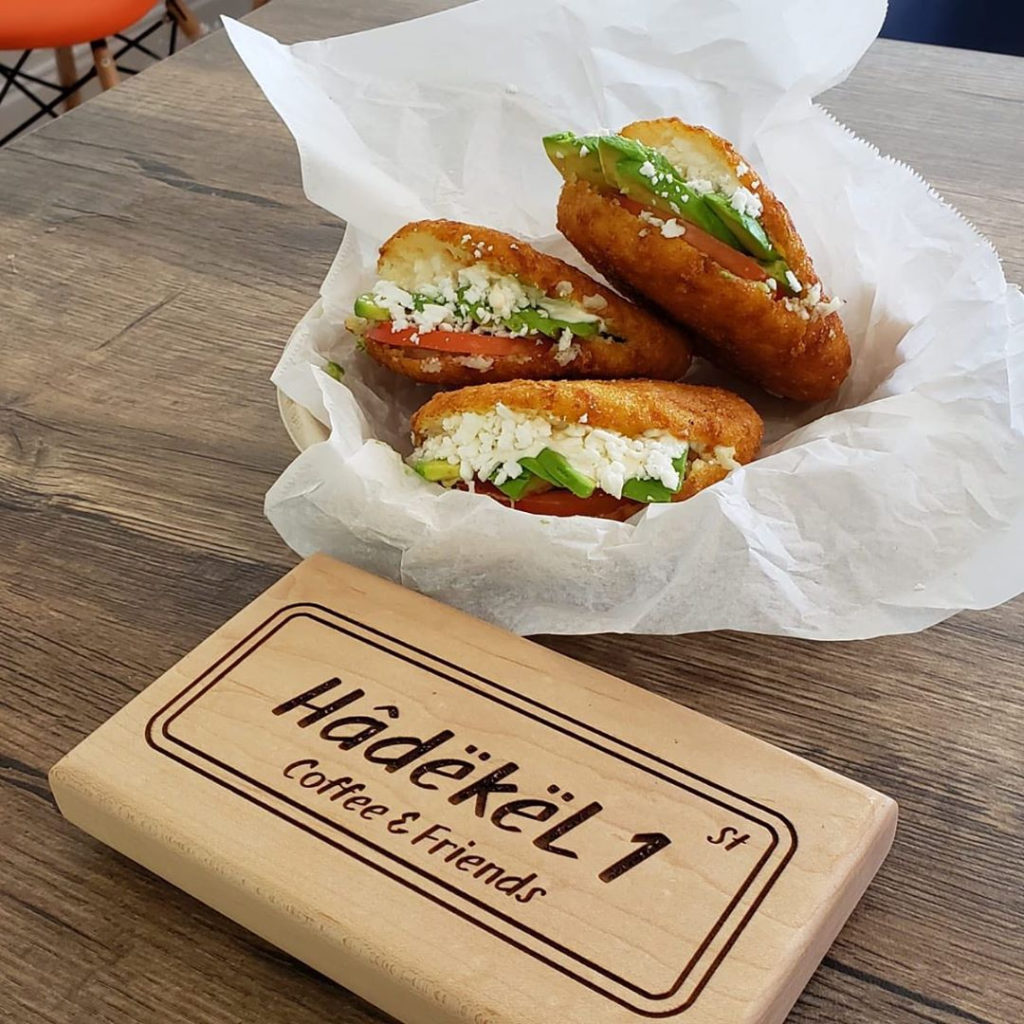 Grab and go items include yogurt cups, caprese baguettes, mini trio croissants, frittata, pita taboon, and Jerusalem bagels.
Hours of operation are Monday-Friday 8am-4pm, and Sunday 9am-4pm, locates next door to Foozo.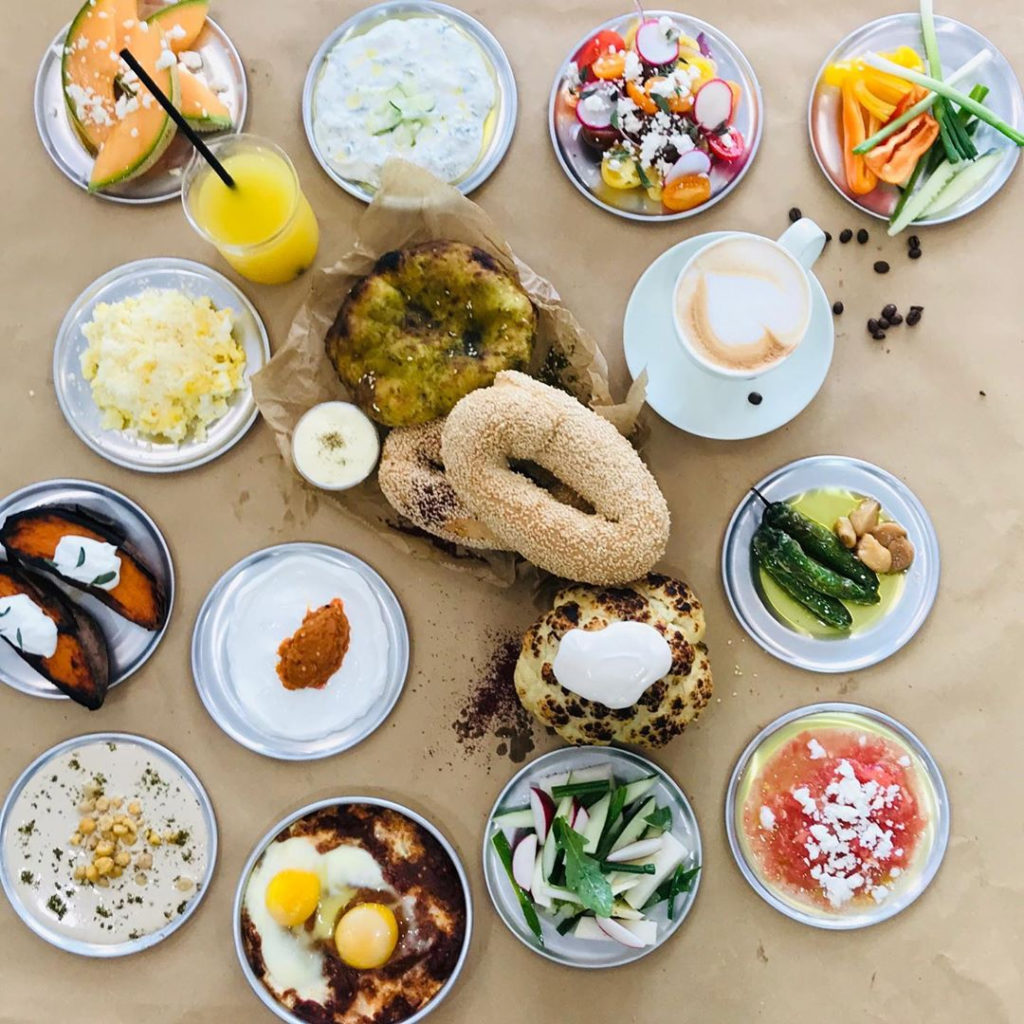 Hadekel 1 is certified by the KM (Kosher Miami), Cholov Yisroel, and is located at 2500 NE 186th Street, Miami, FL 33180.