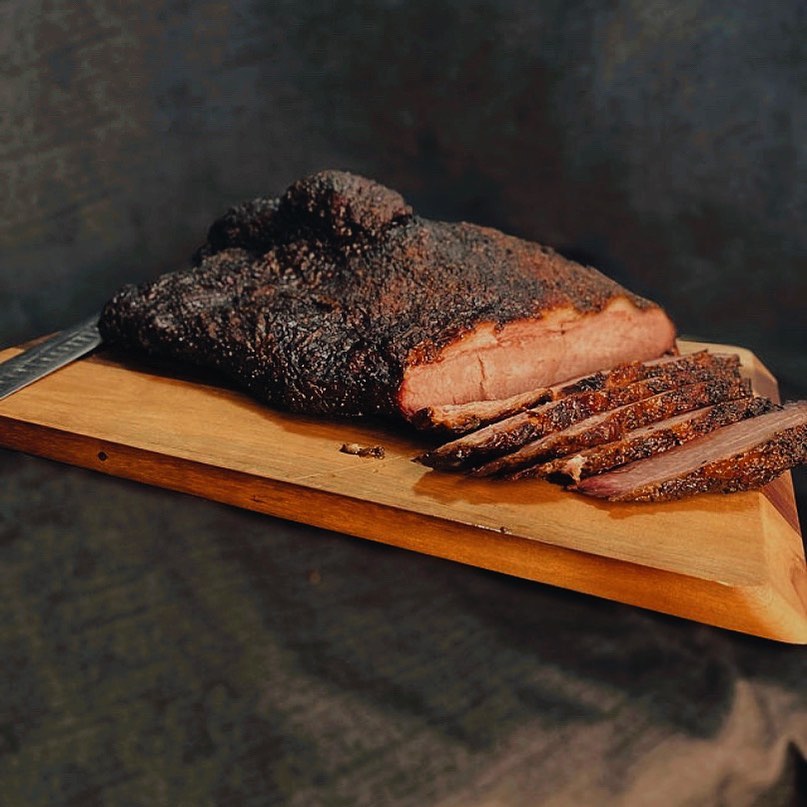 Burnt Smokehouse & Bar is your new spot for kosher BBQ in Boca Raton. While Backyard BBQ is available in Surfside, the new restaurant saves a drive for Boca locals that crave those BBQ flavors.
Burnt is brought together by a few names in the kosher culinary world including Chef Seth Warshaw (etc Steakhouse), Chef Louis Abramson (formerly Char-Q & Nobo), and Shmully Sabol.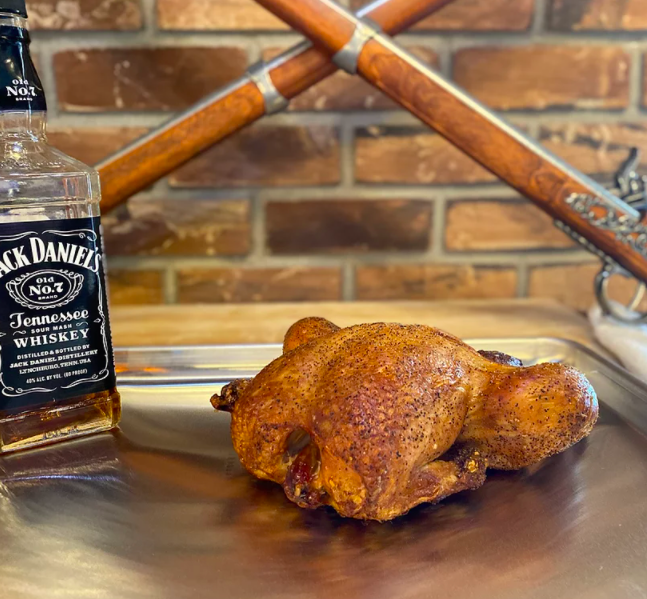 On the menu at Burnt Smokehouse are a wide variety of smoked meats, sliced, on the bone or in a sandwich. Options include brisket, veal neck, short ribs, half a chicken, and so much more. For those looking for a lighter option, the restaurant offers four salad options, including a grain bowl and a caesar salad.
>>> Click here to see the full menu
Burnt Smokehouse and Bar is located at 8177 Glades Rd Bay 21, Boca Raton, FL. It is kosher certified by the ORB.
Burnt Smokehouse and Bar is open Sunday-Thursday, 5pm-11pm.