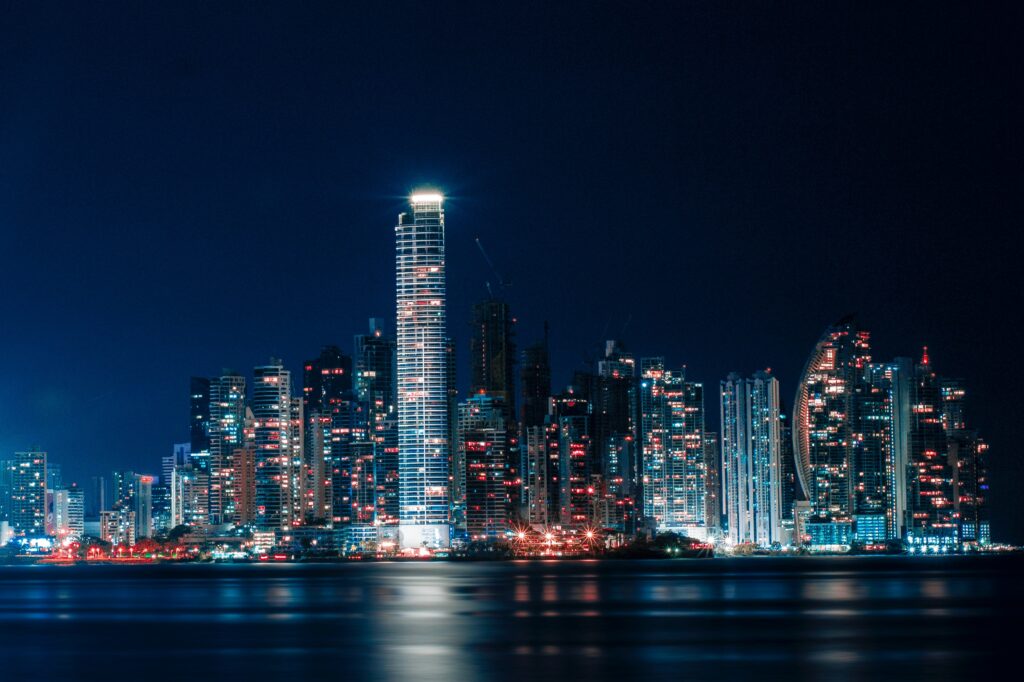 Panama is a great under-the-radar vacation spot for the Kosher community that has only recently grown in popularity. The Central American country offers an extraordinary amount of kosher options, has year-round beautiful weather and is abound with family friendly activities.

Below is a guide to the Panama kosher scene, which will be handy both for making reservations and for your last minute needs. Almost all of the restaurants are located in Panama City, which is home to a large Jewish community in the Punta Paitilla neighborhood.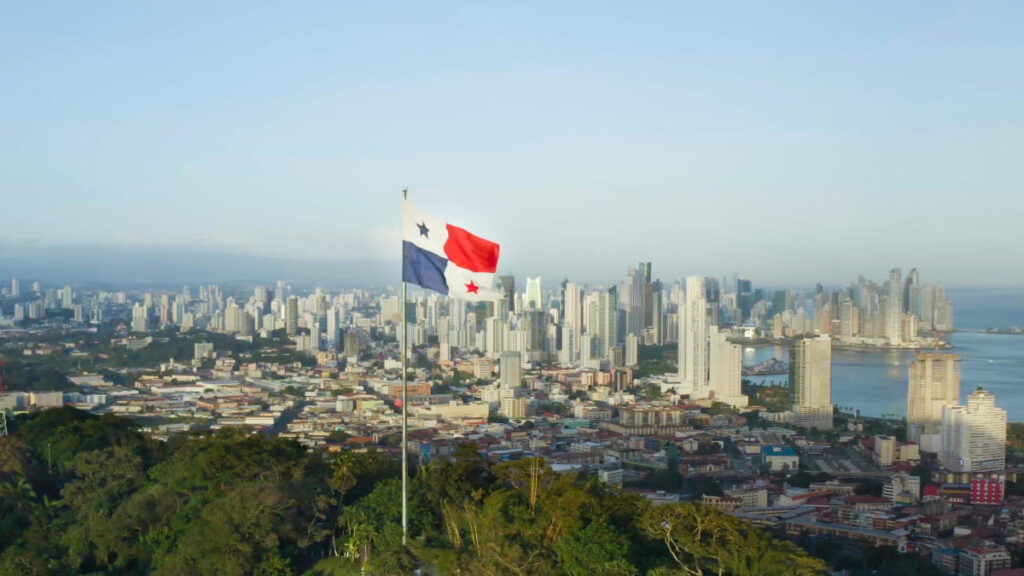 All of the below locations can be mapped in your favorite map app, and also by downloading Kosher Near Me (Apple | Android) to your phone.
Establishment
Type
Kashrut
Notes
Aria Restaurant
Meat
Shevet Ahim
Aroma Gourmet
Dairy
Shevet Ahim
Beit Chabad
Meat
Shevet Ahim
Blame Kiki
Dairy
Shevet Ahim
Brusca
Dairy
Check at location
Cafein
Dairy
Shevet Ahim
Chabad Bocas
Chabad
Located on the Bocas Del Toro islands
Chabad Boquete
Chabad
Takeout only. Located in Boquete, Panama
Coffee Bean & Tea Leaf
Dairy
Shevet Ahim
Cookie Dough
Sweets
Shevet Ahim
Cookie Dough
Sweets
Shevet Ahim
Crust
Dairy
Shevet Ahim
Deli K Market
Grocery
Shevet Ahim
Deli K Restaurant and Catering
Meat
Shevet Ahim
Dr. Sandwich
Meat
Shevet Ahim
El Turco
Dairy
Shevet Ahim
Falafel and Grill House
Meat
Shevet Ahim
FitBar
Parve
Shevet Ahim
Fonda Mi Reinita
Meat
Shevet Ahim
Food To Go
Meat
Shevet Ahim
Fresh Lovers
Dairy
Check at location
Delivery only
Hip by Vitagreen
Vegetarian
Shevet Ahim
Gluten, Dairy and Soy free
Jacky's Ices
Pareve
Shevet Ahim
Jeffrey's Bakery Panama
Dairy
Shevet Ahim
Cholov Yisroel available
Kava
Dairy
Shevet Ahim
For reservations: [email protected]
King Bakery
Pareve
Shevet Ahim
Kosher Express
Meat
Shevet Ahim
Kosher To Go
Dairy
Shevet Ahim
Krispy Kreme
Dairy
Shevet Ahim
Pacific Point
La Finka Restaurant – Butcher Shop
Meat
Shevet Ahim
Lunch only
La Italiana
Sweets
Shevet Ahim
La Praline Chocolatier
Sweets
Shevet Ahim
La Spezia
Dairy
Shevet Ahim
Likeeat
Meat
Shevet Ahim
[email protected]
Meat
Shevet Ahim
Mako Sushi to Go
Sushi
Shevet Ahim
507-6113-4577
Instagram: @mako_sushitogo
Mamba by Diana
Vegetarian
Shevet Ahim
Cholov Yisroel, Pas Yisroel available
Metsuyan
Sushi
Shevet Ahim
Inside Super Kosher
Morton's Bakehouse
Sweets
Shevet Ahim
Mr. Maiz
Meat
Shevet Ahim
Mrs. Fields Multiplaza
Sweets
Check at location
Muki's Dips
Parve
Shevet Ahim
PalettAmerica
Sweets
Shevet Ahim
Multiple locations, Ice Cream
Paola Kassab
Sweets
Shevet Ahim
Pinkberry
Sweets
Shevet Ahim
Av. Balboa – Balboa Boutique – Panama City
Multiplaza Mall – Panama City
Pita Pan
Dairy
Shevet Ahim
Pita Pan
Dairy
Shevet Ahim
Pita Plus
Meat
Shevet Ahim
Prime Grill
Meat
Shevet Ahim
Ruthy's Kitchen
Parve
Shevet Ahim
Starbucks
Coffee
Shevet Ahim
Multiplaza Mall Punta Pacifica – Panama City
Street Mall, Panama City
Sugar Rush Sweets
Sweets
Shevet Ahim
Super Kosher
Grocery
Shevet Ahim
Sushi Rocket
Sushi
Shevet Ahim
Delivery only
Sweet Patisserie
Sweets
Shevet Ahim
Sweet Temptations
Sweets
Shevet Ahim
Taco Bar
Meat
Shevet Ahim
Delivery only
Whatsapp: +507-6310-1381
The Chief BBQ
Meat
Shevet Ahim
Delivery only
The Coffee Bean & Tea Leaf
Coffee
Shevet Ahim
The Cookie Jaar
Sweets
Shevet Ahim
Check restrictions
Tostado 24
Meat
Shevet Ahim
Pick up and delivery only
Vitali
Vegetarian
Shevet Ahim
Yoss Burger Bar
Meat
Shevet Ahim