Miami's super-popular kosher bakery and cafe, Zak the Baker, located in the Wynwood neighborhood, has dropped the OK as their kosher certifier effective today, May 31st.
In its place, Zak The Baker is now certified Kosher by Rabbi Spitz under the Chai K.
Their kosher certificate has been updated and be viewed here.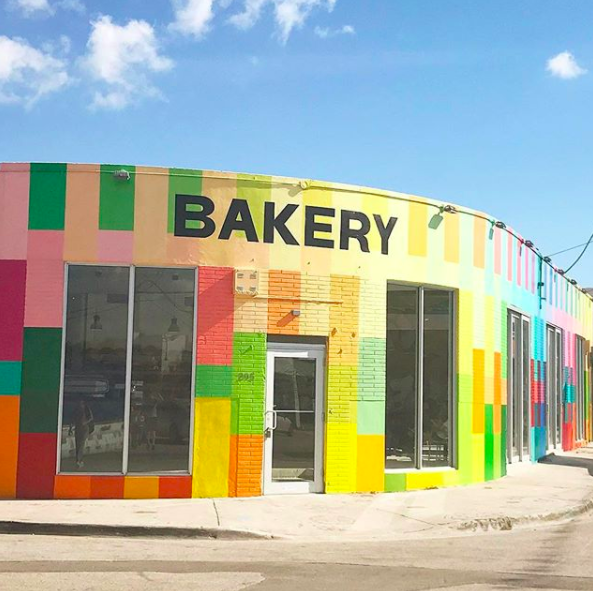 Details on the kashrut of their products are as follows:
BREAD is Parvae, Pas Yisrael, Non Yoshon, with hafrashat challah taken on each batch.
PASTRY is Dairy, Non-Cholov Yisrael, with some non-dairy products made in dairy equipment.
CAFE items are Dairy Non-Cholov Yisrael, however many of the ingredients used in the cafe are Cholov Israel
Two mashgiachs are on staff 6 days/week
All fresh greens are washed and inspected by mashgiachs
All burners and flames are turned on by mashgiachs
All new plates/utensils/cooking equipment are toiveled in mikvah by mashgiachs
All ingredients are inspected for proper kosher certification by mashgiachs
Cafe is closed all Saturdays & Jewish holidays
Continuously certified kosher since 2014.
ZTB urges consumers that have any questions regarding their kosher status speak to one of their mashgiachs.
UPDATED: The first new Zak the Baker menu is out, and it features Avocado Toast, Beet, Feta & Za'atar Toast, Tuna Melt Sandwich, and more.