The very popular Soho Asian Bar and Grill in Aventura has added a buddy next door, going by Soho Kosher Deli. The restaurant has a sit down option, as well as take out.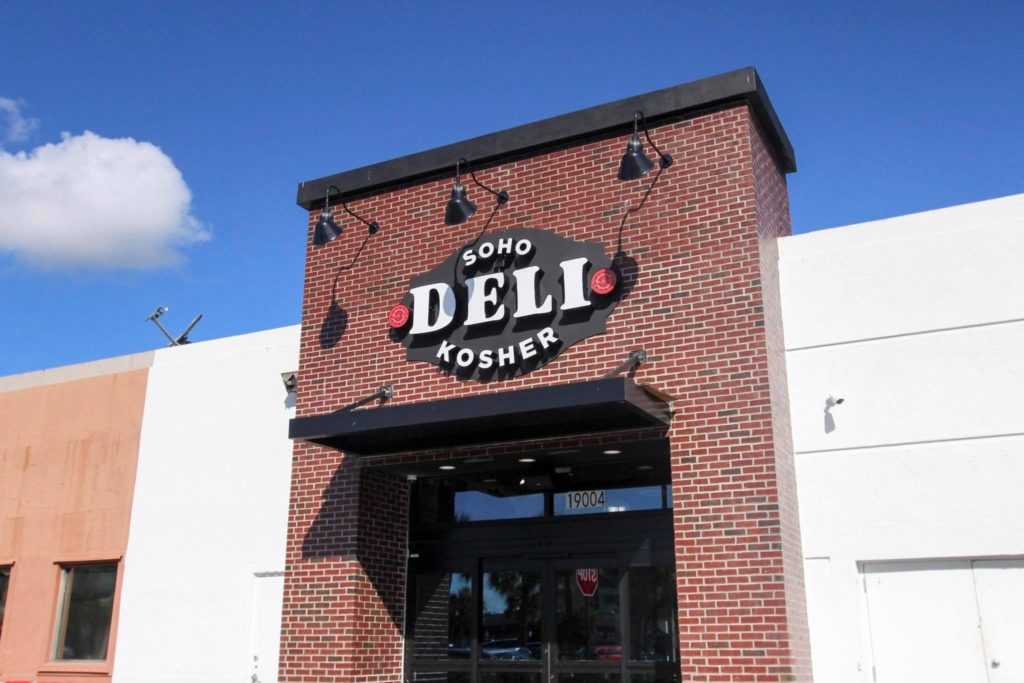 Fresh salads and sides are available to buy by the pound. Fresh meats and fish (with prepared, ready to cook varieties) are available to purchase.
Buffet is $9.99 per pound of food. Customers can help themselves to plates of grains, veggies, meat, or chicken.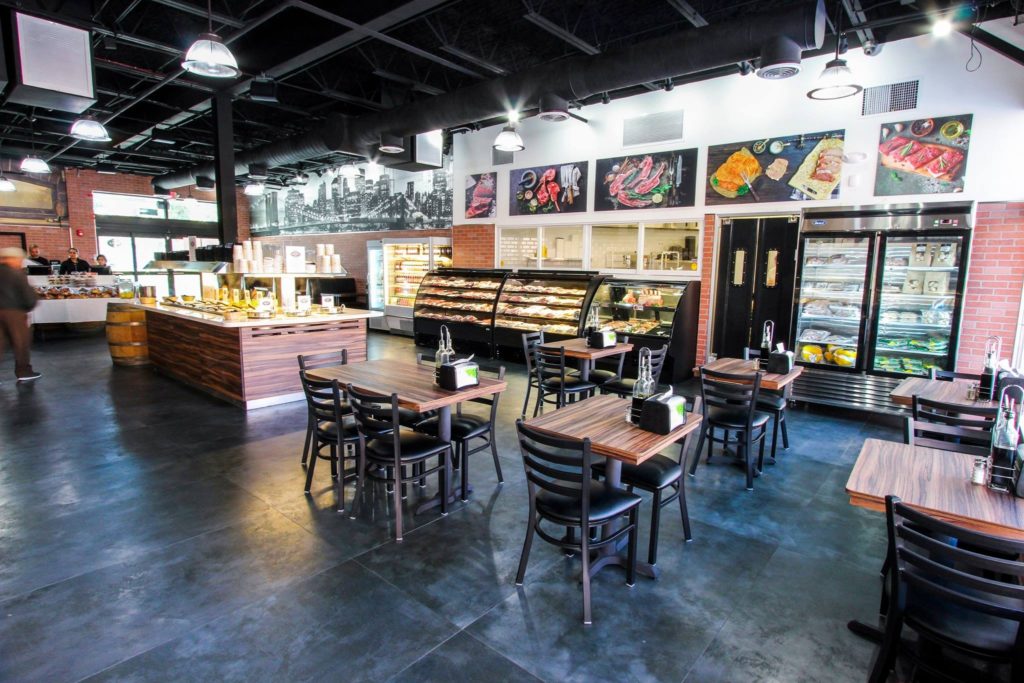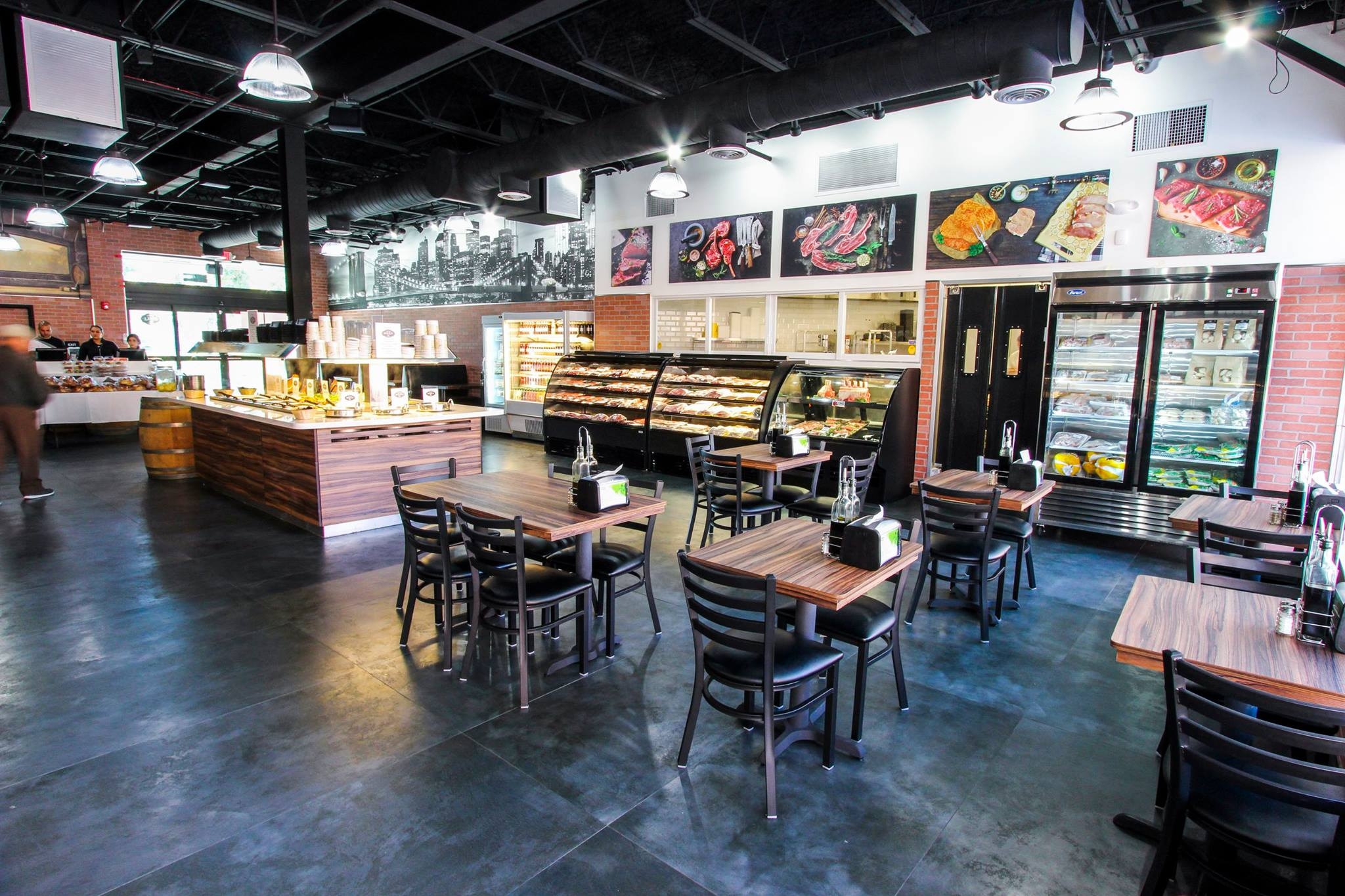 Hours of operation are Sunday 9am-7pm, Monday-Wednesday 9am-8pm, and Friday 9am-3pm.
Soho Kosher Deli is certified by the KM.