Since it's opening, Jezebel has faced many untrue rumors, mainly that it isn't really kosher. Kosher diners have also taken issue with the name that is meant to be after a decades-old movie, but for most, it conjured up the biblical Israelite queen accused of being promiscous, thus an odd name for a kosher institution.
Due to these issues, Jezebel's ownership has decided to rename itself "J Soho" which will allow them to keep their "J" logo. They are also changing their certification to the Orthodox Union (OU), a world renowned symbol of kashrut, that will be put them in the mainstream with kosher diners. They will also no longer serve non-mevushal wine.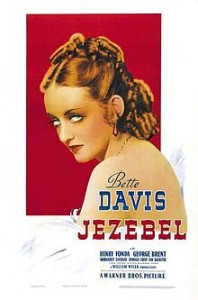 We reviewed the restaurant a few weeks back and found the experience to be the most unique of any kosher restaurant in the NYC area.
Jezebel decided that these changes were the best decisions for the restaurant and their kosher keeping clientele. Only time will tell how these changes will affect the restaurant.