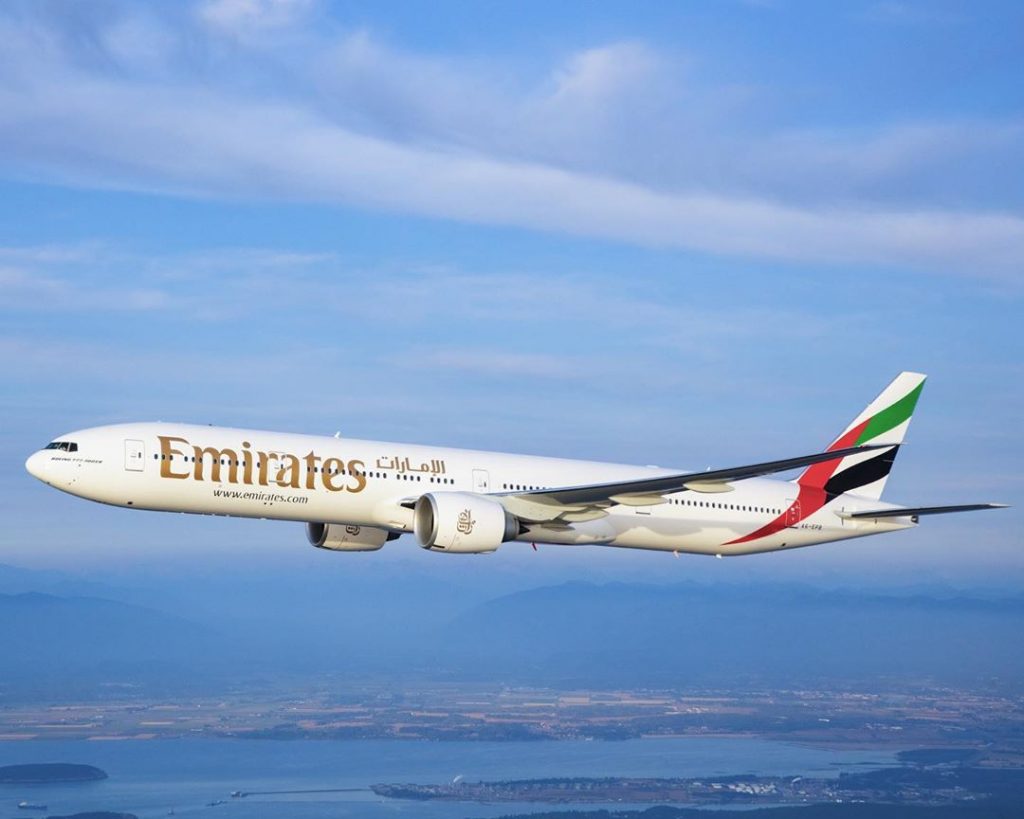 With the massive changes in the Middle East political climate over the past year, it only makes sense that Dubai-TLV flights would expand. Emirates will begin flights from Dubai to Tel Aviv starting December 6th, 2021.

Boeing 777s will be used for the journey, which features a first-class section, thereby being the second airline to fly with a first-class to TLV (the other is British Airways).
The flight is a mere 3.5 hours, making a long weekend in Dubai very feasible for Israelis. Emirates is producing their own kosher meals via Kosher Arabia, announced earlier this year, aiming to be the best kosher food available in the sky.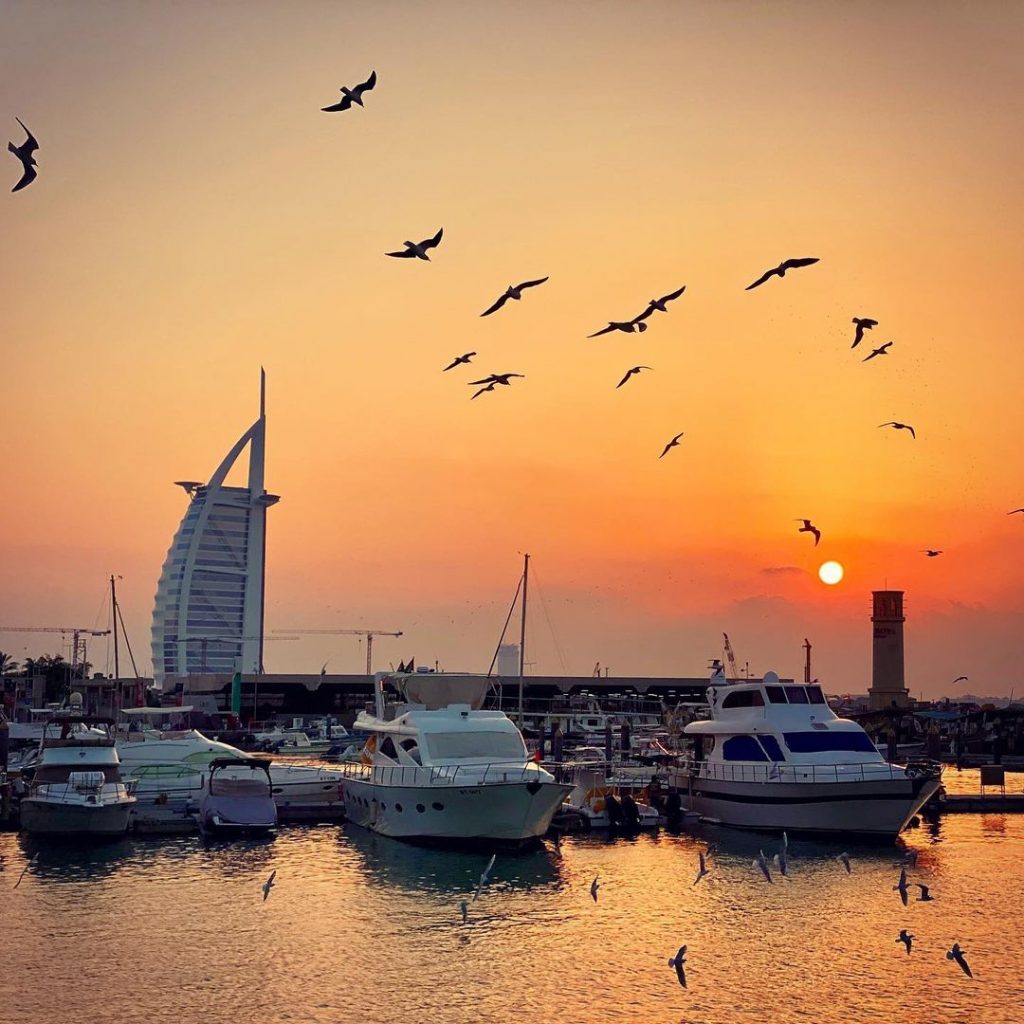 Emirates is not the first airline to fly direct Dubai-TLV. Other airlines that fly this route are El Al, Arkia, FlyDubai and Israir. The flight timings to/from Tel Aviv will offer travelers convenient access to major leisure destinations beyond Dubai like Thailand, the Indian Ocean Islands, and South Africa, among others. 

Dubai also continues to attract leisure travelers from Israel with its ever-expanding list of experiences, including hosting Expo 2020 Dubai which has drawn in more than 2 million visits in its first month. Israel is participating at Expo 2020 Dubai with its own country pavilion under the theme 'connecting thoughts – creating the future'.