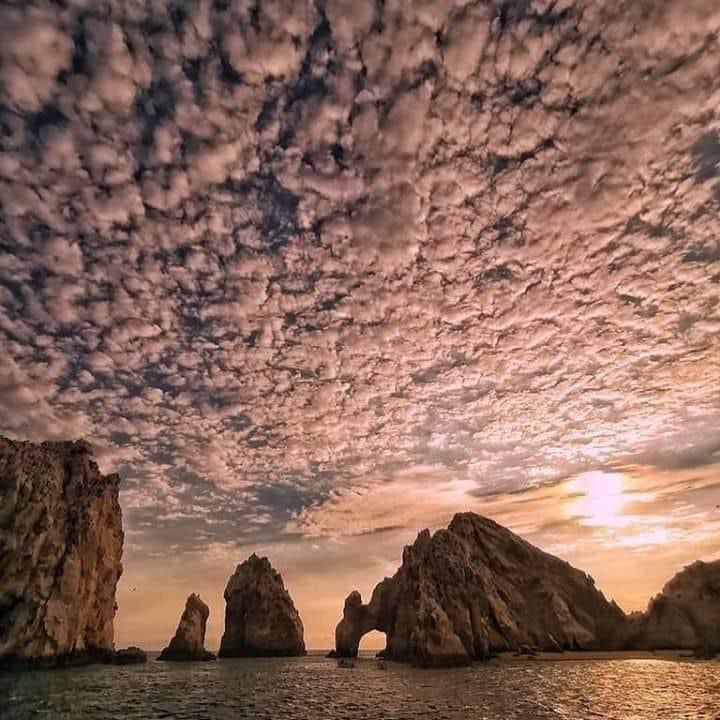 A new kosher steakhouse launched this year in Cabo San Lucas, on the tip of Mexico's Baja Peninsula. The Ember is another branch of the restaurants with the same name in Cancun and Mayakoba (near Playa Del Carmen).
The Ember is located inside the Cabo San San Lucas Jewish Center, and the menu includes soups, steaks, wraps, wine, and more.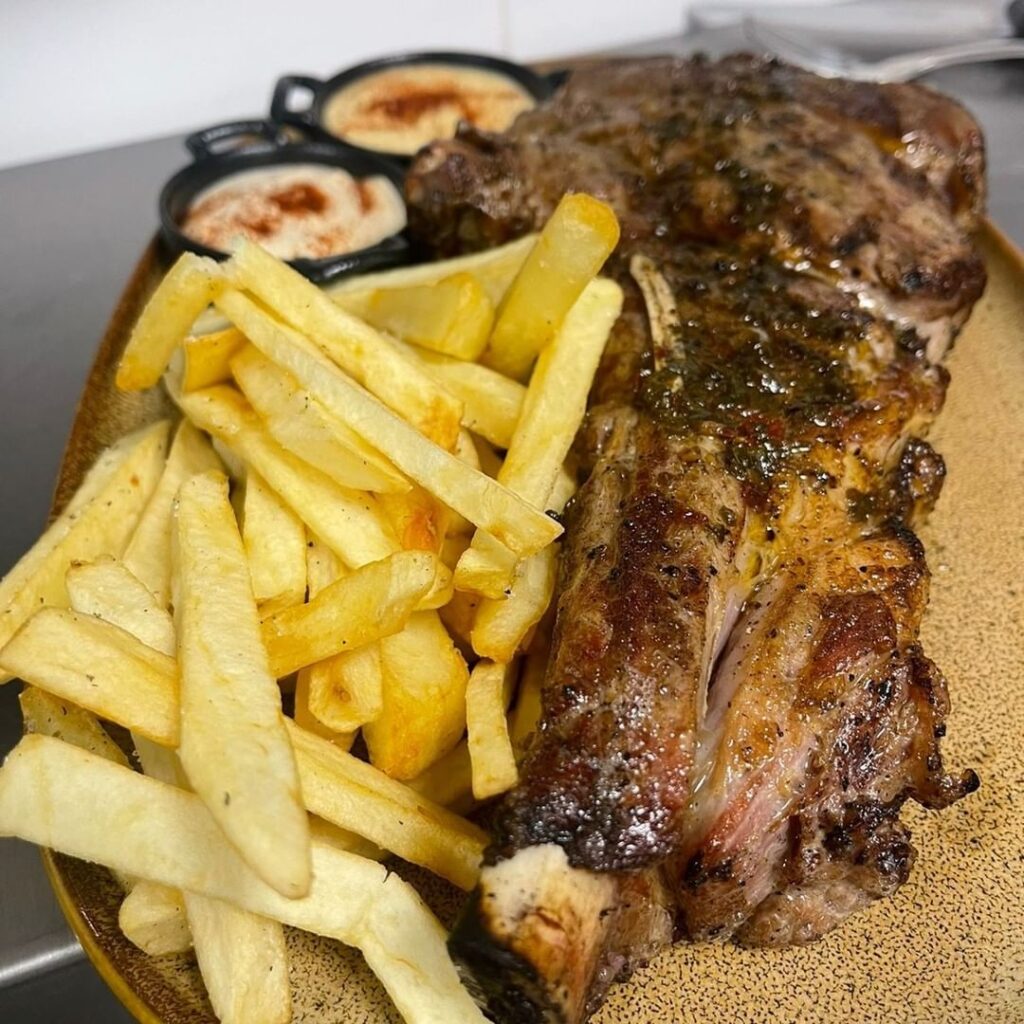 The Ember Los Cabos is located at Cam. de La Pl., Pedregal, 23453 Cabo San Lucas, Mexico. It is kosher-certified by Rabbi Rotenberg.