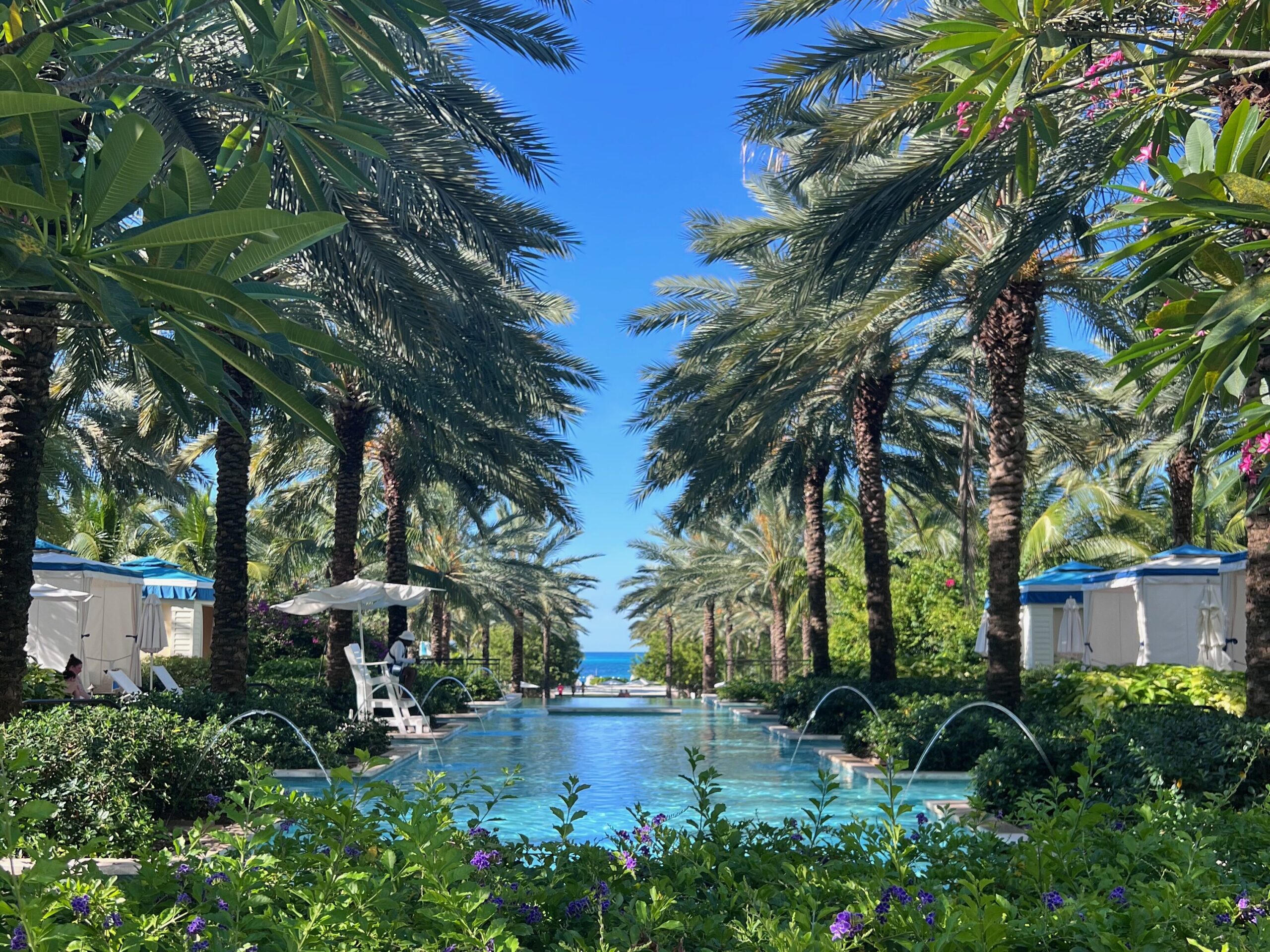 The Bahamas' Baha Mar Resort has already established itself as the only resort or hotel in the Caribbean to offer a full kosher experience and a delicious one at that. Adding to their already great kosher offering is a hot breakfast option at their kosher food truck, Knosh, which opened exactly a year ago.
Read more about my kosher experience at the Grand Hyatt Baha Mar and a full kosher guide to the Baha Mar Resort here
Adding hot breakfast items to the Knosh menu is a great addition to Knosh's existing lunch menu. The breakfast menu offers avocado toast, a brioche breakfast sandwich, bagel & lox, multiple pastries, an açai bowl, and more.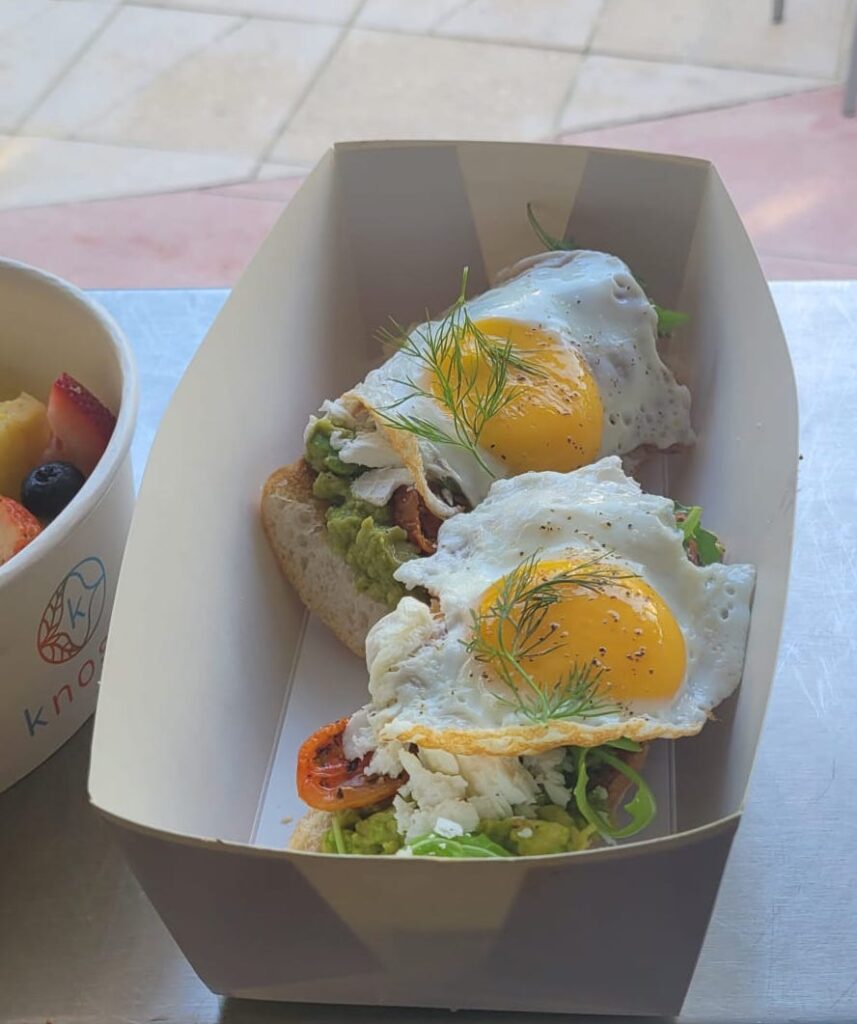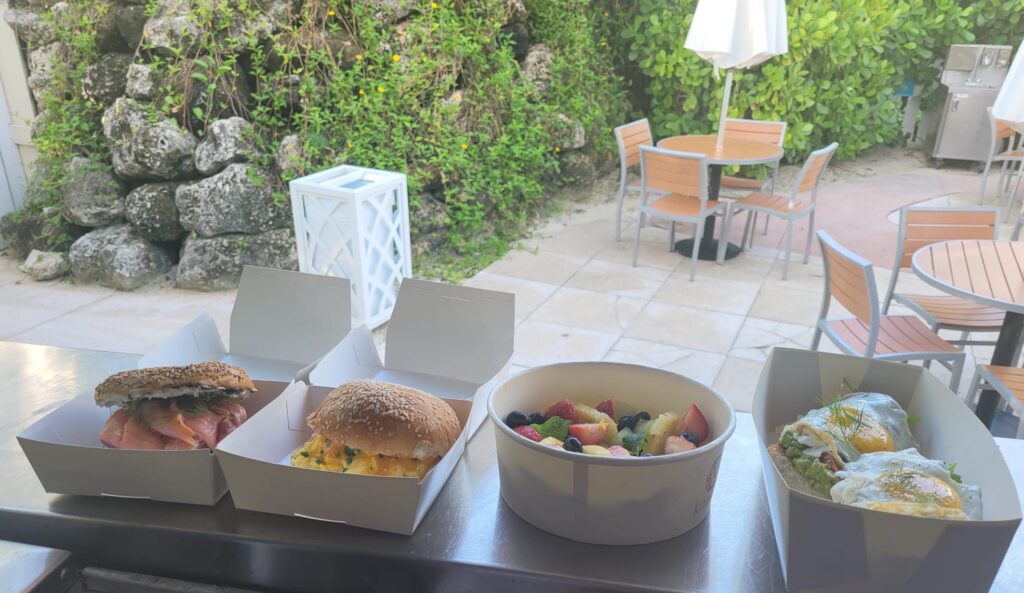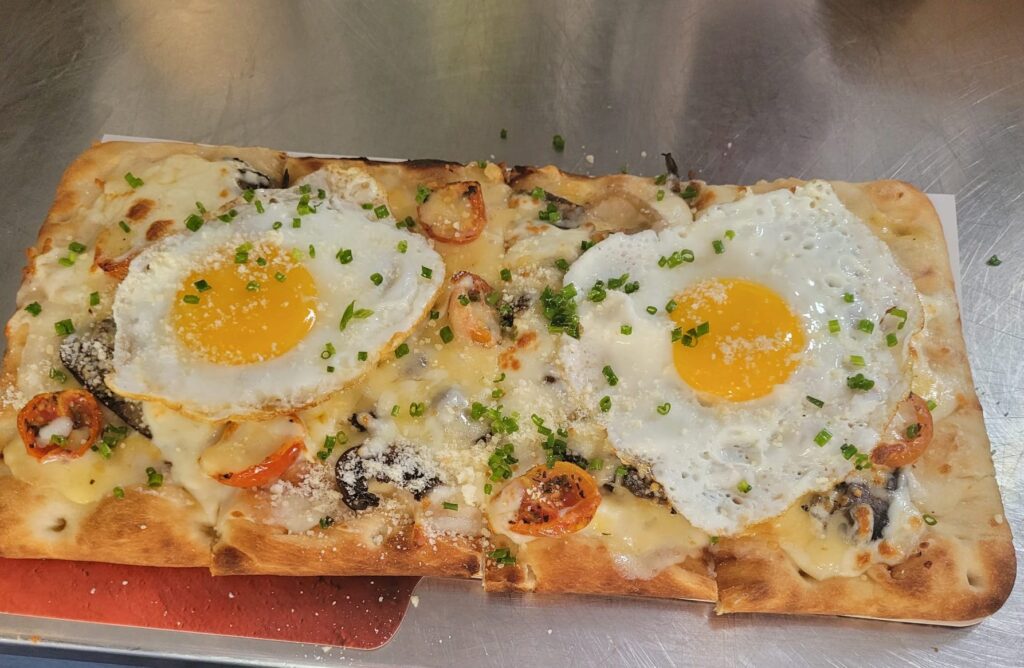 Pre-made kosher breakfast and lunch options are still available in Cafe Madeleine. (The Bgales sold loosely in Cafe Madeline are no longer Kosher) The same pre-made meals are available to be sent to your room, lounge chair, cabana, or wherever you're camping out on the Baha Mar Resort property.
Breakfast will be available daily Sun-Fri from 8am-11:45am at the Knosh food truck, located between the pools and the beach, near the other food trucks. Access to the Knosh food truck is generally reserved for guests of the Baha Mar Resort.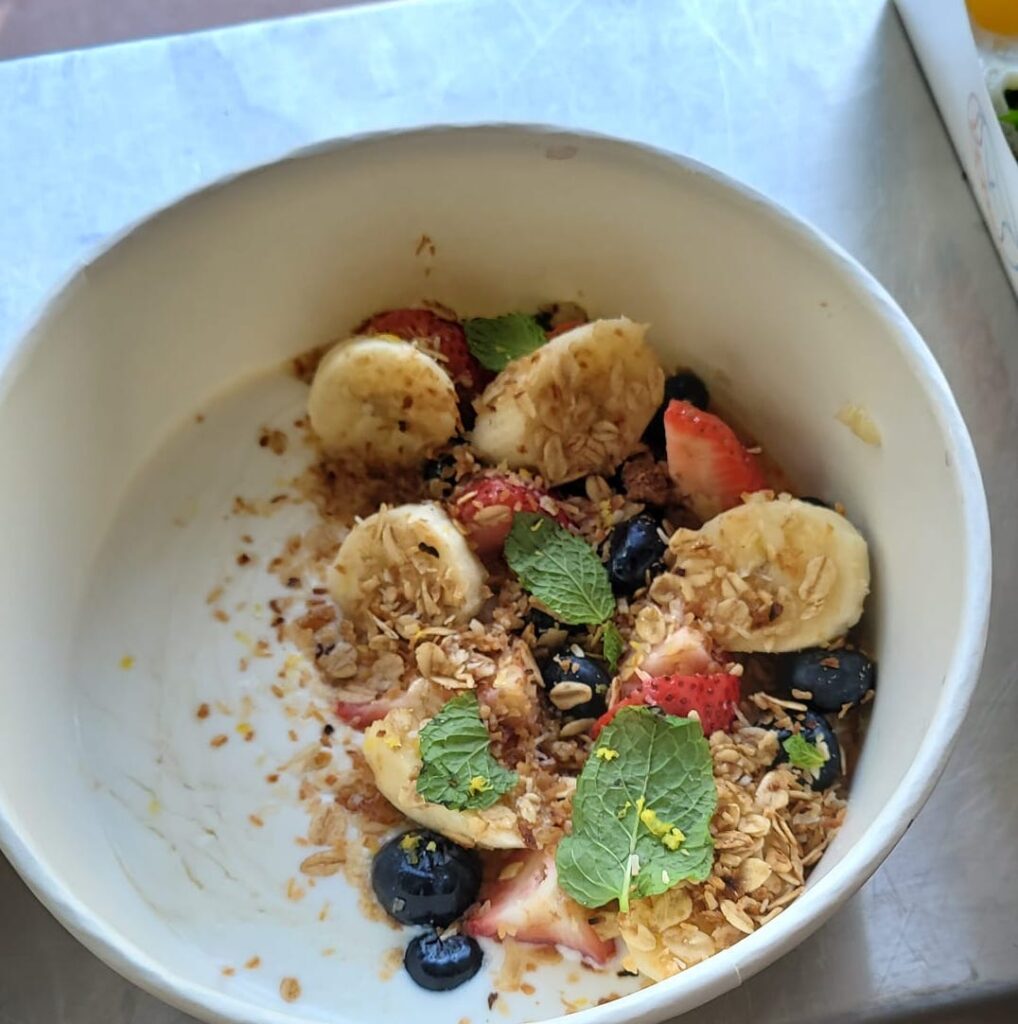 Additionally, Knosh already offers a great hot kosher lunch option that's been available for the last year.
>>> Click here for the full lunch menu
Kosher certification for all kosher dining at Baha Mar, including Knosh, Cinko, and pre-made options at Cafe Madeline is under the Chabad of the Bahamas.

For more details about staying at Baha Mar, spending Shabbat, and/or anything Jewish/Kosher related on this property, please consult our Kosher Guide to Baha Mar.
Thank you to JJ from DansDeals and Dave M for the tip!