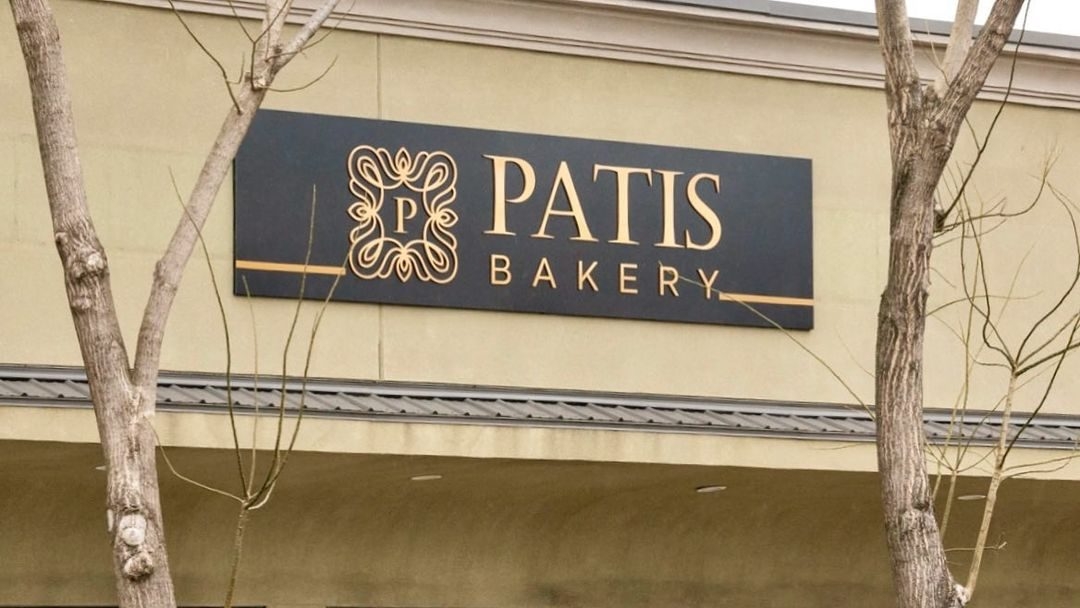 The ever-expanding kosher bakery and cafe, Patis Bakery is rapidly expanding its NY/NJ area footprint with a new shop in the 5 Towns.
The shop will be opening in the coming month, with a targeted opening of mid-August. This will be Patis Bakery's 7th location, with their HQ bakery & cafe in Lyndhurst, NJ as well as shops in Teaneck, Manhattan, two in Brooklyn (Crown Heights and Midwood), and the Catskills. Patis's pastries are also available in Borough Park, Brooklyn at Milk Crate.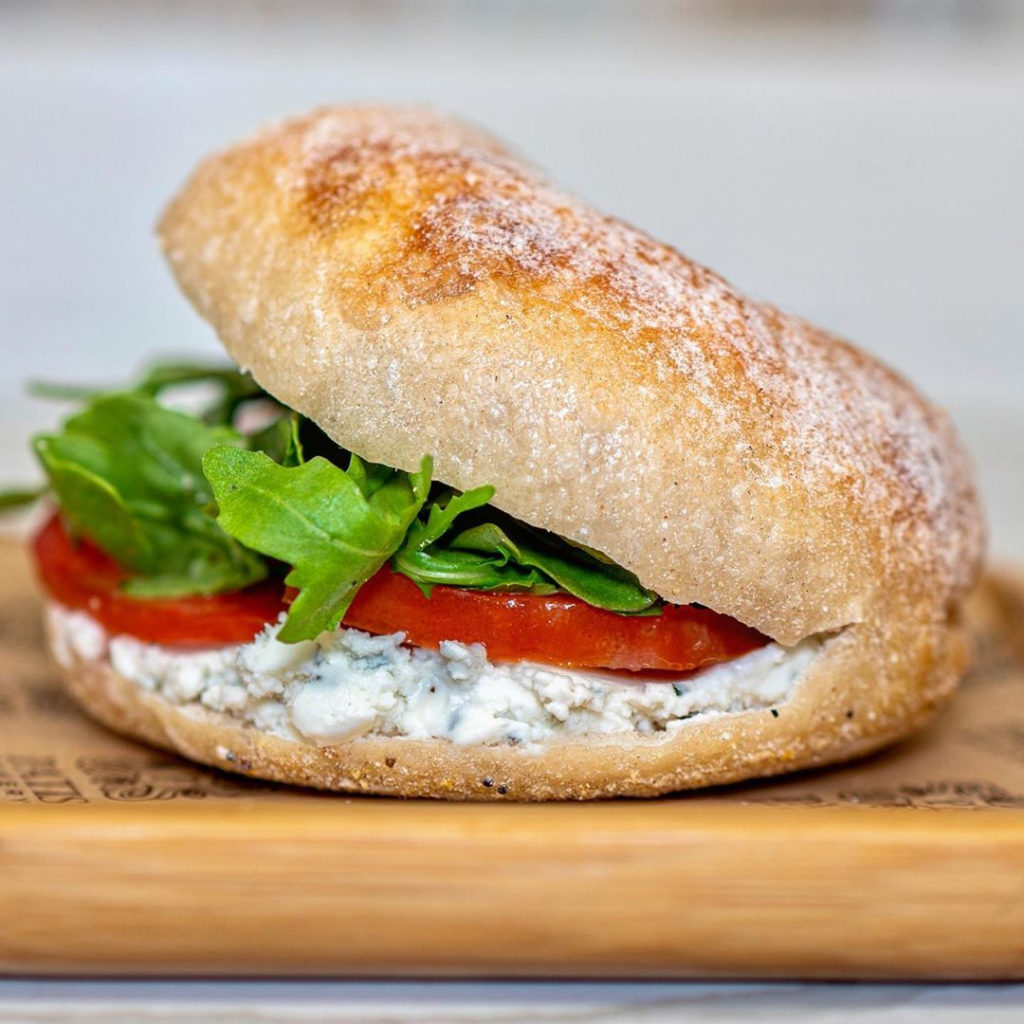 This location will be in Lawrence, replacing SushiPie on Burnside Ave, near the Kosher Dunkin Donuts.
Patis Bakery is kosher certified under the OU.