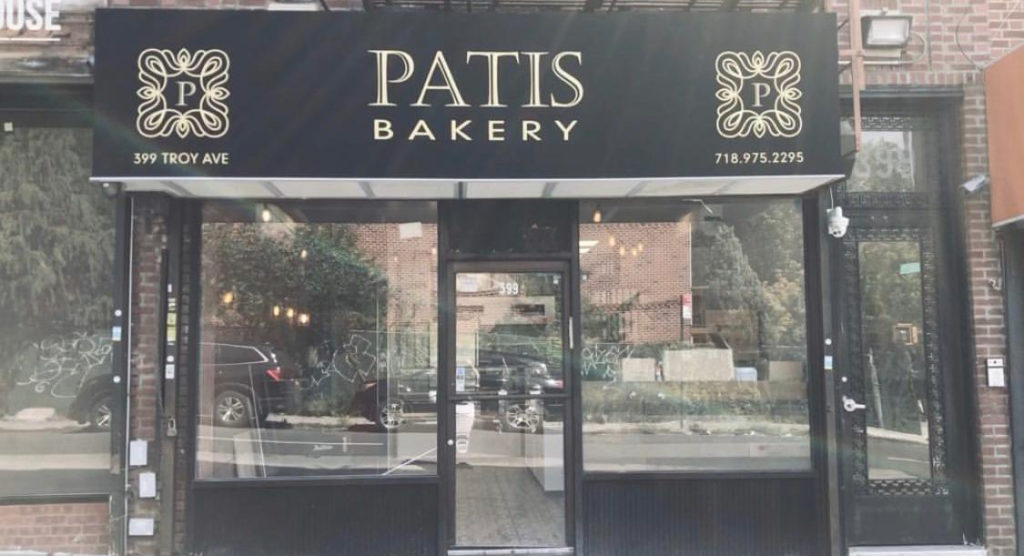 Opening next to Izzy's BBQ on Troy Ave in Crown Heights is a brand new branch of Patis Bakery, replacing Izzy's Taqueria, which is incorporating some of the best dishes from its Taqueria menu next door to the main smokehouse.
The original Patis Bakery is located in Lyndhurst, NJ, and is known as one of the best kosher bakeries in the country, comparable to popular Zak the Baker in Miami.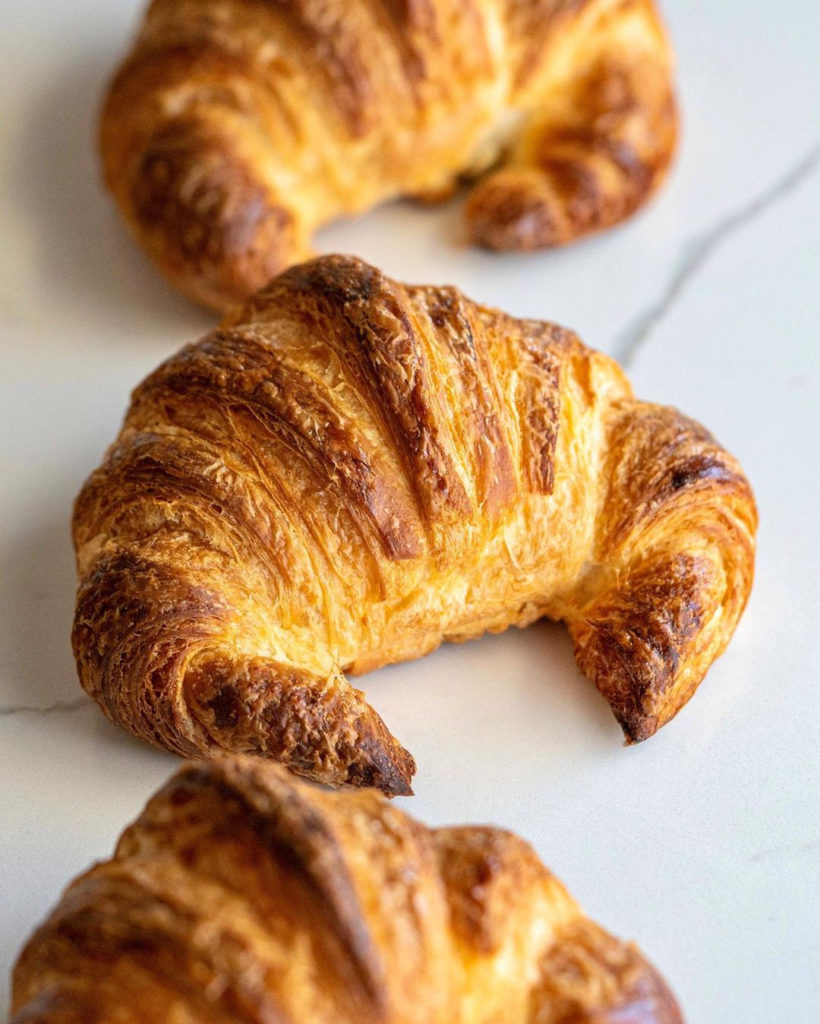 Patis Bakery is more than just a bakery for cakes and cookies. Patis is a top of the line cafe that utilizes their fresh baked goods in sandwiches, focaccia, baguettes and more. The bakery has a trendy yet classic menu with a mix of savory and sweet, so sit and enjoy avocado toast and a cheesecake danish for dessert. As the title "bakery" indicates, much of the menu is of course devoted to sweet treats and breads; there is a huge pastry and bread selection including five varieties of challah to complement your shabbat table.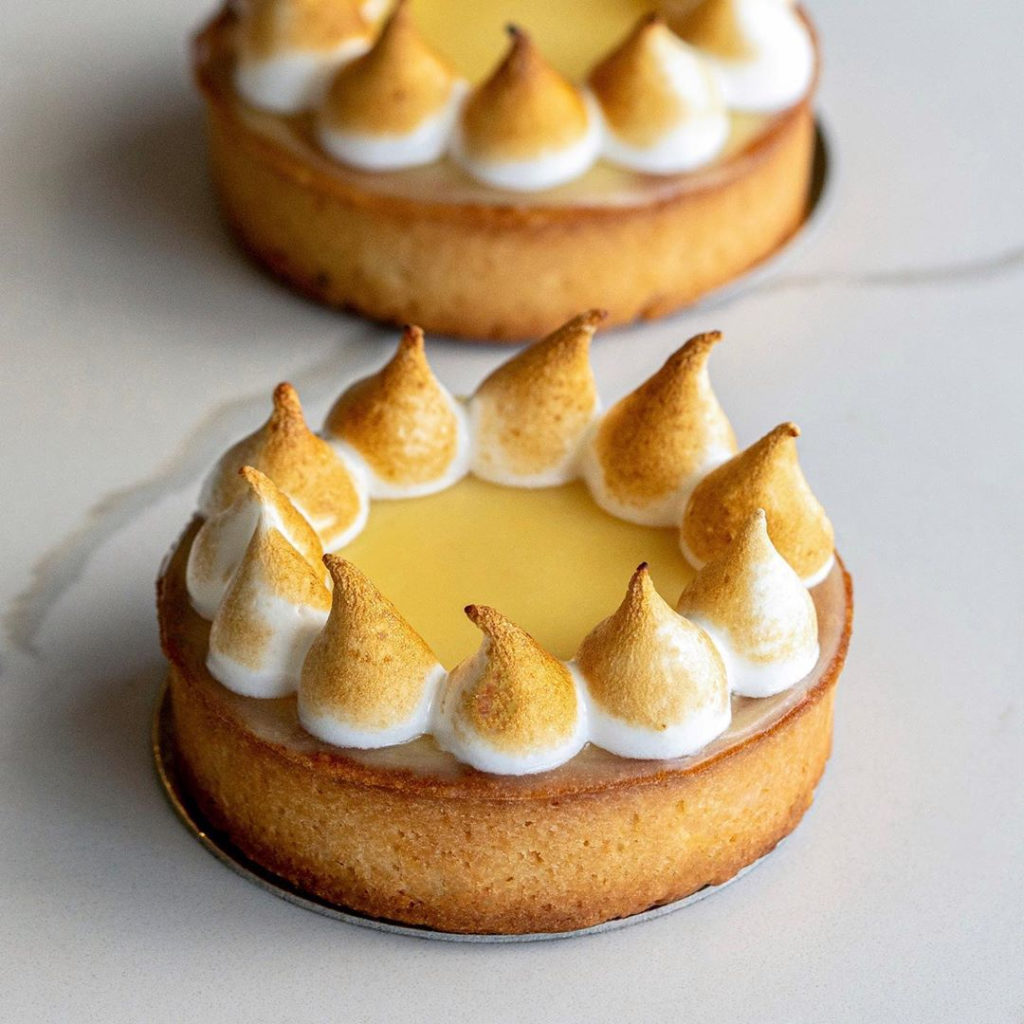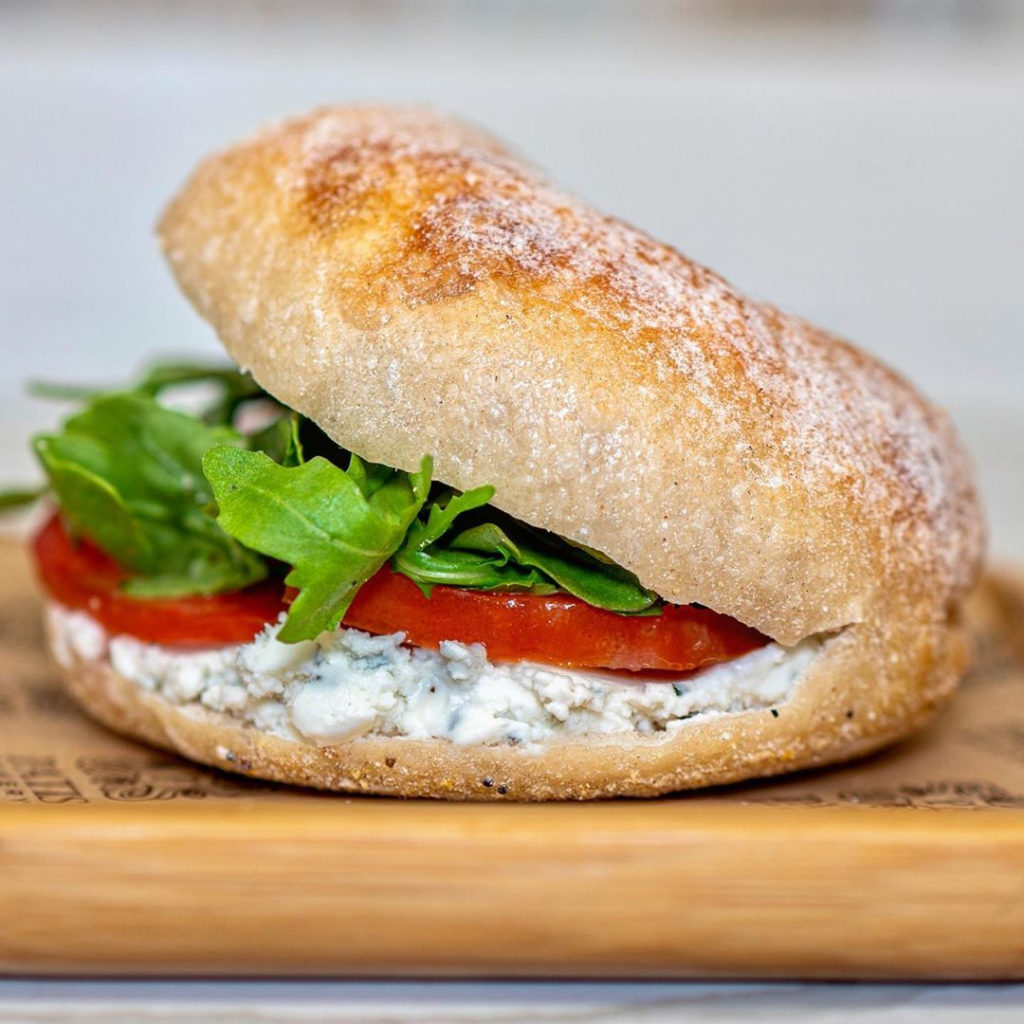 Patis Bakery also has a location inside the Arthouse Hotel on the UWS, though it is temporarily closed.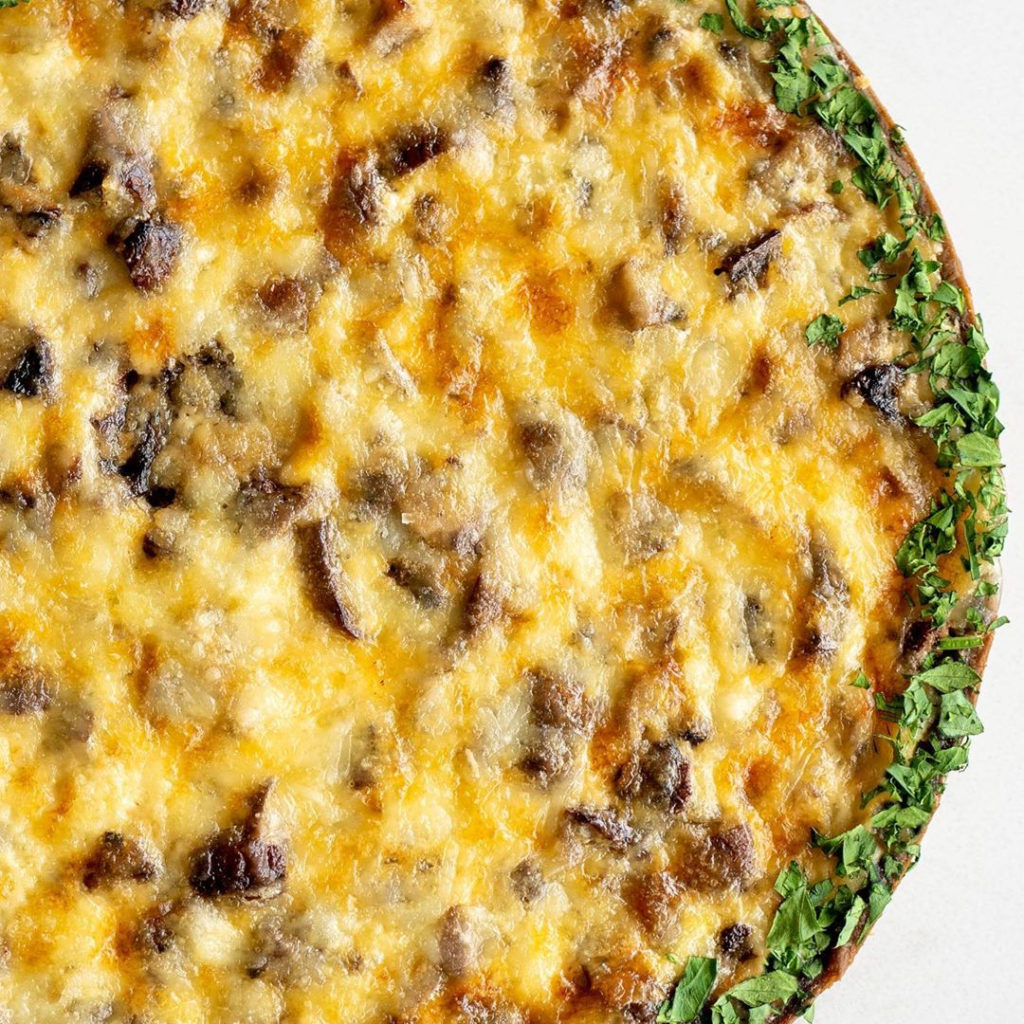 The brand new Crown Heights location is set to have their soft opening this Wednesday August 26th. It is located at 399 Troy Ave, Brooklyn, NY.
Patis Bakery is kosher supervised by the OU, and is Chalav Yisrael, Pas Yisroel, and Kemach Yoshon.