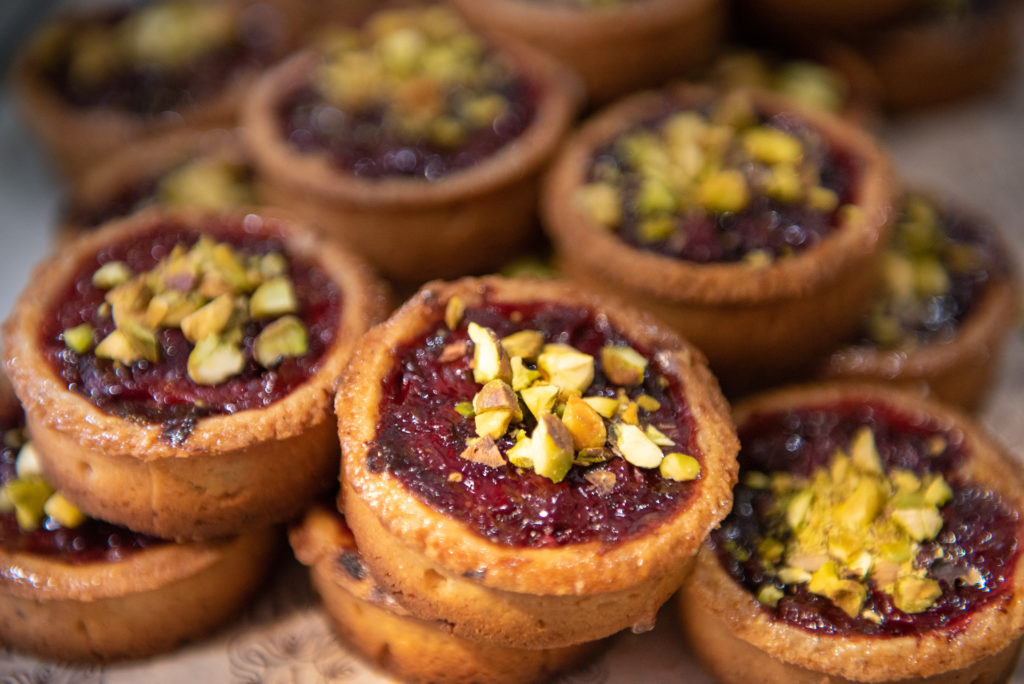 I didn't think it was possible for a kosher bakery to match what Zak the Baker was doing down in Miami.
My trip to Patis Bakery in NJ yesterday proved me wrong. Patis can easily vie with Zak for the best kosher bakery in the country.
I must've ordered a decent portion of the menu for breakfast (to share with my wife!) and literally everything I tried was better than the next! The only thing that makes me sad is that it took me an hour + $18 in tolls to get there from Long Island.
I'm not going to bother listing out each individual pastry I tried (see image below for my receipt with items listed), but the danishes, stuffed croissants, sandwiches, breads, cookies, are all top top notch. When going, there isn't a single item I would say to avoid. Everything was delicious and you can tell they were expertly made.
The bakery has enough seating for about 8-10 people, so you can sit and enjoy your food there.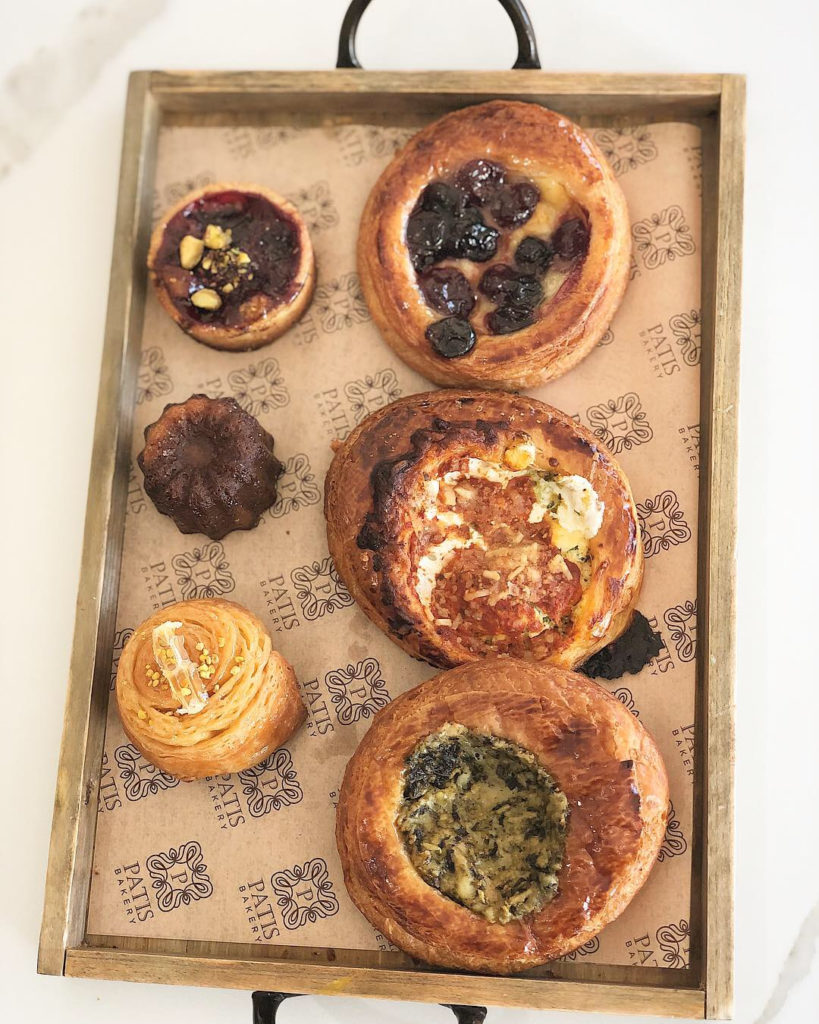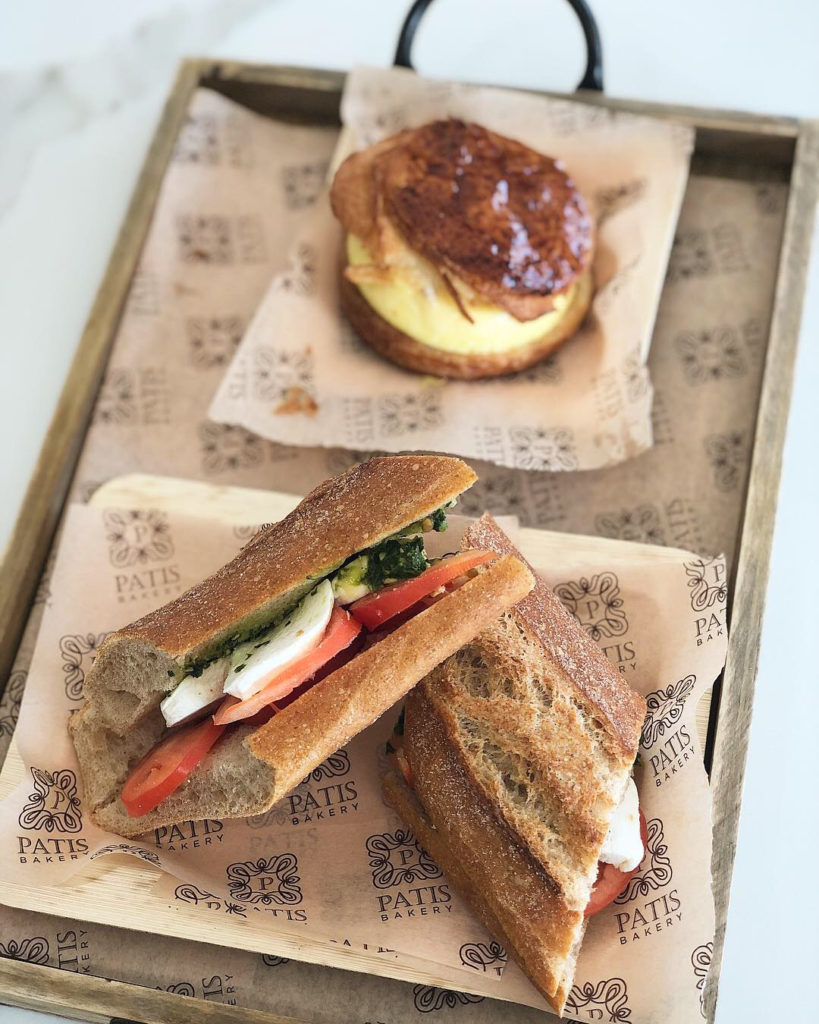 I did get a tour from (former chef) Moses Wendel of the pareve and dairy kitchens and he walked me through every single item on display, shared in this video.
What am I excited about for 2019?
They're opening locations in Brooklyn and Long Island. Details in this article.
The crazy part is they don't even have their full lineup of items available yet. Every time I'm in Jersey I need to stop here.
Patis Bakery serves both pareve and dairy items with 2 separate kitchens. They are located at 323 Ridge Rd, Lyndhurst, NJ.
Kosher certified by the OU and Rabbi Yechezkel Auerbach out of Lakewood.