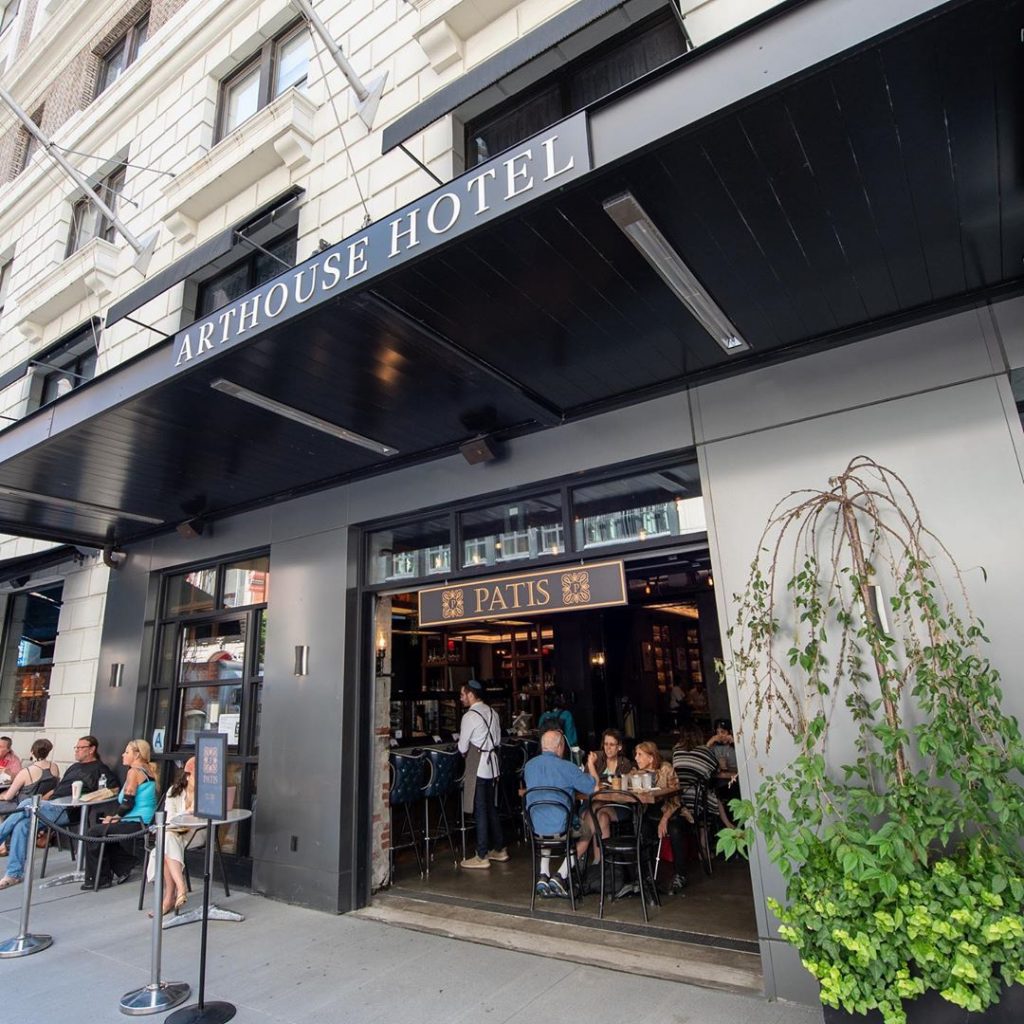 The last month has been an exciting time for Patis Bakery. Just a few weeks ago, they opened a brand new Crown Heights location, and now they have reopened in Manhattan's Artehouse hotel.
Aside from their delicious baked goods, Patis will offer the first fully kosher mixology bar run by AceMixology. There is also a 3,000 square foot balcony available for rent for private parties.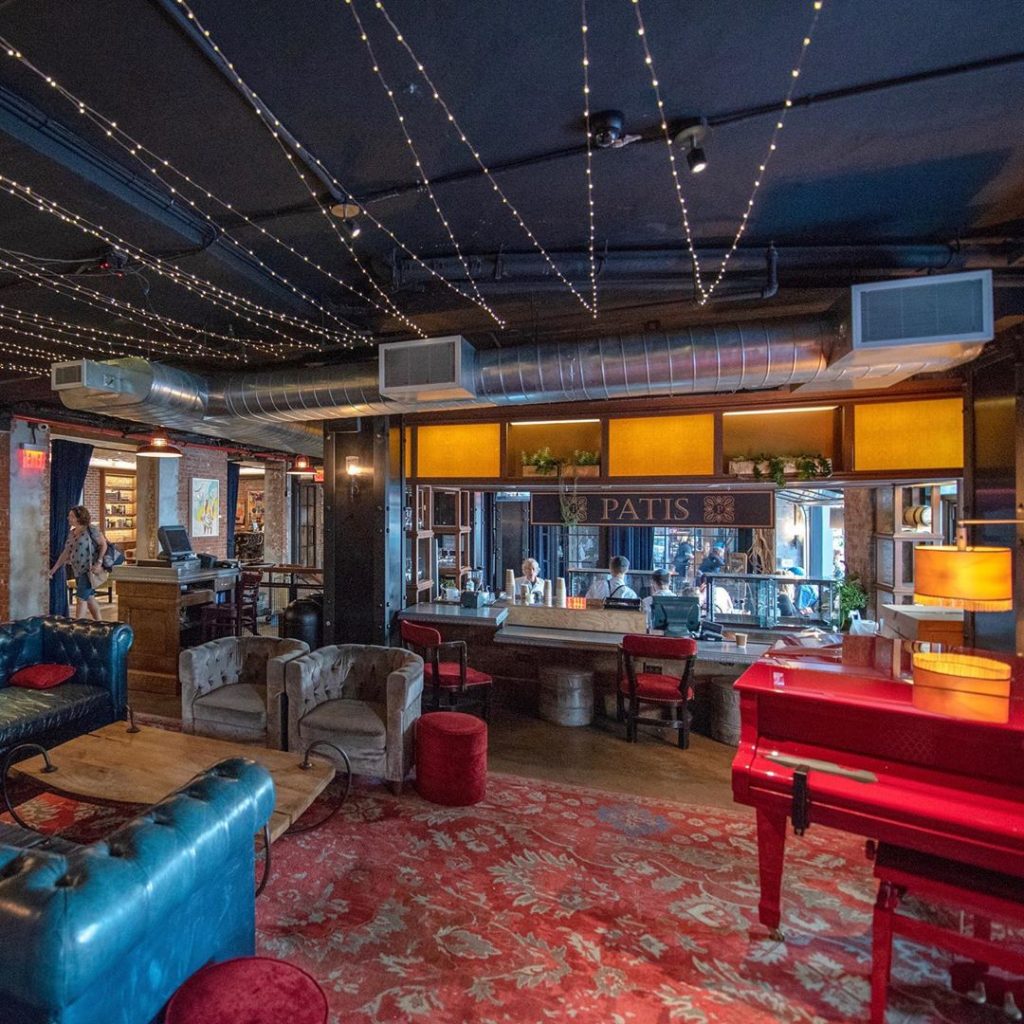 Plenty of outdoor seating is available in the bakery.
The bakery is located in the Artehouse Hotel at 2178 Broadway, New York on the Upper West Side. It is kosher supervised by the Cup-K. (This is the only branch of Patis Bakery not supervised by the OU).
Patis is open Sunday-Thursday 7am-11pm and Friday 7am-5pm.