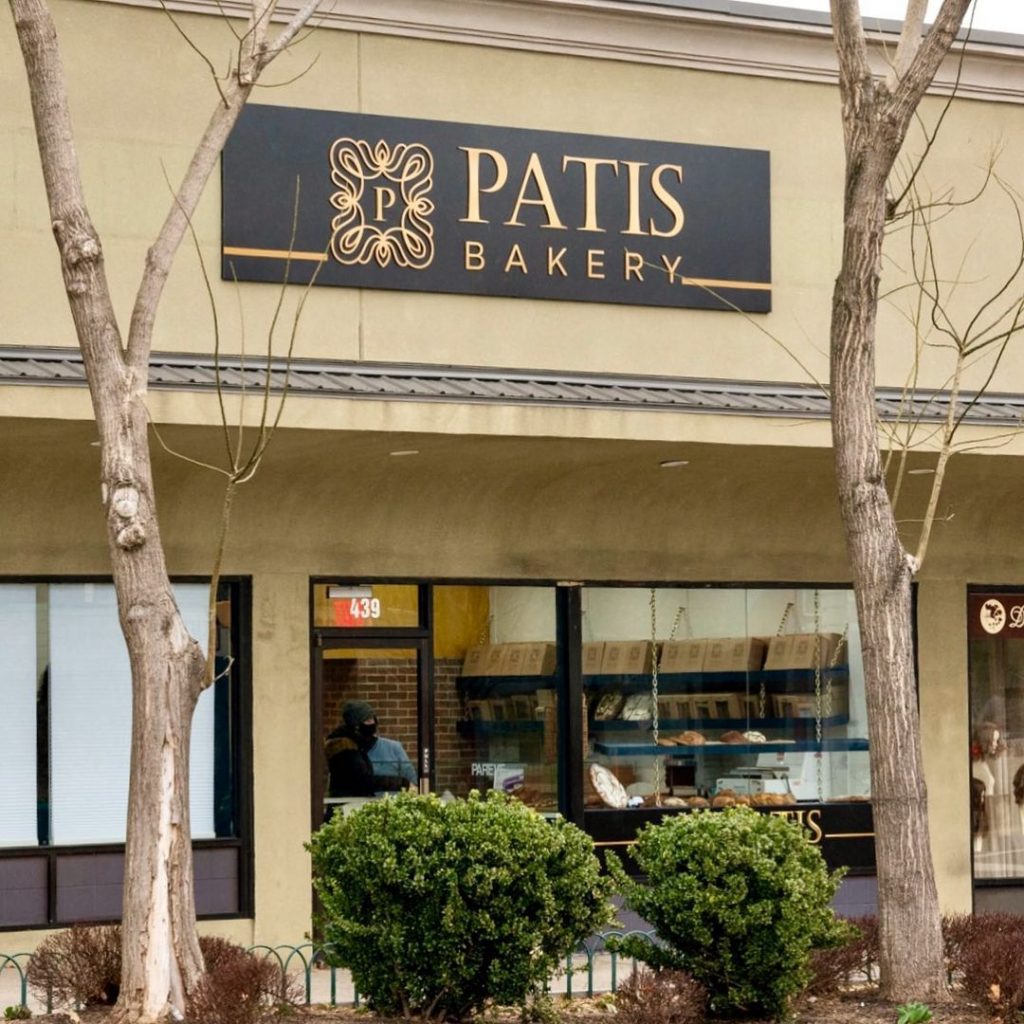 The ever-popular Patis Bakery has expanded rapidly this past year, adding locations in Flatbush, Crown Heights, Westchester, and now Teaneck. Patis Teaneck has replaced Pizza Crave on Cedar Lane.
The new bakery and cafe features a modern interior design including faux velvet seating areas, making for a warm and inviting experience. (see images below)
Patis Teaneck offers all of their signature pastries and breads, as well as a fresh gelato. No more need to schlep to Lyndhurst.
Patis Bakery is located at 439 Cedar Lane, Teaneck, NJ. It is kosher certified by the OU.
Patis Bakery is open Sunday-Thursday 9am-8pm, and Fridays 9am-4pm.