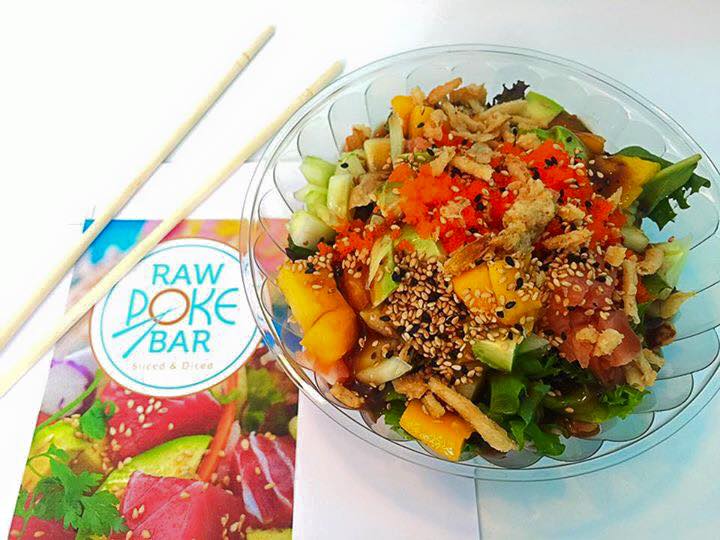 Many kosher vacationers will be heading down to South Florida over the coming weeks for Yeshiva Week / Winter Break and are seeking some new kosher options in the area. If you haven't been to the area in nearly 2 years, like me, I've compiled a list of some of the new places to investigate and taste.
Here are some kosher restaurants that have opened in the past 12-18 months or so that we are eyeing to try in the coming days (in no particular order).
Click the name of the restaurant for more details including map, hours of operation, and hashgacha: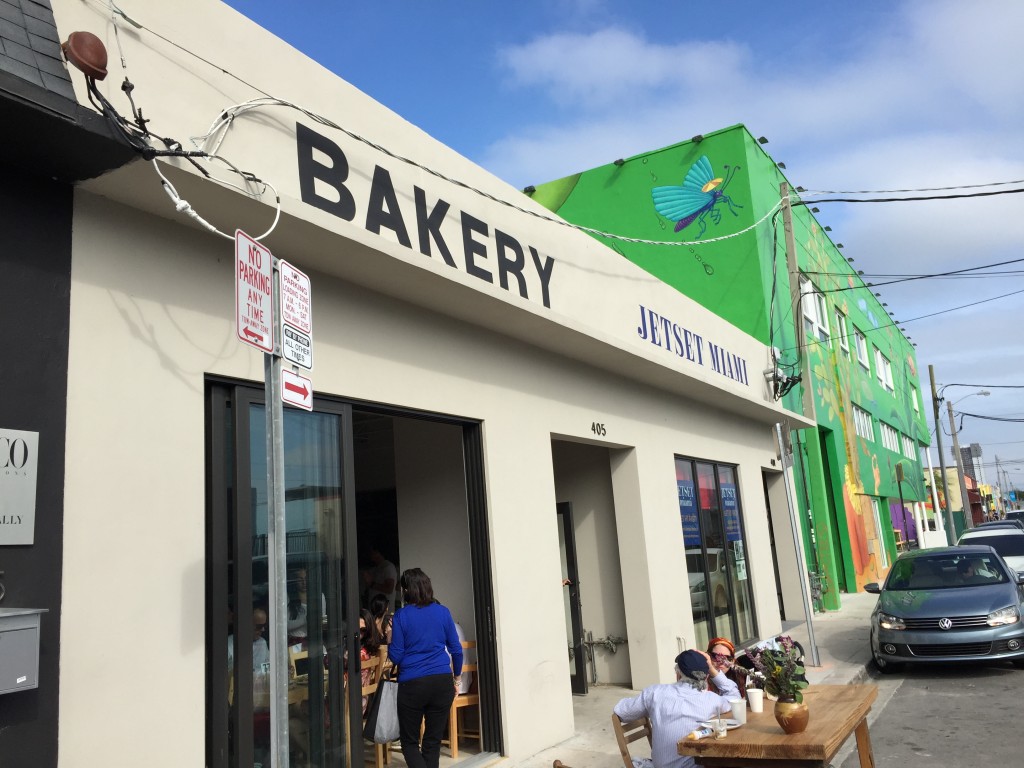 If you get to try any of these places in the coming weeks, please comment below with your detailed thoughts. Thanks!
It's possible we may have missed a restaurant or two on this list. It was not intentional.