Boca has added another kosher Thai and sushi restaurant, Kosha, as of today, November 1st.
Raw fish aficionados can choose from different sushi appetizers, nigiri, sashimi, basic sushi rolls, chef signature rolls, classic rolls, and special hand rolls.
The Thai menu has all different types of noodles, rice, curries, chicken, beef, tofu, and fish dishes.
Kosha's children's menu has a bit of flair and offers kids more varieties than your standard kids' menu.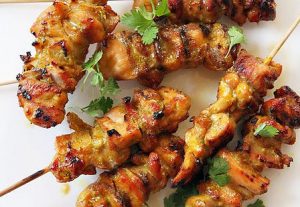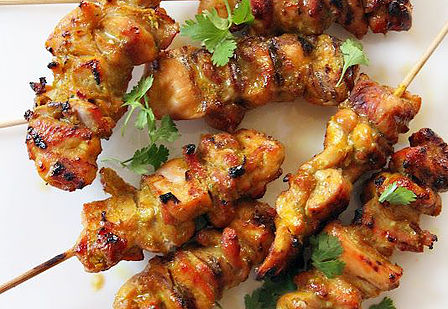 In addition to mini burgers, chicken fingers, and mini franks, they offer chicken and fried rice, a sushi roll, and chicken teriyaki with veggies. All children's options are reasonably priced at $5.99.
Kosha is certified kosher by the ORB.