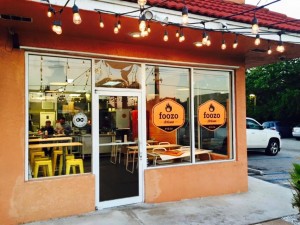 Opening yesterday in North Miami Beach, Foozo is a small kosher dairy restaurant serving wood fired artisanal pizzas, salads, pastas, pita sandwiches, and 'foozolis' which appear to be small calzone-type rolls.
Here are their menus (attached as images): PIZZA, SALAD, PASTA, SANDWICH, FOOZOLI
From the looks of it, this isn't your standard kosher pizza shop. Here are a few early pictures: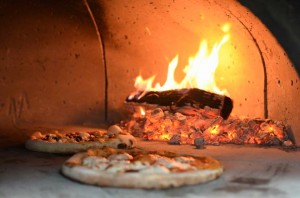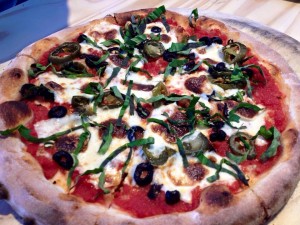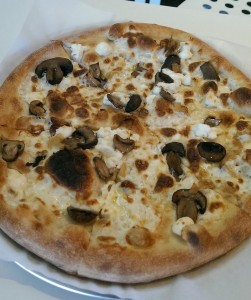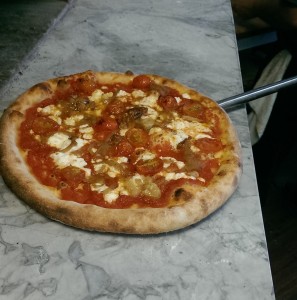 Kashrut under Kosher Miami.
H/T and Photo Credits: Dave Mosberg, Elchonon Hellinger, and Dov Snow