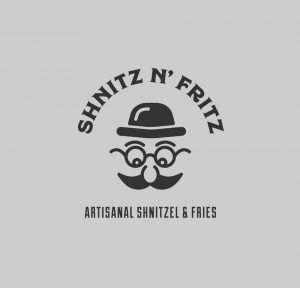 Wynwood Yard has added a kosher food truck to its scene. Those visiting the Wynwood Walls can walk a short distance to the Shnitz n' Fritz truck to grab a bite to eat of artisanal shnitzel, fries, and other goodies. (Also nearby in Wynwood is the popular and delicious Zak the Baker)
The food truck is slated to open in the next couple of weeks.
The menu will feature all different types of 'artisanal' schnitzel. One example is the Holy Shnitz, a chicken schnitzel sandwich filled with Israeli salad, cabbage, pickles, hot spicy sauce and tahini. There will also be fresh French fries available with a variety of toppings.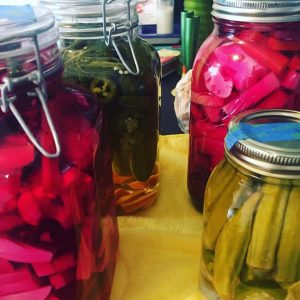 Schnitz N Fritz is certified kosher by the KM (Kosher Miami).