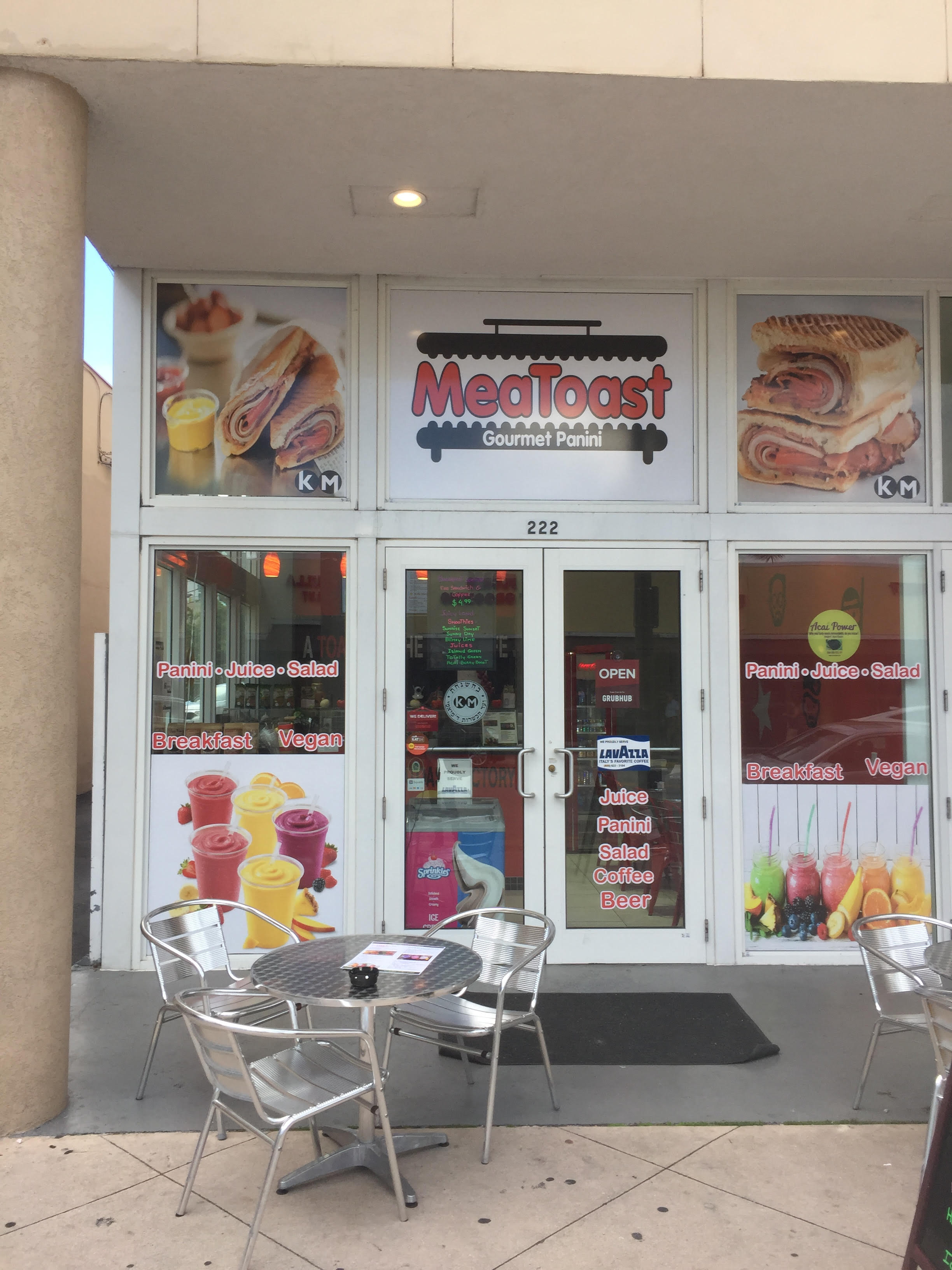 Back in May, a new meat restaurant opened in Miami Beach. Meatoast specializes in fresh meat paninis with a menu of endless options.
First customers choose from white or whole wheat rolls. Then they can choose from a variety of sauces like harissa, pesto, honey mustard, and lemon spinach, to name a few. Toppings are next: choose from olives, tomatoes, red onions, pickles, and more. Finally, the meat. A large selection of deli is available. Mexican turkey breast, smoked turkey, delight, roast beef, 1st cut brisket pastrami, and others are for the choosing.
The menu also features signature sandwiches if customers decide not to customize their own. Kids can enjoy hotdogs, chips, and a drink. Health conscious eaters can also enjoy a Chop Salad or a Mediterranean Salad.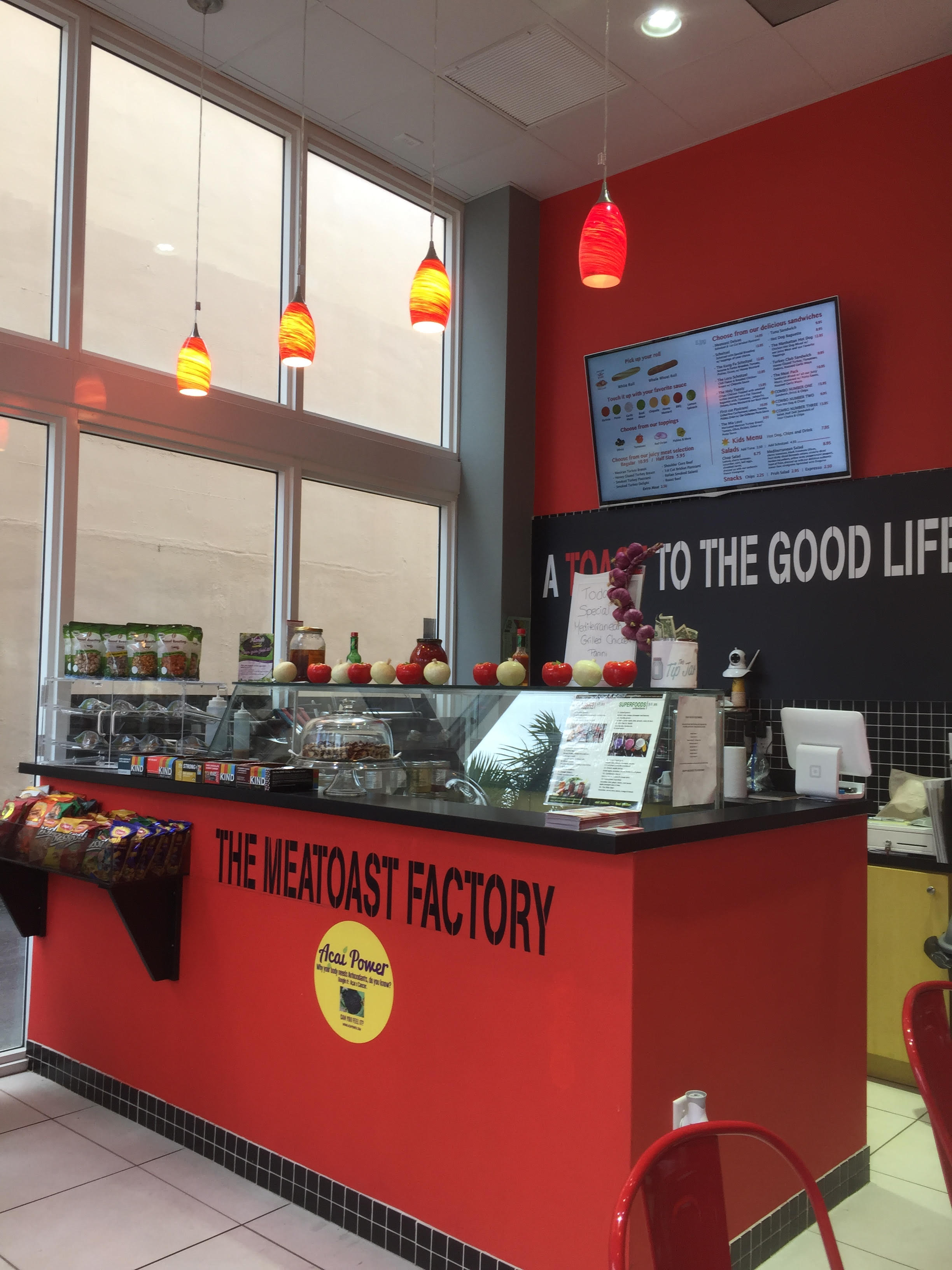 Hours of operation are Sunday-Friday from 10:30am-11pm, and Friday from 10:30am-3pm.
Meatoast is supervised by the KM.