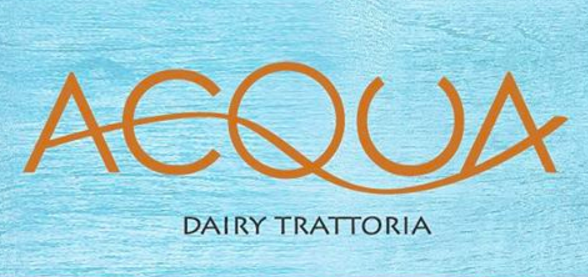 The owners of Fuego and Blaze BBQ have opened a new dairy restaurant in the Aventura Waterways in late 2015. Designed in cooling and calming tones of blues, Acqua Trattoria has a distinctly beachy, Miami vibe.
The food is a blend of American fusion, with Italian, Asian, and Latin flavors. They offer salads, soups, fresh pastas, a raw bar that serves hamachi, tartar, carpaccio and ceviche, as well as a variety of cooked fish.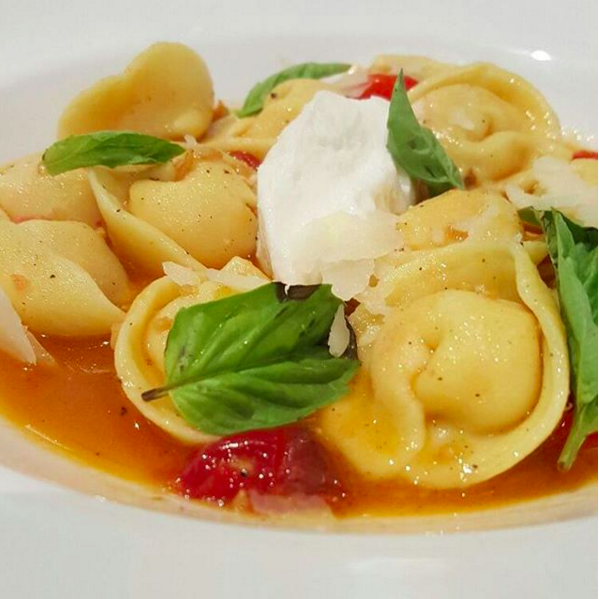 The restaurant is both Cholov Yisroel and Pas Yisroel; it seats 70. Acqua Trattoria is open S-Th 5:30PM- 11PM and Motzei Shabbat 9PM-12PM.
Acqua Trattoria is under the supervision of Kosher Miami, The Vaad Hakashrus of Miami Dade.