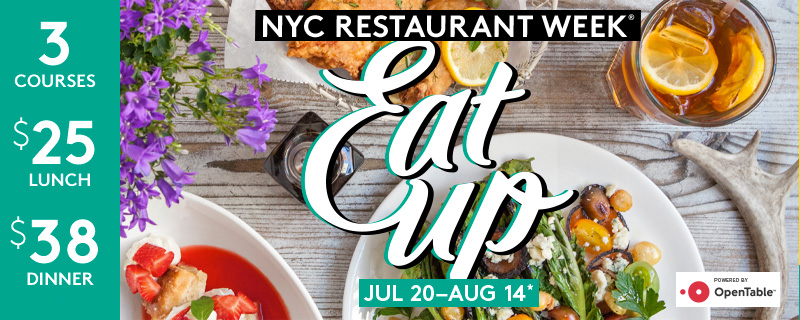 I've been writing about NYC's Restaurant Week for a few years now (here, here, here, and here) and the news has never changed: after reviewing the full list of restaurants participating this year, there are, once again, no kosher restaurants participating.
In order to participate, restaurants must agree to offer 3-course lunch meals @ $25 and dinner meals @ $38. The participating restaurants tend to be on the nicer side a la Abigaels, Le Marais, The Prime Grill, Reserve Cut, etc. To get these types of restaurants to be offering full meals at that price for a full week and keep up its kosher standards would be financial suicide. The margins at kosher restaurants are definitely not as high as non-kosher restaurants.
While I originally thought it would be an awesome idea for kosher restaurants to participate, I understand that for 95% of kosher places, it's not feasible.
Sorry kosher diners, full price it is.