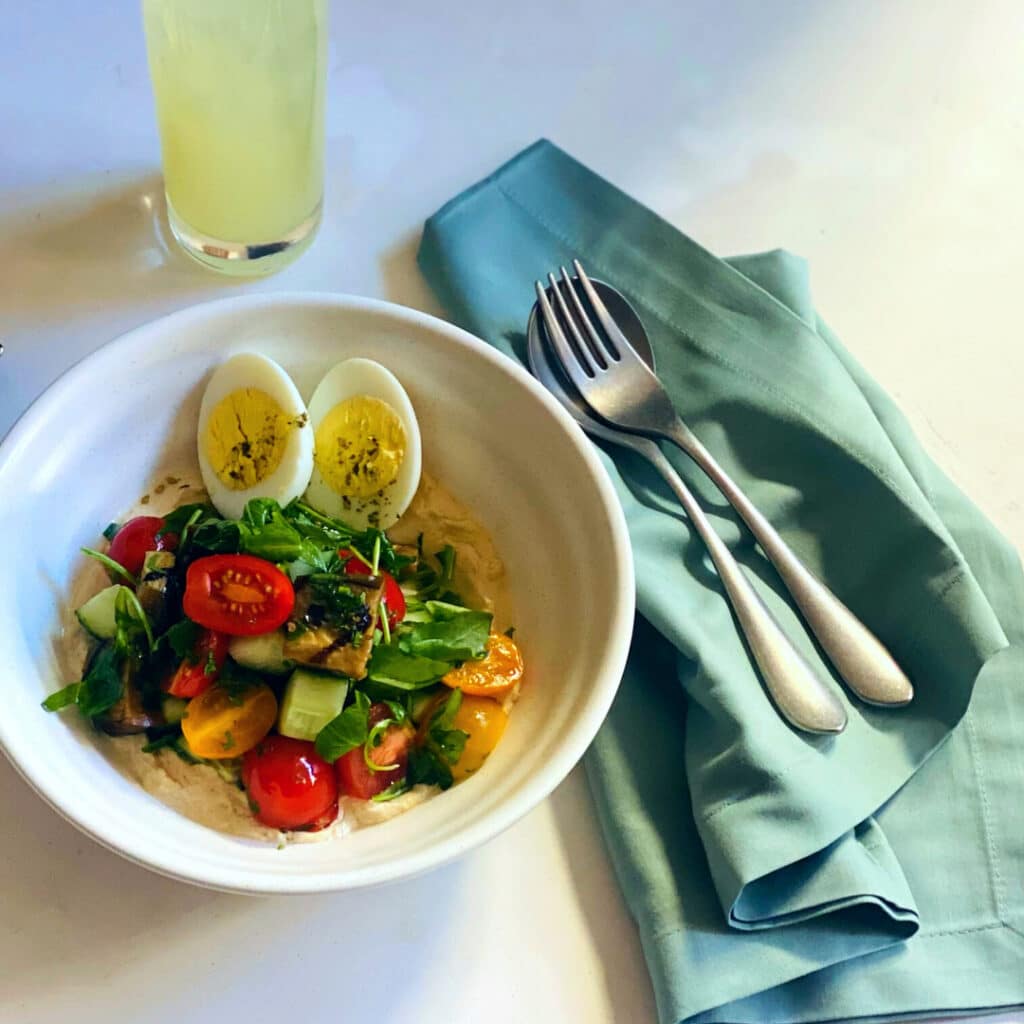 The Upper East side has witnessed a kosher restaurant frenzy over the past year or so, with Grill Point, Patis, and now BIS all setting up their home in the Manhattan neighborhood.

BIS is a casual Mediterranean eatery offering a creative take on classic Israeli-style dishes.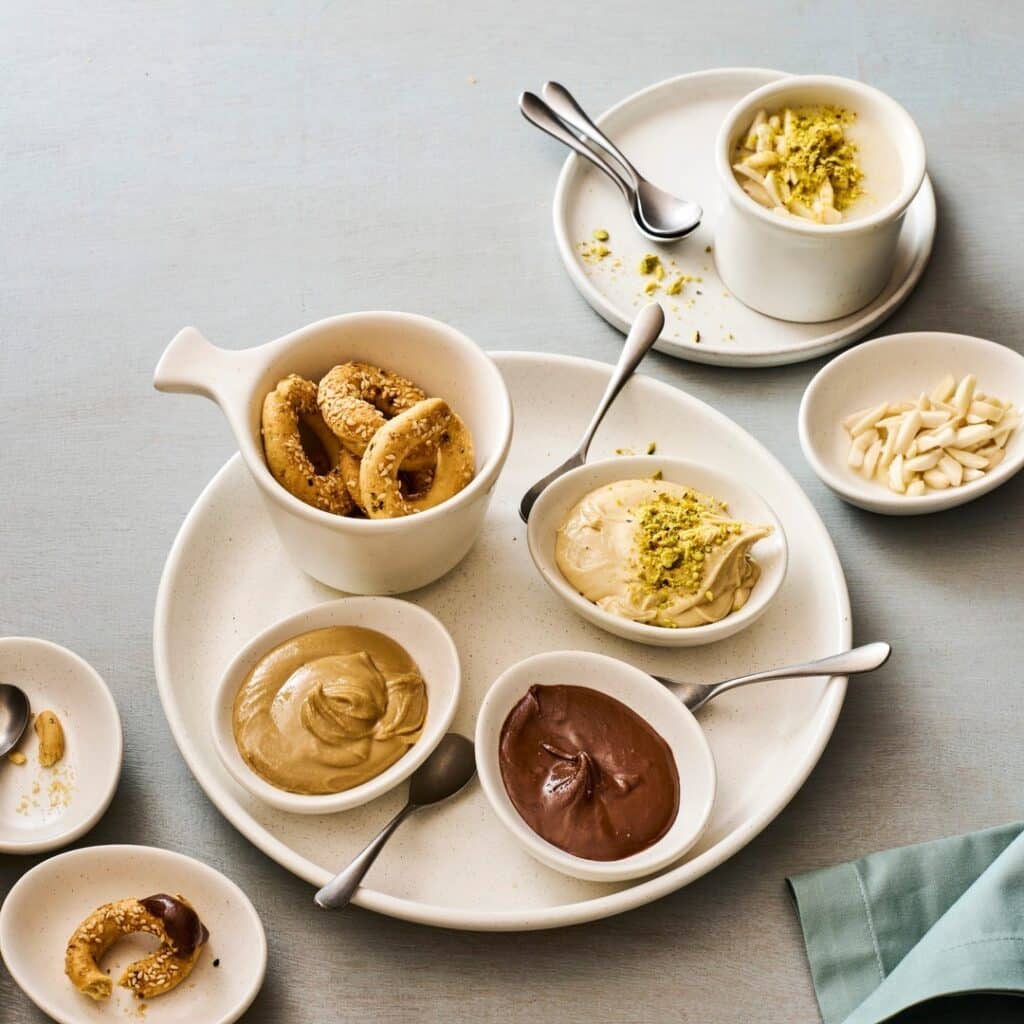 The menu at BIS features dishes like a schnitzel sandwich topped with harissa mayo, steak shawarma, Yemenite meat soup, and yabra, stuffed grape leaves. Also available is a salatim platter served with fresh pita and sides that include lebanese rice and roasted root vegetables.
>>> Click here for the full menu
BIS is located at 1207 Lexington Ave, New York, NY. It is kosher certified by the OU.
BIS is open Monday-Thursday 11am-10pm, Friday 11am-2pm, and Sunday 11am-9pm.