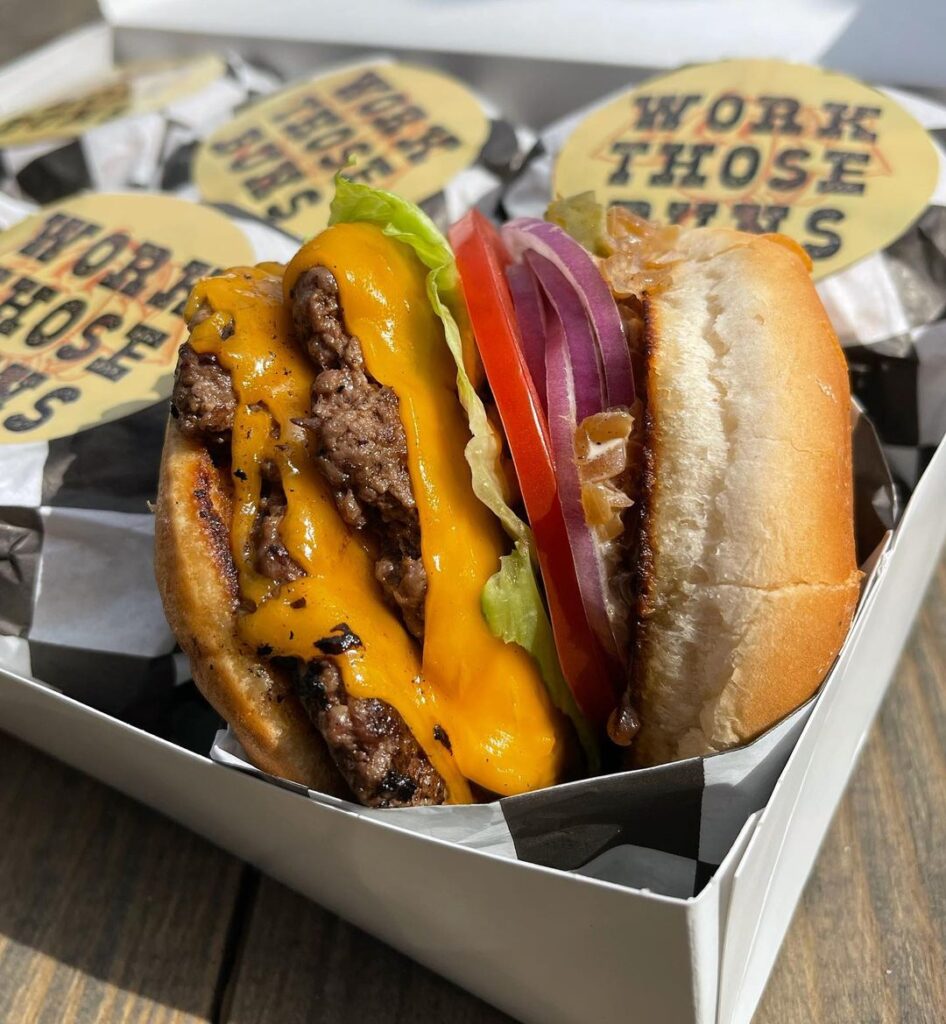 As the smash burger trend has hit the kosher scene, these types of burger joints seem to be popping up everywhere. Joining in is the new 6PK Burgers, a North Miami spot serving up burgers, fries, shakes, and beer. This is Miami's first Kosher smash Burger Joint by chef Assaf Haddad.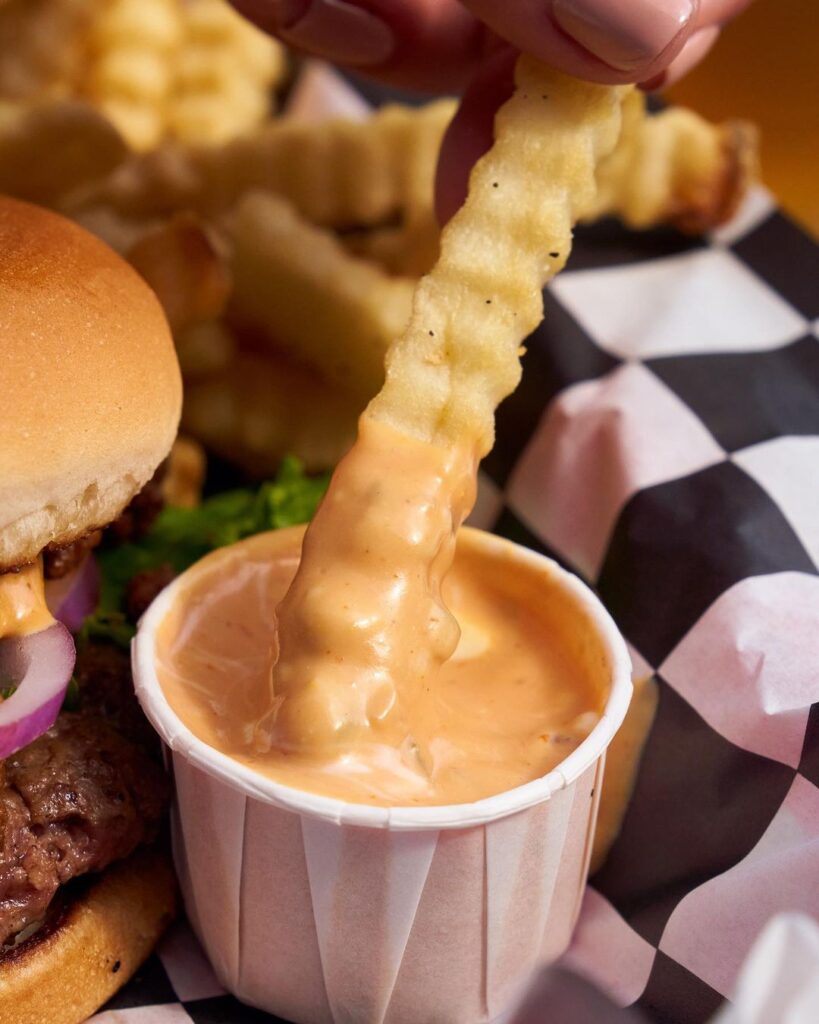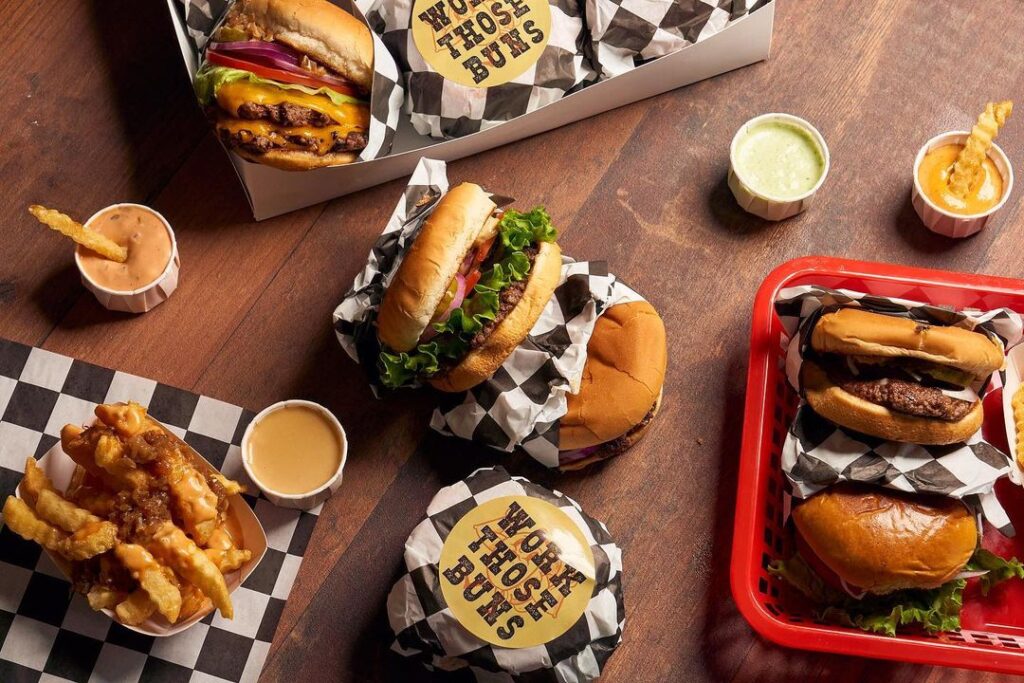 A cursory glance at the eatery's Instagram page makes the cuisine seem far from kosher, but the reality is just perfectly melty vegan cheese and creamy parve milkshakes, alongside Glatt Kosher premium beef smash burgers.
6PK Burgers is located at 18106 W. Dixie Hwy, Miami, Florida. It is kosher certified by Kosher Miami.