Barnea Bistro's beautiful interior
It's funny. Kosher restaurants have this reputation of being embarrassing to us Jews when we bring our non-Jewish clients or colleagues in for a meal.
Why?
Is it that we fear that the food will pale in comparison to what they're used to?
Is the service, or lack there of, at such a huge disparity between kosher and non-kosher eateries?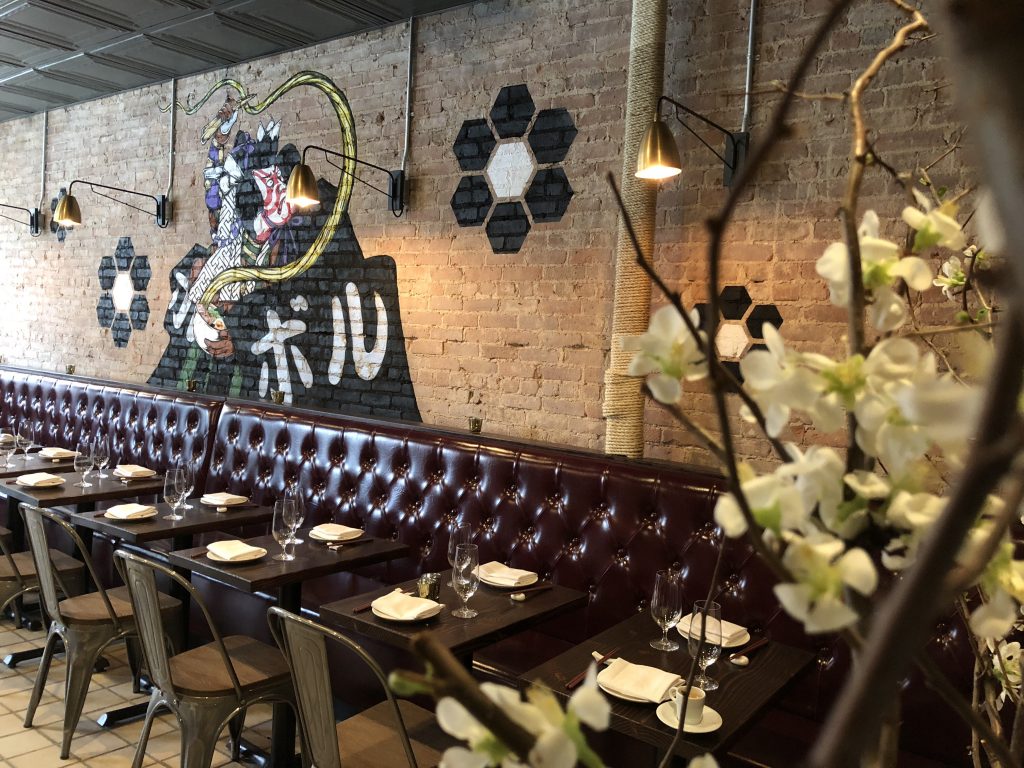 As someone who doesn't dine at non-kosher restaurants, I can't say for sure, but the reputation that kosher restaurants are inferior definitely exists, and for many years it has been justified.
In recent years, however, a slew of kosher restaurants have cropped up that are not just acceptable, (many of these places have gone above and beyond) but kosher and non-kosher diners alike are able to enjoy them, sit comfortably, receive good to great service, and want to come back for more.
Here's a list of restaurants we'd recommend bringing your non-Jewish colleagues to for a business meal in NYC:
[Pro-Tip: this list can double for great kosher date restaurants, be it for an anniversary or your first date.]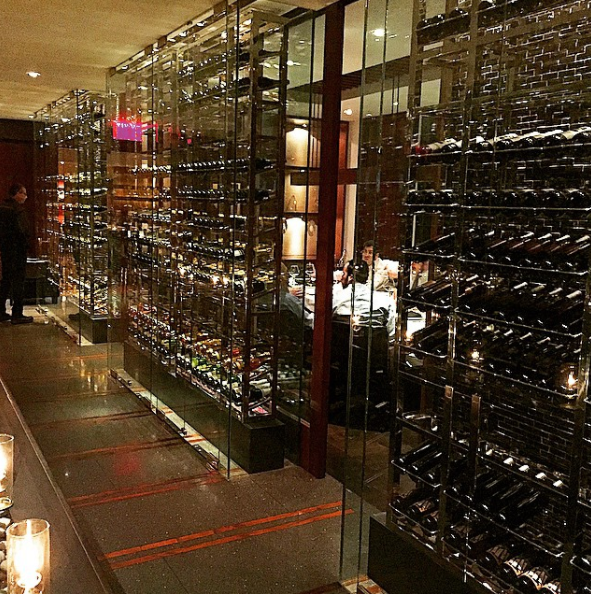 MANHATTAN
Barnea Bistro
Reserve Cut
Boru Boru
Mike's Bistro
UN Plaza Grill
Noga
Lox
Abigael's
Le Marais
La Brochette
Wolf & Lamb
Mr. Broadway
Abaita
Colbeh
BROOKLYN
The Loft
Urbana
Glatt A La Carte
Alenbi
Wolf & Lamb
T Fusion Steakhouse
QUEENS
LONG ISLAND
Cork & Slice (Cedarhurst)
Doma (Cedarhurst)
Colbeh (Roslyn/Great Neck)
Prime Bistro (Lawrence)
NEW JERSEY
etc (Teaneck)
Nobo (Teaneck)
Revolve (Lakewood)
One main caveat here. If your non-Jewish colleague or client loves to get their handy dirty and enjoy real southern BBQ, it's hard to pass up bringing them to Izzy's in Brooklyn. (I did this, and he thoroughly enjoyed) 
Agree or disagree with the list? Make your case in the comments below.