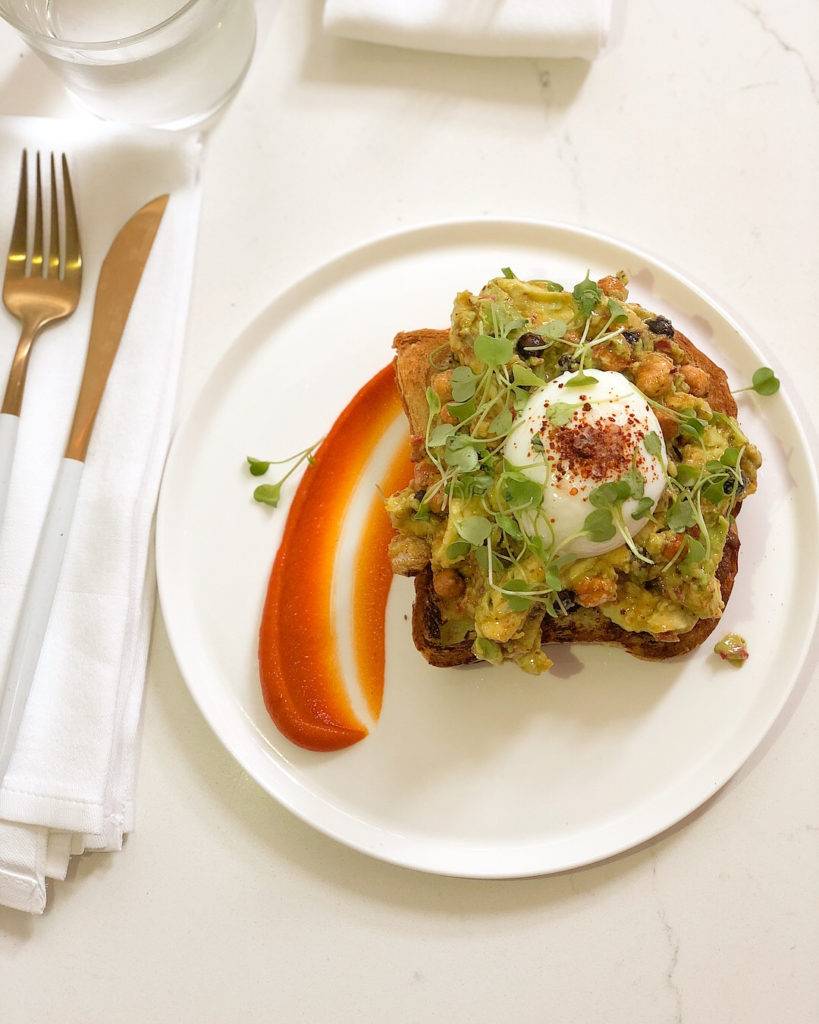 Not quite breakfast, not quite lunch, Brunch is a unique meal.
Brunch can be your first meal of the day, but it better last you until the late afternoon. It's also a meal where you're seeking quality foods, not just  run-of-the-mill dishes and ingredients. When we're thinking about the Best Kosher Brunch Spots in NYC, we're thinking quality breads, pastries, eggs, lox, coffees, and other unique drinks, etc.
If we can make it at home, it's not on the list.
You might ask, why are there no kosher restaurants from Queens or NJ on the list? While there are many places to grab a tasty kosher breakfast or brunch in those places, they don't stand out from the crowd.
In no particular order, here's our top 16 (for now) kosher brunch spots in the NYC area. We will not be surprised if we end up adding 2 more to this list once Patis opens its 2 new cafes in the coming year.
MANHATTAN:
Le Marais* (Midtown)
Lox Cafe (at the Museum of Jewish Heritage) (Financial District)
My Most Favorite Food (UWS)
Noga (LES)
Noi Due (UWS)
Russ & Daughters (at the Jewish Museum only) (UES)
UN Plaza Grill* (Midtown East)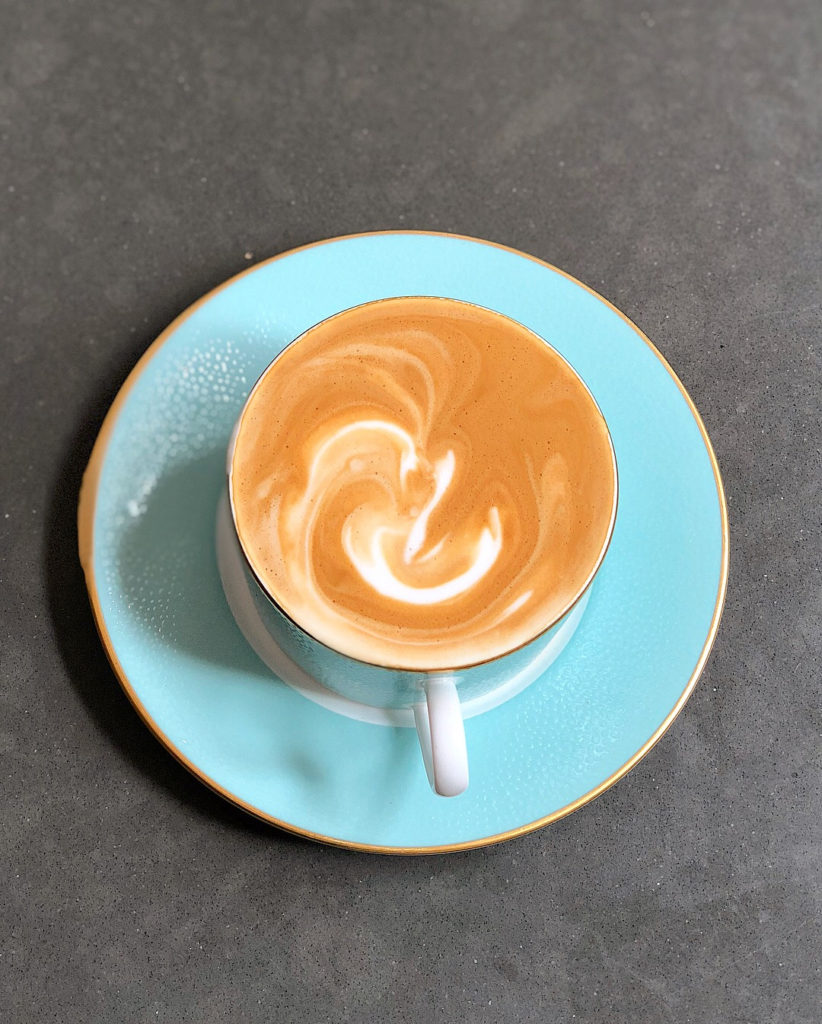 Noga is leading the kosher resurgence in the Lower East Side, and has a great morning menu. Russ & Daughters's cafe in the museum offers expertly crafted bagel & eggs sandwiches… while Lox Cafe in another museum on the other side of town prepares old school dishes from Eastern Europe and artisanal house made lox varieties… it's amazing how they're both still best kept secrets in the city. Both Noi Due and My Most Favorite offer delicious but varying dishes on the Upper West Side. Oh and steak for brunch at Le Marais and a fleishig eggs benedict from UN Plaza Grill? Yes please.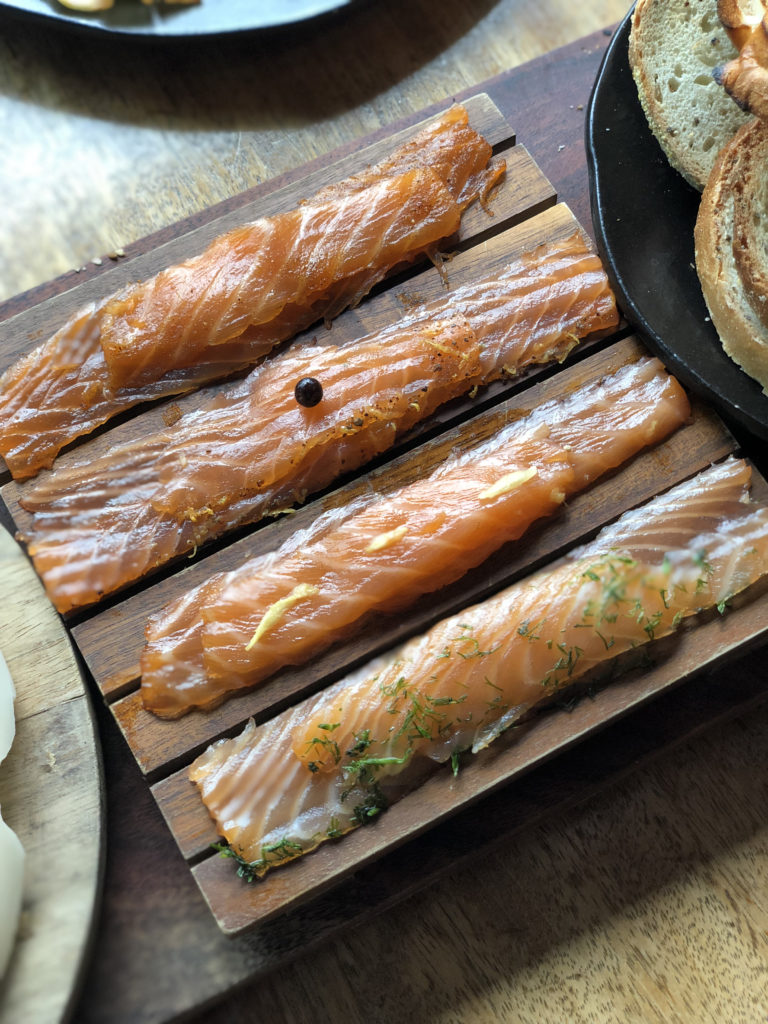 BROOKLYN:
Alenbi* (Crown Heights)
Brooklyn Artisan Bakehouse (Crown Heights)
Bakerie (Crown Heights)
Dean Street Cafe (Crown Heights)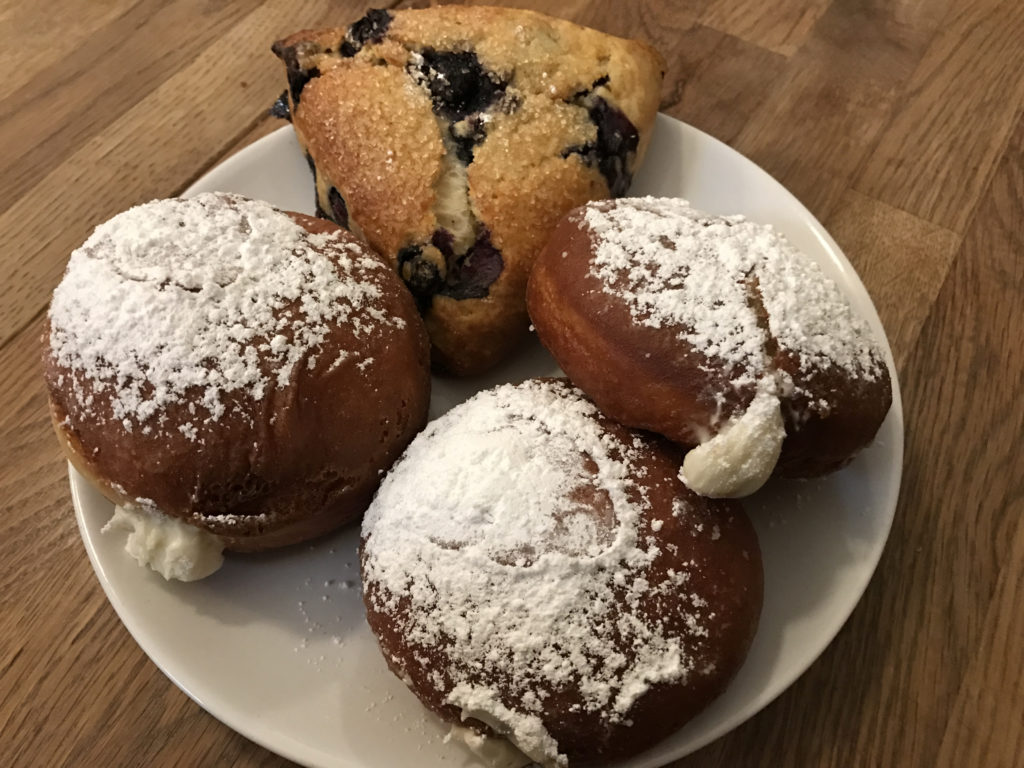 It's clear that Crown Heights has lapped the rest of Brooklyn in terms of bringing new, different, and quality ingredients to the consumers. The pastries at B.A.B. and Bakerie are impressive, and that's nothing to say about the coffee and sandwiches at Dean Street. Alenbi is the sole fleishig entry from Brooklyn, bold enough to create a meat menu that makes sense for brunching, sans steak.
LONG ISLAND:
Cork & Slice (Cedarhurst)
Lollibop (Lawrence)
Cafe Kriza (Great Neck)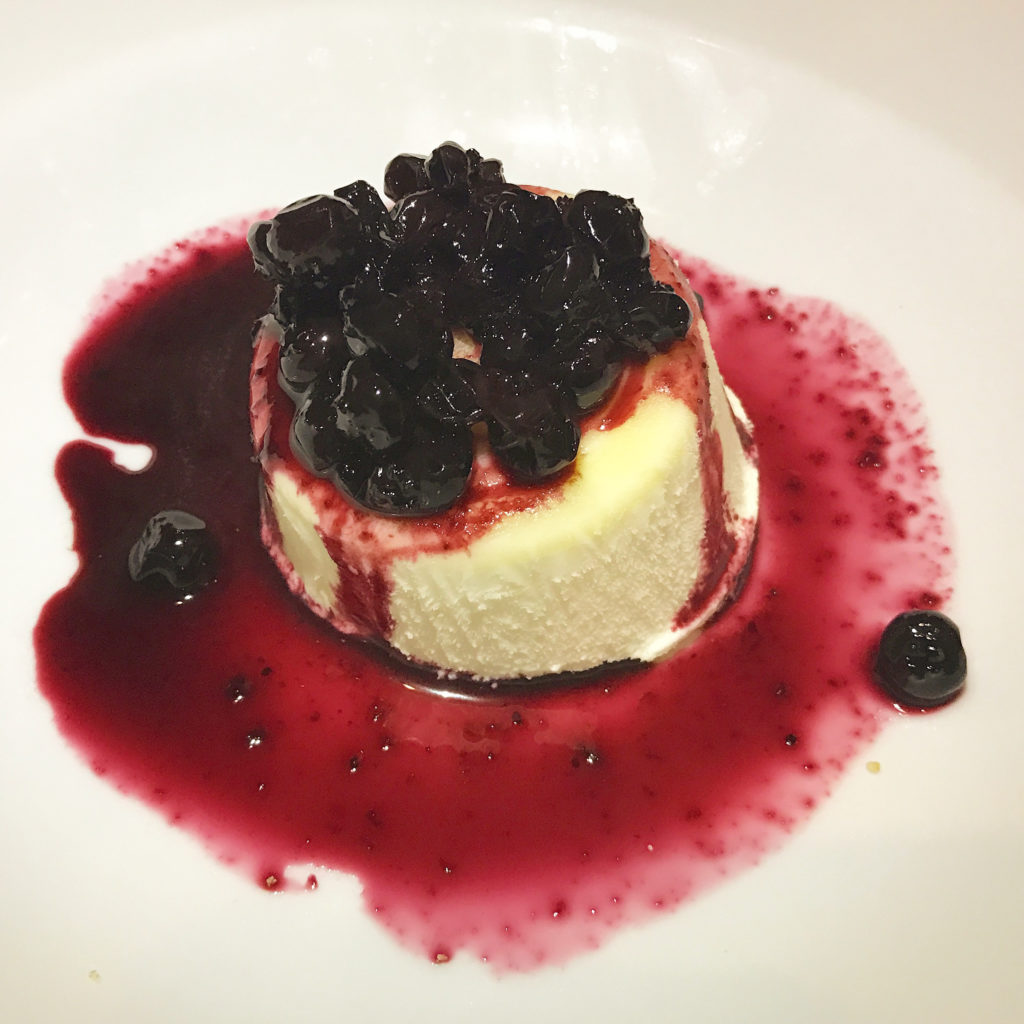 Cork & Slice is one of the classiest dairy restaurants in the region, and the food and service shows. Lollibop may not be expected on this list, but its food is top notch, and some of the best kosher food in Long Island. Cafe Kriza is this cute little cafe that bangs out amazing salads & sandwiches.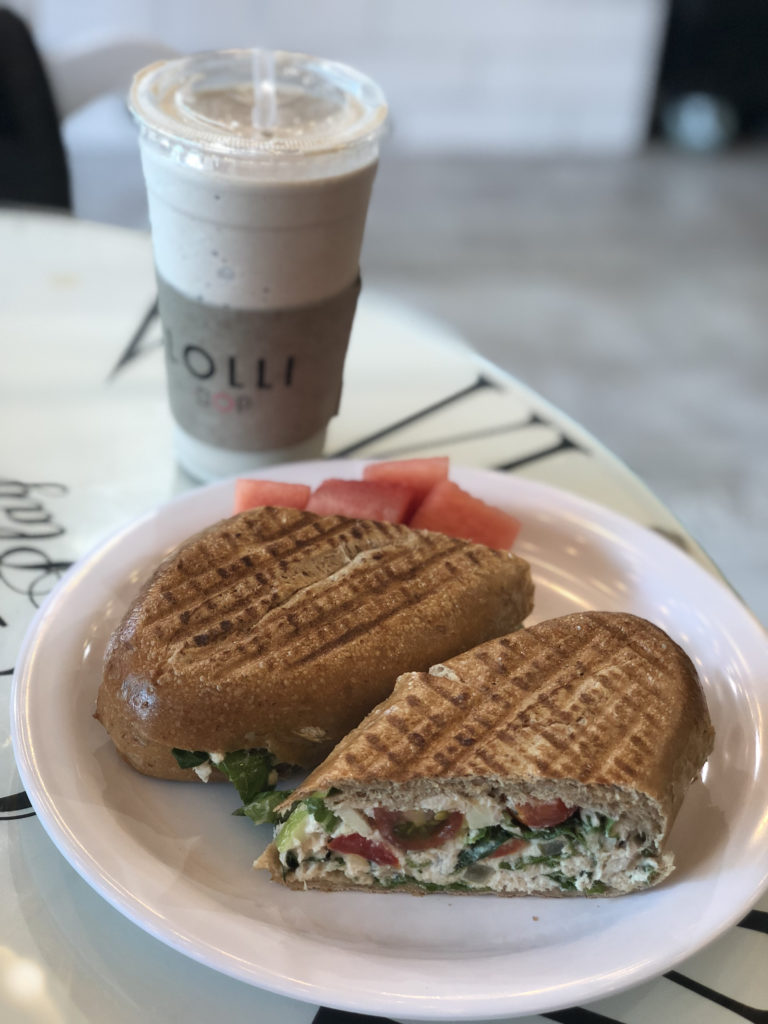 THE BRONX:
Moss is the dark horse here, potentially one of the best eateries in all of NYC, located up in Riverdale. There's not a dish they put out that isn't delicious.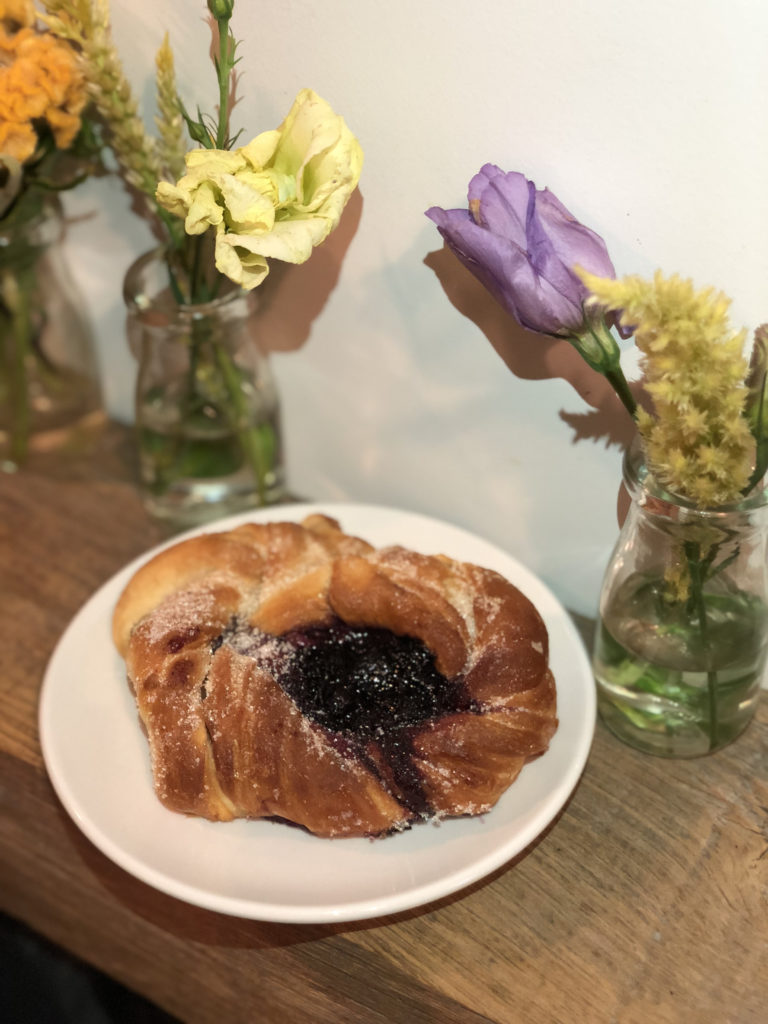 NEW JERSEY:
Bread Boutique and Cafe (Tenafly)
Patis Bakery (Lyndhurst)
Brand new and run by Chef Wendel, Patis is making a name for itself before they launch their upcoming Brooklyn and Long Island locations. Also relatively new, Bread is making their own pastries, breads, and breakfast foods.
---
What restaurants do you think we missed? Let us know in the comments below.