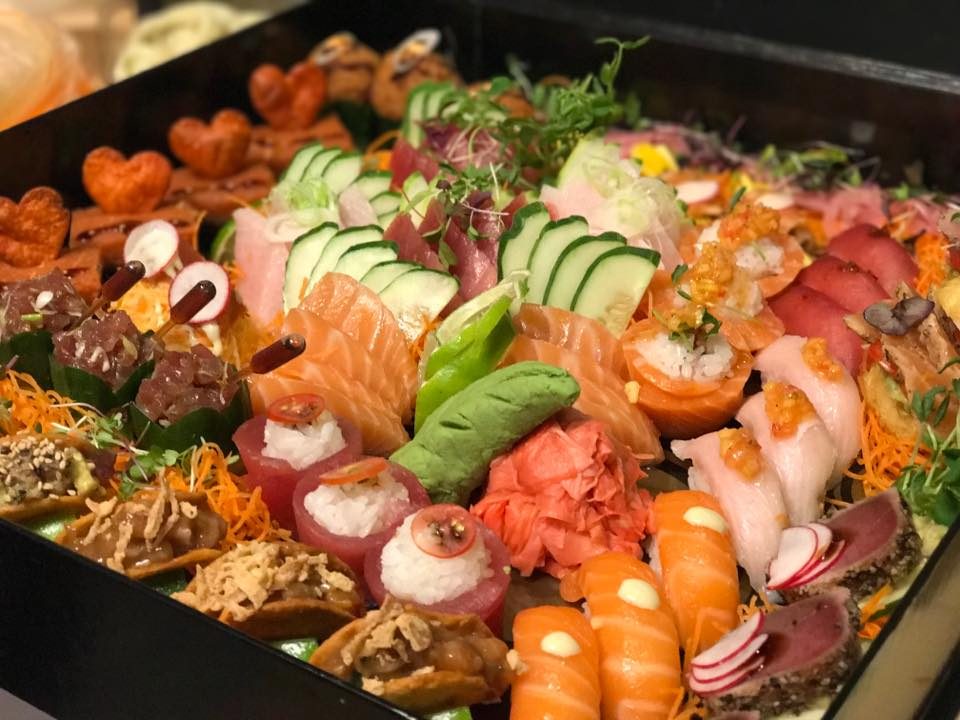 A hidden gem opened in the Exxon Station (previously Valero) off of exit 130 on New York Route 17 in Monroe, New York. Roll Masters, a sushi service that catered for four "Seasons" locations before they recently closed, opened a gourmet sushi bar in the well-known gas station upstate.
Their menu includes an impressive array of starters, beautiful fish and vegetarian rolls, fish tacos, poke and more. They are located at 425 NY-208, about 10 minutes from Woodbury Common Outlets.
Scroll down for an image of the Roll Masters menu.