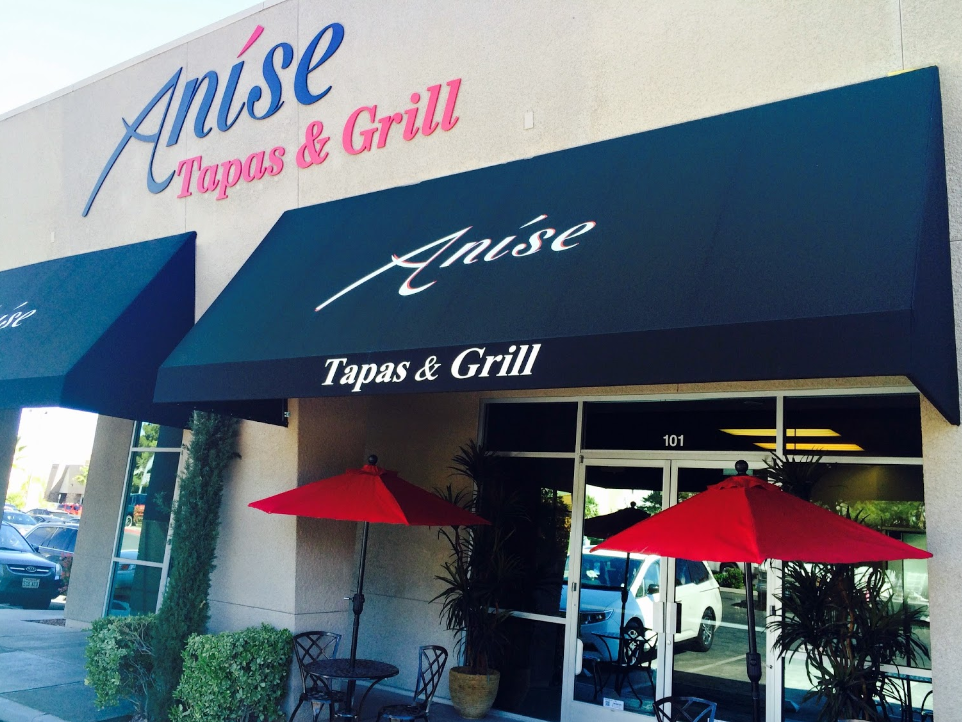 Las Vegas's Anise Tapas & Grill has been a popular kosher joint for the last 3-4 years but numerous circumstances required it to close down temporarily.
In the next 1-2 weeks, the restaurant will reopen with a new format:
The eatery will actually become 2 restaurants: Anise Vegan Tapas and Shwarma Bar. Anise is merging with Moshe Shwarma, a local kosher shwarma joint that also recently closed its location.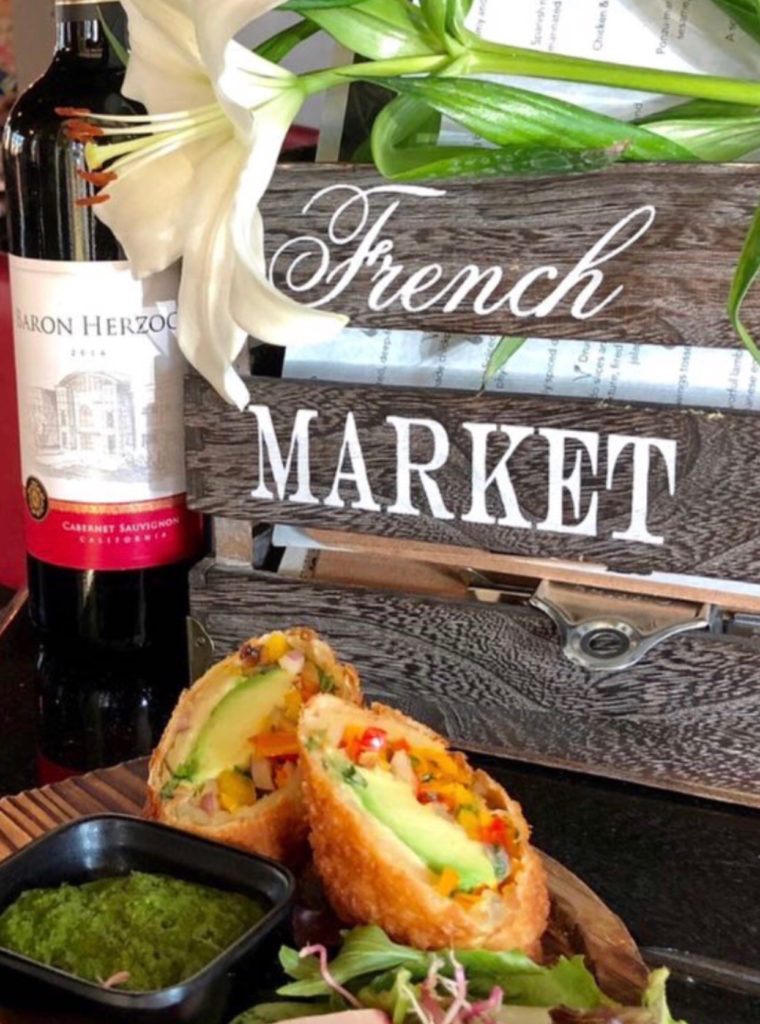 The evolution of Anise will have 2 distinct menus: vegan (under Anise) and meat (under Shwarma Bar). Some meat tapas from the previous Anise grill menu will appear on the Shwarma Bar menu. While the restaurant will only have one kitchen, Anise's ownership insists that the vegan dishes will remain pareve and the meat items are cooked completely separately.
Items that can be found on the menus will include:
Fruit sushi, vegan avocado egg rolls with sweet jalapeño Patron sauce, Sweet chili wings, Vegan shwarma tacos, Moussaka sliders (available vegan as well), Cucumber mojitos, traditional shwarma, Anise's famous Ultimate Burger (now on the Shwarma Bar menu) and a lot more.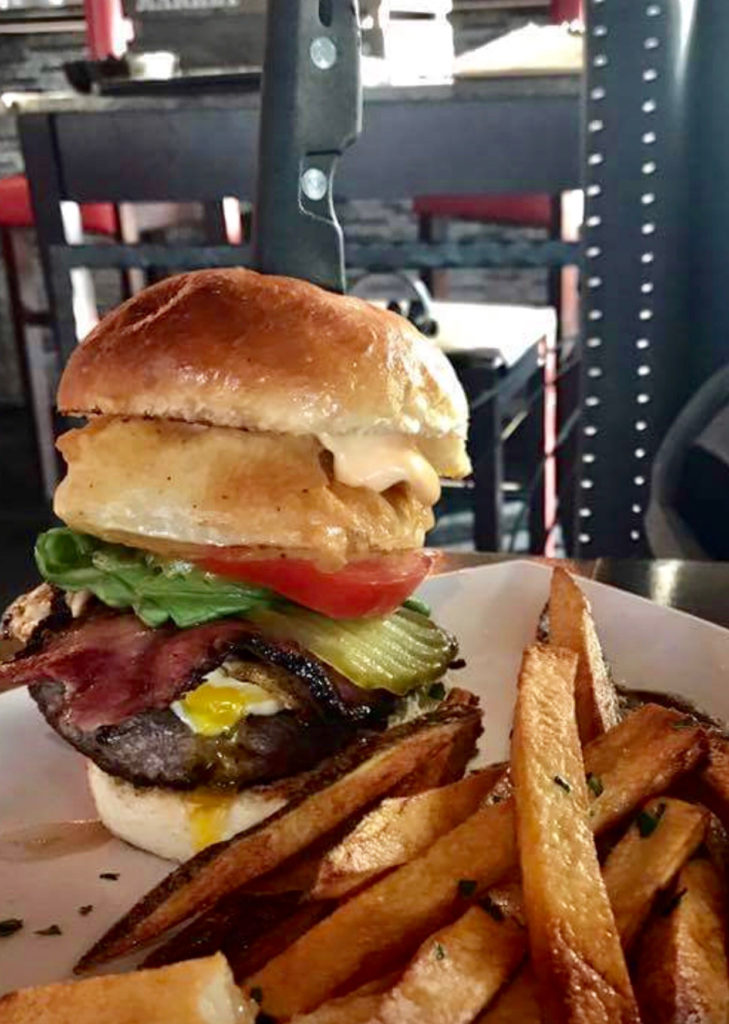 Additionally, the space plans to have ongoing events at night: live music, DJs, karaoke nights, and more. Those nights, the restaurant will be closing at 2am, whereas nights without events will close earlier.
Specific hours of operation and the new menu have not yet been finalized, but will be updated here in the coming week(s).
Kosher supervision will be under the local Chabad supervision.
Anise Vegan Tapas & Shwarma Bar are located at 4404, 3100 S Durango Dr in Las Vegas.
See below for more pics from the restaurant.