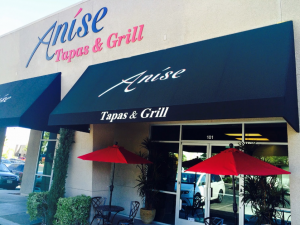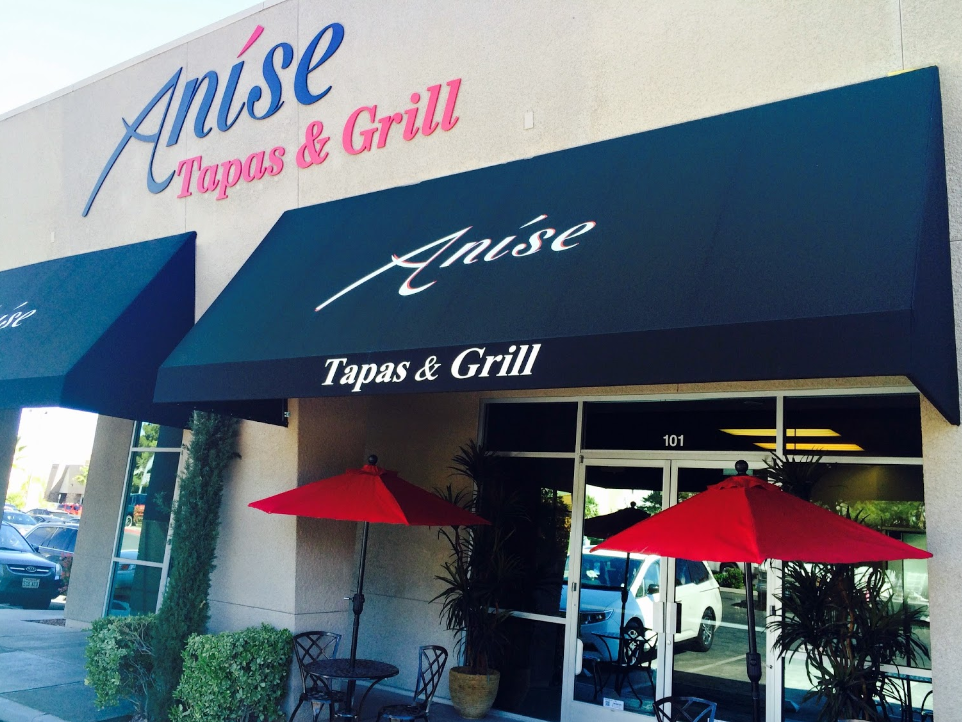 Las Vegas has added another kosher restaurant to the mix. Anise Tapas & Grill serves up a medley of Mediterranean, Spanish and Israeli fare.
Their menu boasts inventive appetizers, fresh fish, steaks, burgers, and pasta. [Click for their full menu]
Anise is one of the nicer kosher restaurants in the Vegas area that could offer a nice reprieve from the craziness of the strip. The restaurant also offers pre-Shabbat delivery to your hotel or resort anywhere in the Las Vegas area (which is typical for many of the fleishig places in the area).
They are located 8 minutes off the strip and are Glatt Kosher under local Chabad supervision.
Anise is open Sunday – Thursday 11am-10pm, Friday from 10am-3pm, Motzei Shabbos they are open until Midnight.