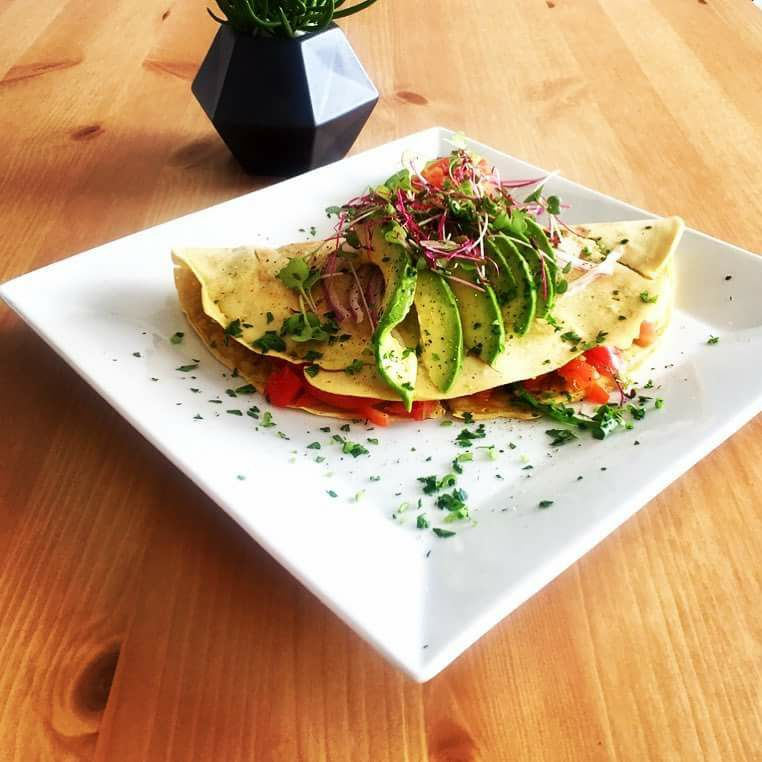 A completely kosher vegan and gluten free restaurant has just acquired kosher certification. Vgan Kitchen is located in North Miami Beach (NMB), near Aventura, and is completely pareve eatery also serves food using organic and non-GMO ingredients.
There is a little something for everyone on the menu. Some of the main dishes that are offered include butternut squash lasagna, crispy cauliflower pizza, and a raw vegan burger. There are also salads, smoothies, and different lemonades.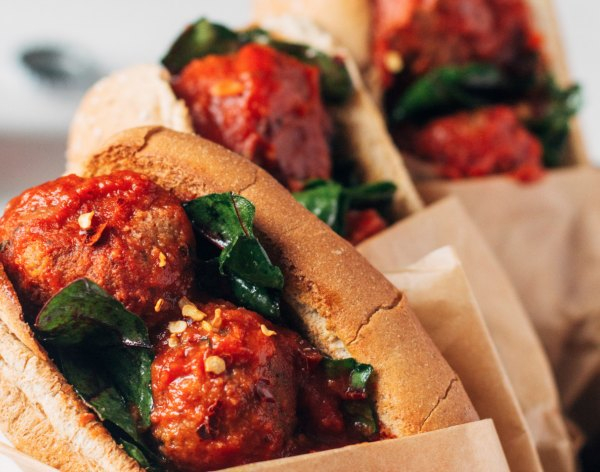 Breakfast items include banana crepes, pancakes, vegan chickpea omelette, and a chia pudding parfait.
Hours of operation are Monday-Thursday 9am-9pm, Friday 9am-3pm, and Sunday 9am-4pm.
Vgan Kitchen is certified by the KM and is located at 18106 W Dixie Hwy in Miami.