This is a sponsored post.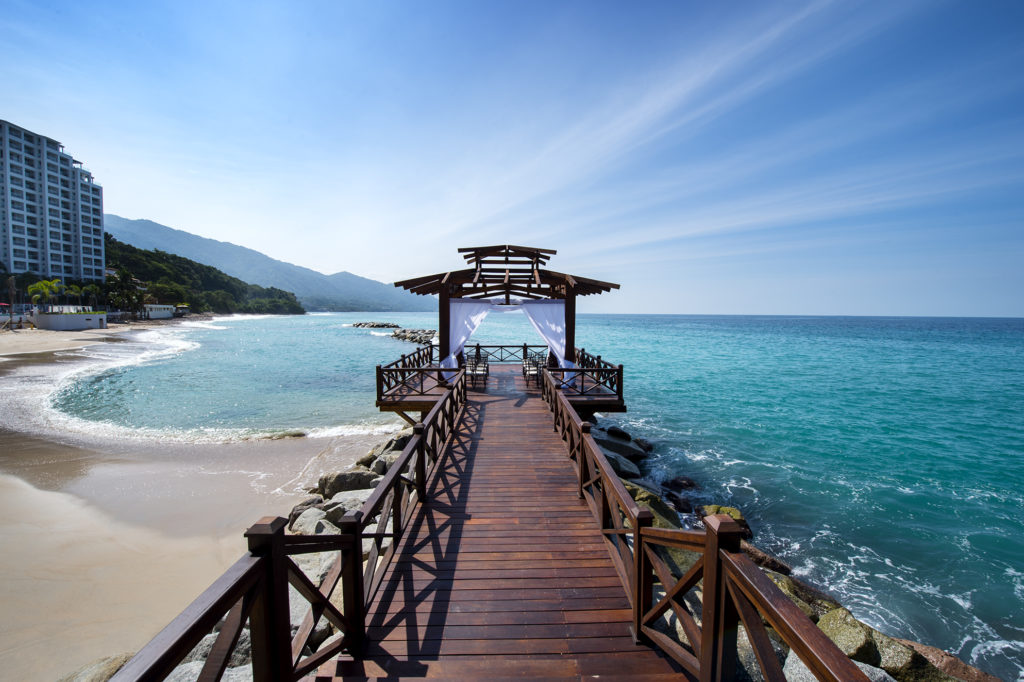 On the west coast of Mexico, there's a beautiful resort overlooking the azure Pacific Ocean that will host a near-10 day long Passover feast like no other in the coming weeks.
Pesach in Vallarta, a successful program a few years running out the outskirts of Puerto Vallarta, should consider renaming itself "Grand Foodie Pesach Extravaganza" (or at least that should be its codename). With SEVEN on-site restaurants being set up at the resort with different cuisines, and hosting numerous chefs including from Miami's Cine Citta Cafe and Le Cordon Bleu-trained chef Nurwin Guzman from Paris; it's not a surprise that Pesach in Vallarta is attempting to outdo their programs from years past.
There are numerous other features of the program that should entice most discerning travelers including the beautiful property and beachfront, full day camp for kids, array of excursions for the adults, and more … but it's the commitment to bringing in the best food experience for its patrons that gets me excited about attending Pesach in Vallarta this year as their guest.
Come and join me.
There are only a few rooms remaining.
Click here or call (786) 290-5919 for rates and info.
Scroll down below for pictures highlighting some of the on-site Passover restaurants and outdoor entertaining in store for 2018 ↓↓